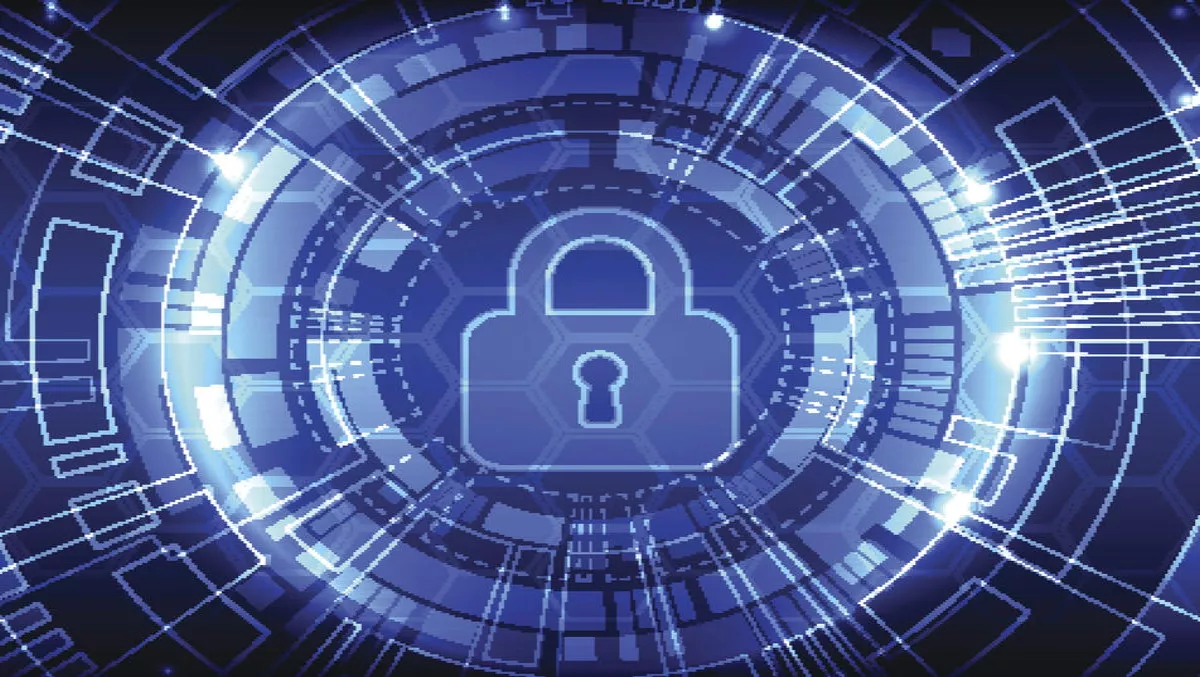 Cyber security market set for a revenue revival
The cyber security market is set to receive a shake up, with new vendors taking top market share positions and revenue to experience a revival.
According to a new report from Technology Business Research, political trends currently depressing the global market will be largely resolved in 2017, releasing previously pent-up security sending by business, government and service provider customers.
The report. Enterprise Security Market Forecast 2015-2020, shows security revenue will reach $71 billion by 2020, up from $42 billion in 2015, representing a 11.2% CAGR.
TBR says this will occur a s customers maintain their malware prevention and compliance postures while increasing spending to protect their assets and reputations from targeted, advanced and insider attacks.
"Security vendors are midway through a difficult year, as enterprise security revenue growth has been decelerating in 2016," explains Jane Wright, principal analyst and security research lead at TBR.
"But vendors that maintain their development, sales and marketing investments will be rewarded with greater opportunities when the market resurges in 2017," she says.
According to the report, there will be marked differences in security revenue growth by geographic region.
The Americas will continue to contribute nearly half of global enterprise security market revenue through the forecast period. But faster growth in EMEA and APAC will diminish Americas' market contribution from 49.2% in 2015 to 48.3% in 2020.
Customers in EMEA will accelerate security spending to adapt to new privacy and data location regulations such as the General Data Protection Regulation (GDPR). The relatively high numbers of technology companies and mobile workers in APAC will drive strong growth on a relatively small revenue base in the APAC region, with new security requirements such as those contained in the proposed Trans-Pacific Partnership agreement spurring additional customer spending.
The report reveals leadership positions in the enterprise security market will change dramatically as Palo Alto Networks and Fortinet leap ahead of current market share leaders IBM and Symantec.
Palo Alto Networks earned most of its revenue to date serving large customers, and TBR says it expects the vendor to achieve some of its strong growth over the next five years by moving downstream to address the needs of midsize business customers.
Fortinet will move to the No. 2 market share position through its focus on network security — the largest segment of the security product market — with the cost-conscious acquisition and go-to market strategies that made Fortinet a profitable company since its IPO six years ago.
The greatest growth will be in the endpoint and mobile security segments of the enterprise security market, rising at CAGRs of 12.9% and 16.2%, respectively, through 2020, according to the report.
"Earlier barriers to endpoint and mobile security deployments including capacity and performance constraints have been lowered by new technologies that allow more security features to be contained in lighter endpoint agents as well as new cloud-based services that offload some operations from the endpoints," Wright says.
"These technologies, which have emerged in recently announced solutions from vendors such as Intel Security, SecureWorks and Webroot, are propelling the strong growth in the endpoint and mobile security segments.