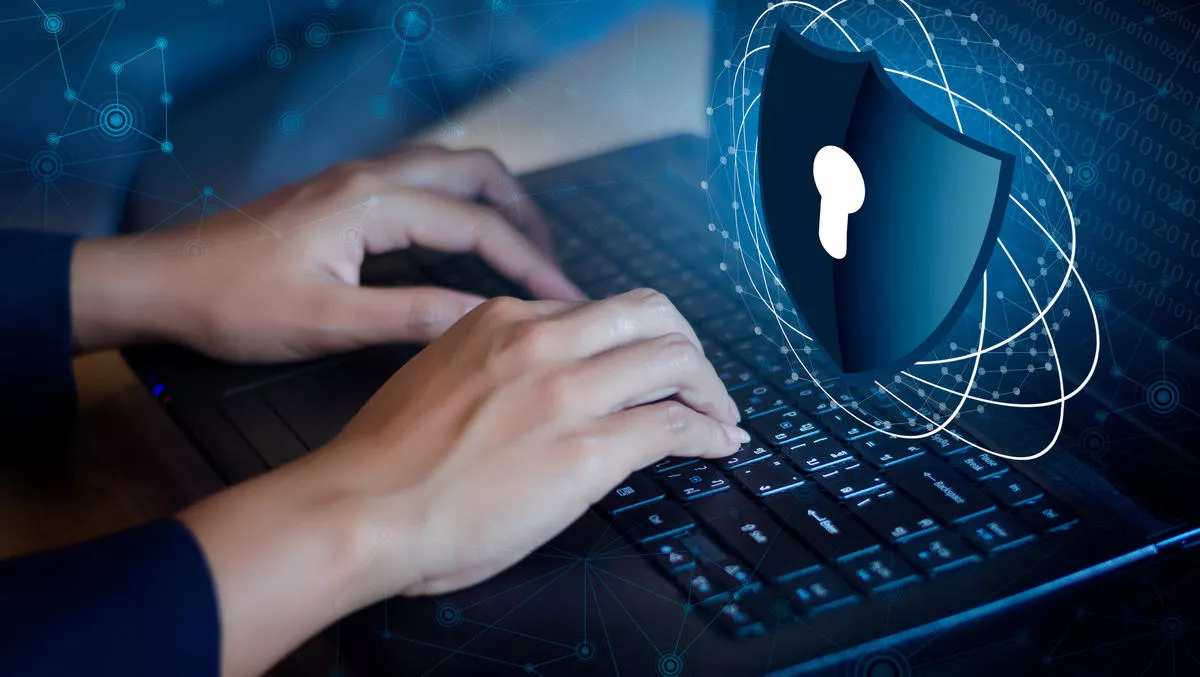 Cyber Security Cloud launches WafCharm on Microsoft Azure
Wed, 2nd Dec 2020
FYI, this story is more than a year old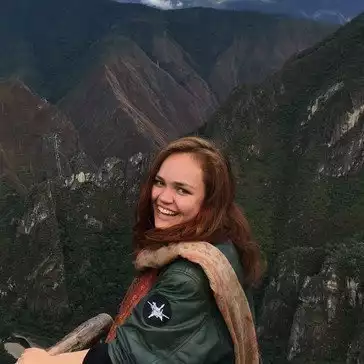 By Catherine Knowles, Journalist
Cyber Security Cloud has launched WafCharm on Microsoft Azure, providing businesses with greater ease and efficiency for implementing Web Application Firewalls (WAFs).
Already available to more than one million Amazon AWS users around the world, this launch provides Azure users with AI operation of Web Application Firewall (WAF) rules, expanding WafCharms availability to 60% of the worlds cloud users.
Microsoft Azure users now have access to the same WafCharm benefits for securing their web applications in the cloud as do their Amazon AWS counterparts, the company states.
By making WafCharm available on two of the industry's top cloud platforms, businesses benefit by being able to select the cloud service that best fits their needs while enjoying the ease-of-use WafCharm offers, according to Cyber Security Cloud.
WafCharm automatically customises WAF rules based on their applications and system, and continuously adjusts and manages them.
Users can now focus on business operations with fewer security worries as WafCharm takes care of: building, testing and tuning rules; researching vulnerabilities, and creating new rules.
Equipped with CSCs patented WRAO AI engine, WafCharm uses machine learning to go through its database of over a trillion threat signatures to select the most optimal WAF rules for each application.
Additionally, its Cyhorus cyber threat intelligence team helps to quickly identify and respond to the latest threats.
The Cyhorus team consists of top-class security engineers with excellent signature customisation, the company states.
Ultimately, WafCharm is a service that is easy to use and operate, with a user-friendly implementation process and experienced customer support team, according to Cyber Security Cloud.
It will automatically select the optimum WAF rules and customers can customize and fix rules manually if they so desire. It is not necessary to install any special equipment or switch DNS servers to use WafCharm since it is an immediately available Security-as-a-Service on Azure or AWS.
Customers commented on their implementation of WafCharm.
CSC CTO Yoji Watanabe says, "WafCharm automates WAF rules using machine learning and big data without requiring security experts to customise the system.
"With CSCs expertise in the cloud-WAF industry, Azure users can optimise their cloud functionality and focus resources on their businesses instead of constantly fine-tuning WAF rules to the latest security threats."
Hachidori Cast Platform infrastructure team leader Yosuke Matsuura says, "Deploying and operating WAF without a purpose-built tool like WafCharm is a time- and resource-intensive operation. And companies with limited resources are not able to respond immediately when problems happen.
"With CSCs WafCharm, we've been able to maximise WAF's security features in a hassle-free way.