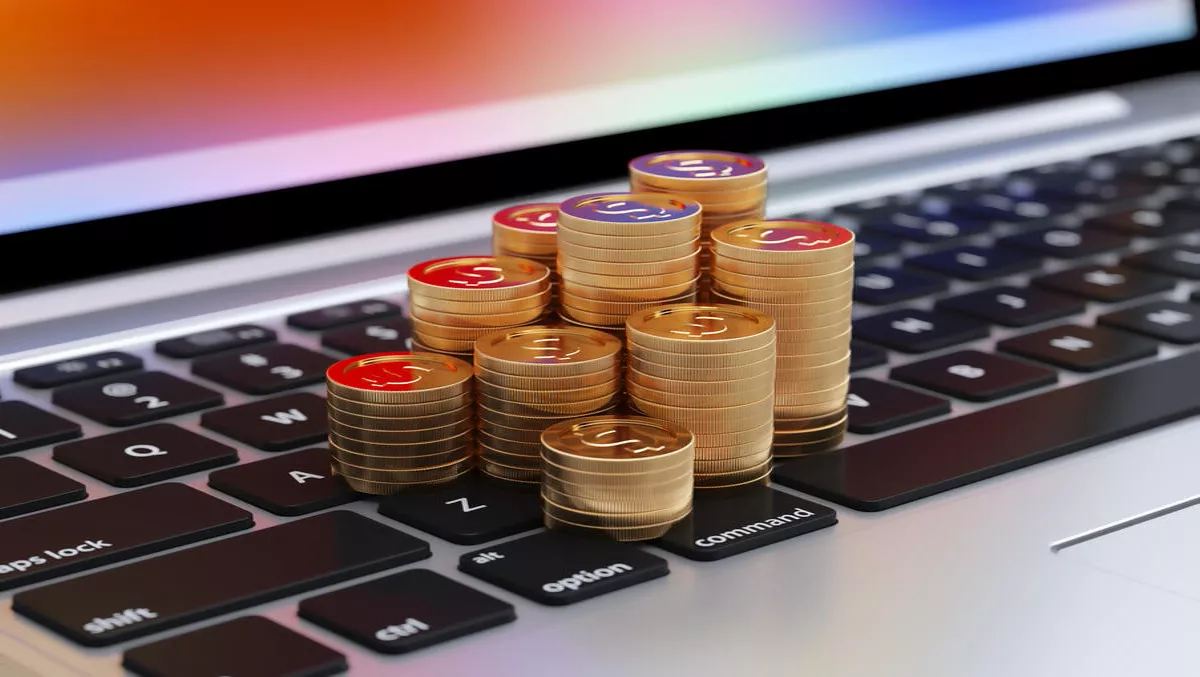 Cyber security can unlock economic growth, according to experts
Purely digital companies have distinct cyber security advantages over traditional businesses, according to to CSC, who says this fact is becoming increasingly clear.
Emerging digital businesses in the so-called "Experience Economy", "Sharing Economy" or "Collaborative Economy" all use modern software and infrastructure that is resistant to cyber security threats. However, pre-digital businesses make up the vast majority of companies, and these businesses frequently rely on older systems, out of support software, and have multiple physical locations, making them much more vulnerable to cyber security attacks.
"As emerging digital businesses show, robust digital connections underpin a strong digital economy," says Sonia Eland, Director, Strategic Alliance Eco-system - Digital, CSC Australia and New Zealand.
"For new digital markets and economies to thrive and grow, these digital connections must be seamless, frictionless, and always-on, to meet users' basic expectations," explains Eland.
"Cyber security can play a key role in underpinning economic growth by making businesses and their customers feel confident about their digital interactions," she says.
For pre-digital businesses looking to compete in the digital economy, Eland says it is essential to upgrade out-of-date and poorly-secured infrastructure.
"To delay these upgrades invites a raft of cyber security risks. These risks range from damage to brand image, non-compliance with regulations governing personally identifiable information (PII), and loss of customers.
In the past, outdated and vulnerable systems led to a cyber security breach at Target. An older, but still very common, version of Microsoft Word, combined with email phishing via one of the retailer's suppliers, enabled hackers to penetrate Target's fortress walls and steal the credit card data of tens-of-millions of customers.
"Cyber security and technology are among the most important issues for today's businesses. For example, it's clear that infrastructure complexity damages cyber security," notes Eland
"Also, with mobility on the rise, the secure perimeter is not as clear. Further, businesses need greater visibility into when and how they have been attacked to reduce detection times, and be able to quarantine attacks before malware spreads to other devices and hackers have time to do damage," she explains.
By addressing these infrastructure upgrade challenges today, companies will be in a much better place to harness digital opportunities in the future, Eland says.
"In many ways, we are only scratching the surface of connectivity, and its impact on our economy. Soon we will need to connect securely to billions of sensors, millions of devices and thousands of business networks, while enabling entire eco-systems of technologies, both old and new," she elaborates.
Eland adds, "Becoming digitally-capable is a necessity for all companies. Cyber security is no longer solely the responsibility of IT departments.
"It's also a leadership issue that requires active involvement from the Board and the entire executive leadership team," she says.
"Addressing security as a key challenge will not only create a safer environment for businesses and their customers, but will unlock a raft of digital opportunities that can stimulate growth throughout the economy."