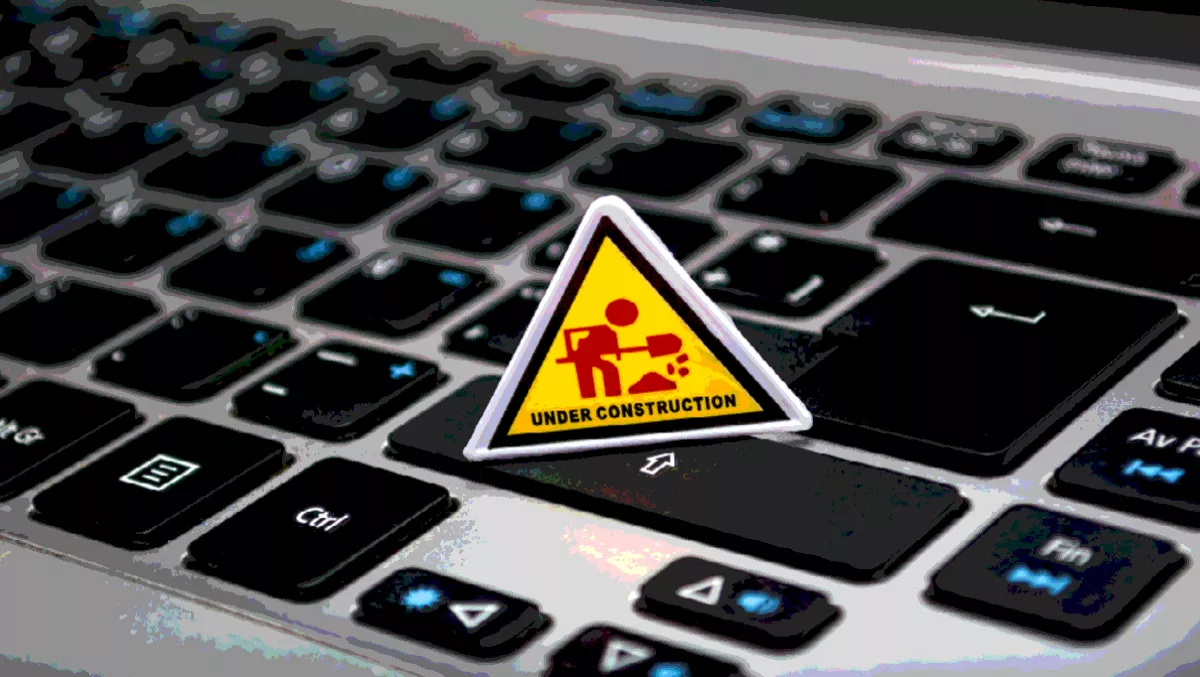 Cryptomining malware affected 42% organisations worldwide in Feb
​The sheer impact and reach of cryptomining malware has been revealed after a staggering 42 percent of organisations around the world were affected in February 2018.
Check Point Software Technologies released the grim findings from its latest Global Threat Impact Index.
The researchers at Check Point use the ThreatCloud database that holds over 250 million address analysed for bot discovery, more than 11 million malware signature and over 5.5 million infected websites.
With this data the researchers discovered three different variants of cryptomining malware in circulation over February.
Coinhive maintained first place by affecting more than one-in-five organisations around the world. Cryptoloot rose to second place after more than doubling its global impact from 7 percent in January to 16 percent in February. The Rig Exploit Kit followed closely in third place with a global impact of 15 percent of all organisations.
Check Point threat intelligence group manager Maya Horowitz says over the past four months cryptomining has continued accelerating in prevalence.
"This persistent threat not only slows down PCs and servers, but once those agents have penetrated networks, they can also be used to carry out other malicious acts," says Horowitz.
"Therefore, it is more important than ever for enterprises to employ a multi-layered cybersecurity strategy that protects against both established malware families and brand new threats.
February's 2018's Top 3 'Most Wanted' Malware: *The arrows relate to the change in rank compared to the previous month.
1. ↔ Coinhive – Crypto-Miner designed to perform online mining of Monero cryptocurrency when a user visits a web page without the user's knowledge or approval 2. ↑ Cryptoloot - Crypto-Miner that uses the victim's CPU or GPU power and existing resources to add transactions to the blockchain and releasing new currency. 3. ↔ Rig ek - Rig delivers Exploits for Flash, Java, Silverlight and Internet Explorer.
Triada, a modular Backdoor for Android, was the most popular malware used to attack organisations' mobile estates followed by the Lokibot and Hiddad.
February's Top 3 'Most Wanted' mobile malware:
1. Triada - Modular Backdoor for Android which grants supervisor privileges to downloaded malware. 2. Lokibot - Android banking Trojan and info-stealer, which can also turn into a ransomware that locks the phone. 3. Hiddad- Android malware which repackages legitimate apps then releases them to a third-party store.
The map below displays the risk index globally (green – low risk, red- high risk, grey – insufficient data), demonstrating the main risk areas and malware hot-spots around the world.