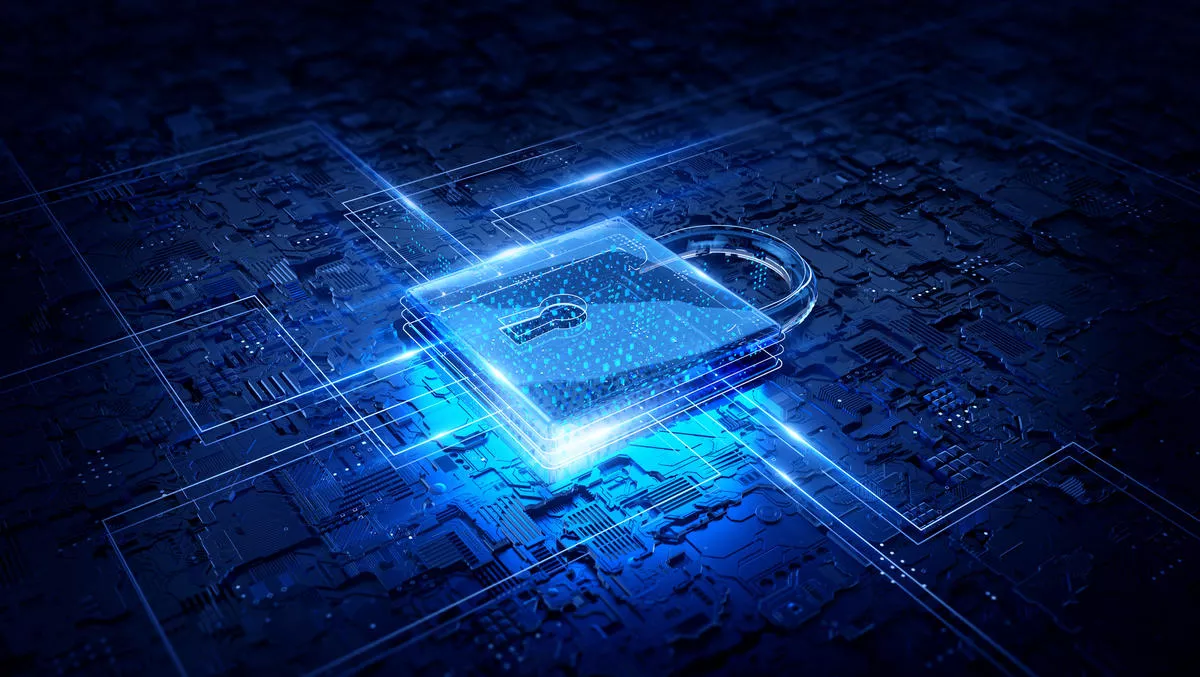 CrowdStrike targets Zero Trust blind spot with new offering
Thu, 15th Oct 2020
FYI, this story is more than a year old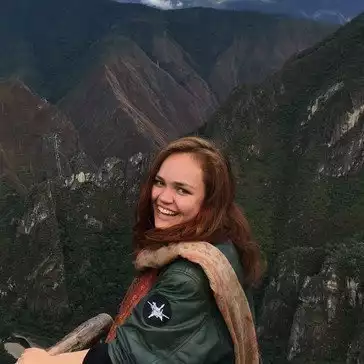 By Catherine Knowles, Journalist
CrowdStrike has officially launched CrowdStrike Falcon Zero Trust Assessment (ZTA), designed to aid in overall security posture by delivering continuous real-time assessments across all endpoints in an organisation regardless of the location, network or user.
According to CrowdStrike, Zero Trust security is fundamental for successful endpoint protection, using an identity and data-centric approach rooted in securing data, people, devices, workloads and networks.
However, most current Zero Trust solutions verify user authentication for network access and don't take into account the security health of the device associated with that user.
This gap leaves organisations vulnerable to employees accessing corporate networks from compromised endpoints, the company states.
To combat this, CrowdStrike Falcon ZTA delivers real-time security posture assessments across all endpoints regardless of location, network, and user.
Falcon ZTA enforces dynamic conditional access based on device health and compliance checks that mitigate the risk to users and the organisation.
Every endpoint is granted least privileged access and is assessed before gaining access to sensitive data and corporate assets ensuring Zero Trust enforcement across all endpoints, CrowdStrike states.
Features and capabilities include: continuous Zero Trust checks of all managed devices running Windows OS, and access to the CrowdStrike Falcon management console to review the organisation's endpoint posture scores with regards to Zero Trust and drill down to view individual hosts scores.
It also offers convergence of users and endpoint risk assessment through seamless integration with Zero Trust partners, including industry leaders like Okta, Google Cloud, Akamai, Zscaler, Netskope and to enhance security posture and prohibit access from untrusted hosts.
Finally, it makes API calls available to determine the Falcon ZTA stats for each of the Falcon managed endpoints that can be integrated with existing customer workflows.
By expanding Zero Trust beyond authentication and including device security, CrowdStrike Falcon ZTA helps organisations maintain a holistic cybersecurity approach that protects their data and users from the sophisticated tactics of cyber adversaries, the company states.
With the recently announced acquisition of Preempt Security, CrowdStrike has advanced its Zero Trust capabilities to achieve end-to-end, real-time visibility and enforcement with advanced conditional access technology for real-time access control and threat prevention.
Partnership with identity provider Okta, as well as cloud security vendors like Akamai, Cloudflare, Google Cloud, Okta, Netskope and Zscaler ensure that endpoint posture assessment from CrowdStrike is leveraged on a continuous basis to deliver robust user access and authentication policies, the company states.
Through these technology alliances, customers can strengthen conditional access based on risk profiles to stop threats in real time.
CrowdStrike chief product officer Amol Kulkarni says, "There is a massive blind spot in many of today's Zero Trust security technologies that only focus on user authentication and do not take into account device health. Endpoint security is one of the foundational building blocks of Zero Trust.
"With CrowdStrike Falcon ZTA we are providing the missing link to end-to-end zero trust security, leveraging the power of the CrowdStrike Falcon platform to deliver complete protection through verified access control to business data and applications."