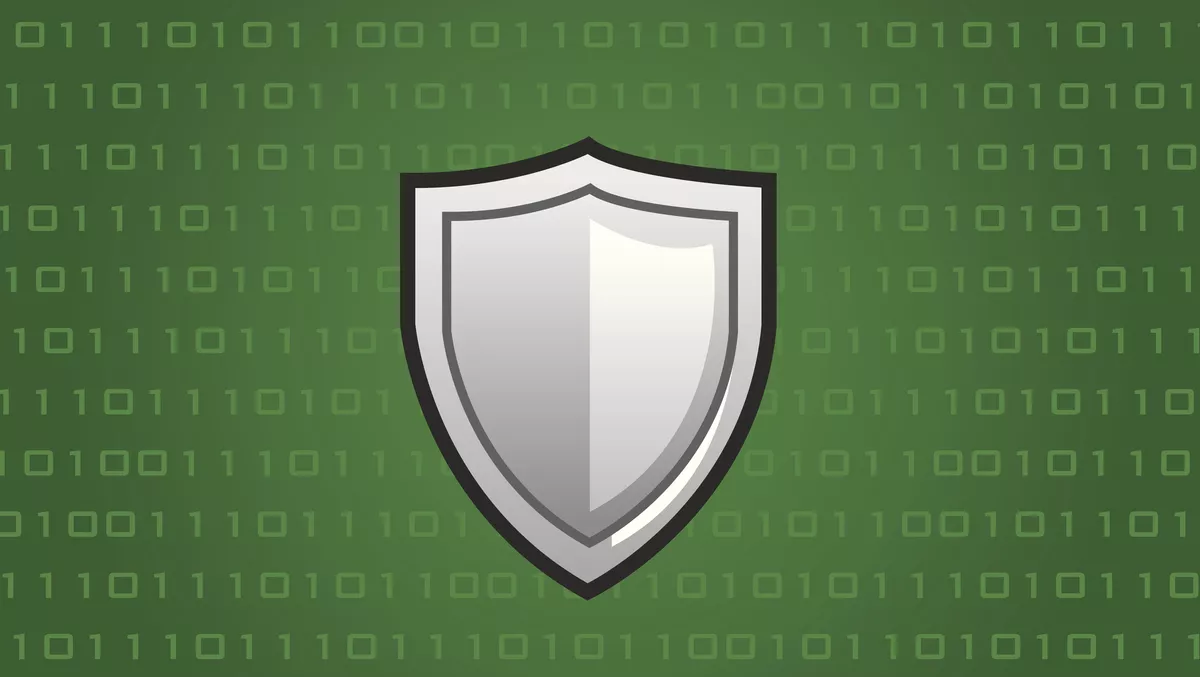 CrowdStrike expands Zero Trust support to macOS and Linux
CrowdStrike has expanded its Zero Trust support to macOS and Linux to further help with cross-platform protection and expansion of partnerships.
The company says the new CrowdStrike Falcon Zero Trust Assessment (ZTA) will encompass a data-centric approach to safely managing cloud networks, with an additional focus on identity control and protection.
Additionally, expansion partnerships are well underway with Airgap, Appgate, CyberArk, TruU and Twingate. All of these partnerships will leverage CrowdStrike Falcon ZTA to help joint customers with their cybersecurity needs. These partner integrations add to the current CrowdStrike Zero Trust partner ecosystem which includes Akamai, Cloudflare, Google Cloud, Netskope, Okta and Zscaler.
CrowdStrike Falcon ZTA is said to expand Zero Trust beyond authentication to enable detection. It acts to alert and enforce risk-based access policies driven by device health and compliance checks.
Having the support of macOS and Linux now allows for a broader scope within operating systems, with added compatibility and monitoring of over 20 unique endpoint settings, including sensor health, applied CrowdStrike policies and native operating system (OS) security settings.
Customers will also receive reports via the CrowdStrike Falcon console and APIs to help ensure the most up to date information and clarity amongst staff.
Implementing Zero Trust solutions is often increasingly tricky as networks become more complex and environments change. CrowdStrike chief product officer Amol Kulkarni says the company's new solution will help solve various challenges faced within the network space.
"Companies recognise the importance of Zero Trust but struggle to successfully implement it broadly across heterogeneous environments while leveraging existing security investments," he says.
"We see an enormous opportunity in sharing endpoint risk context automatically and in real-time with partners to eliminate manual workflows, reduce friction and maintain a holistic cybersecurity approach with solutions that meet their unique needs. Leveraging the power of the CrowdStrike Falcon platform with additional OS support, customers can simplify their Zero Trust implementation across their footprint."
Recently, new partner integrations that have been implemented have showcased the new technology and put solutions into practice.
Google Cloud's BeyondCorp Enterprise has provided real-time protection from untrusted or compromised hosts. This integration allows access policies and access decisions based on posture assessment, which further protects data, applications and cloud resources.
Netskope has also been utilised in partnership to exchange threat telemetry, including IOCs, between cloud and endpoints. This has helped malware detection with increased threat forensics.
Okta allows unity of user and device posture insights to evaluate login risks and provide teams with clearer visibility to make access decisions.