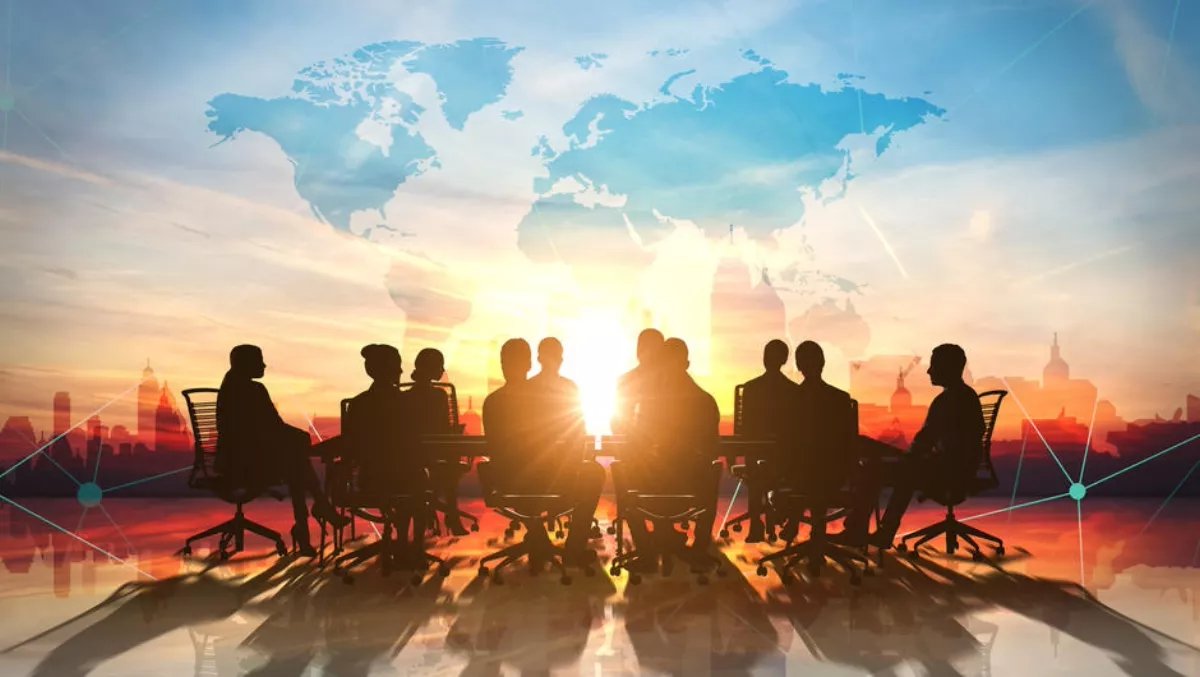 CrowdStrike expands global partner footprint
Cloud-delivered endpoint protection company CrowdStrike has announced record partner momentum and sales acceleration through the first half of 2018 and the company announcing a Series E round of $200 million.
CrowdStrike also announced an expansion of its relationship with Dragos, launching a joint Incident Response (IR) retainer offering.
The service is designed to provide a one-stop shop solution allowing organisations to quickly and effectively respond to and prevent threats targeting both endpoints and industrial control systems.
These new offerings have been created to specifically meet the needs of IT and operational teams who are responsible for protecting critical organisational systems and infrastructure.
CrowdStrike continues to evolve its Elevate Partner Program with new categories in MSSP, cloud-workload procurements, and OEM/Embedded partnerships.
CrowdStrike worldwide business development and channels vice president Matthew Polly says, "At CrowdStrike, we are committed to the growth of our partner ecosystem through our cloud-native technology and robust network of channel, managed services, technology partners, and integrators.
"The latest round of funding allows us to go deep into new, critical markets, beef up partner enablement, and offer CrowdStrike's technology to enterprises.
CrowdStrike works with its partners to enable a "whole-ecosystem" approach based on six paths to partner engagement and profitability.
Those being:
Channel: Reselling through a rich program that focuses on the product first.
Technology Alliances: Providing out-of-the-box integrations between the CrowdStrike technology and other innovative technologies to create complete customer solutions.
MSSPs: Delivering value added services to customers with CrowdStrike as an enabling technology.
OEMs: Embedding CrowdStrike technology into third-party hardware, software, and service solutions.
CrowdStrike Platform: Building applications that based on data from the Falcon platform deliver high-value insights to customer environments.
Cloud Procurements: Leveraging CrowdStrike to empower security teams with improved visibility and control for cloud-based infrastructure and workloads.
CrowdStrike has over 50 integrations with strategic technology alliances.
The company will continue to further accelerate its customer momentum and the rapid development of its partner ecosystem to meet the demand for its next-generation endpoint protection technology, intelligence and services.
CrowdStrike will continue to expand its international footprint, investing in partnerships and alliances in regions such as the UK, Germany, Benelux, India, Singapore, Japan.