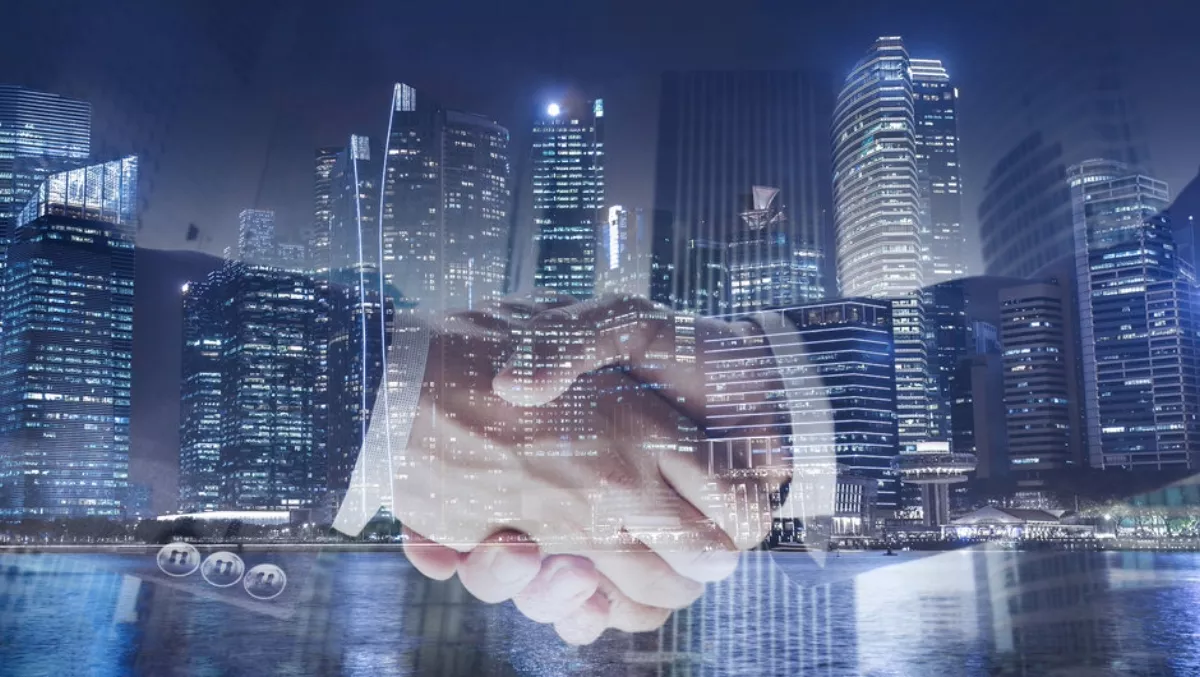 CrowdStrike and Secureworks partner to integrate UEBA and endpoint protection platform
Tue, 18th Sep 2018
FYI, this story is more than a year old
CrowdStrike and Secureworks have announced that they will bring a new endpoint threat detection to the marketplace by teaming up to apply Secureworks' Red Cloak behavioural analytics and intelligence to CrowdStrike's Falcon platform data.
The joint offering delivers an endpoint detection and response (EDR) solution with applied analytics and intelligence to accelerate investigations and provides guided remediation steps for more confident response to real threats.
The announcement follows the launch of the Secureworks Red Cloak Partner Program which allows the company to make its high-fidelity detection and incident investigation capabilities available more broadly in the marketplace while also giving clients the freedom to choose endpoint security solutions.
CrowdStrike global sales and field operations president Mike Carpenter, "We are excited to team up with Secureworks to enable them to apply their well-regarded expertise in threat intelligence and analysis to CrowdStrike's Threat Graph telemetry data generated by the Falcon endpoint protection platform.
Secureworks brings experience detecting adversaries across its global client base, and CrowdStrike will bring its endpoint protection and EDR products to deliver the high-fidelity telemetry that makes it possible for Secureworks to apply its analytics and deliver the best possible context for validating and remediating true threats.
"This joint solution simplifies the buying process for companies that are looking to invest in both an endpoint technology solution and a leader in the MSSP and MDR markets," says Secureworks business and product strategy senior vice president Wendy Thomas.
When the joint offering becomes generally available, both Secureworks and CrowdStrike customers will have access from additional countermeasures driven by the integration.
Powered by the CrowdStrike Threat Graph, the CrowdStrike Falcon platform leverages industry-leading threat telemetry and is now processing over one trillion security events per week.