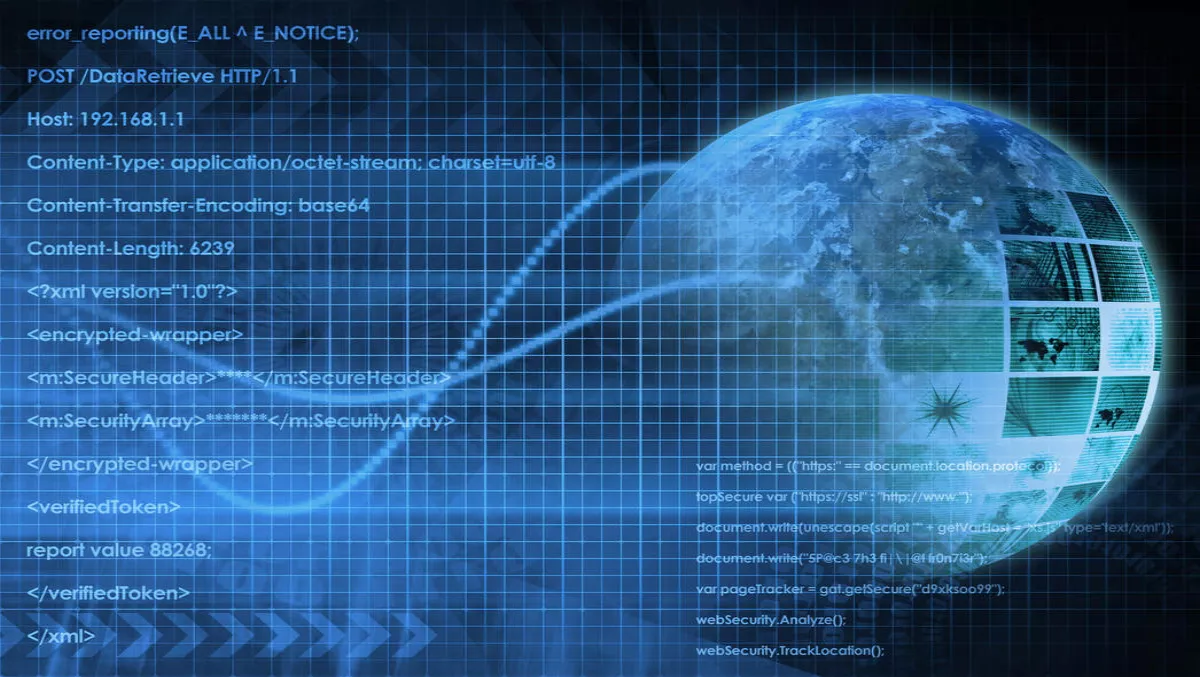 Could the US presidential campaign have an impact on global cyber security?
By Sam Worthington,
Wed 20 Jul 2016
FYI, this story is more than a year old
Over 400 information security professionals who attended Infosecurity Europe 2016 took part in a cyber security survey conducted by Tripwire.
According to the survey, nearly half of security professionals don't believe the current U.S. presidential campaign will have a lasting impact on global cyber security.
A total of 54% of the respondents also said that they didn't think the election would have a negative impact.
Dwayne Melancon, chief technology officer for Tripwire, says that there is a big difference between having candidates who have a cyber security policy and candidates who have an understanding of cyber security.
"Given the difficulties in passing effective cyber security legislation and the often unrealistic expectations regarding the government's role, it's not surprising IT professionals believe the outcome of the presidential election will not have a big impact on global cyber security," says Melancon.
Tripwire state that cyber attacks targeting political parties and candidates have increased throughout the election cycle. In March, hackitivist group Anonymous reportedly published personal details in relation to Donald Trump. These details included the presidential candidates cell phone and social security number.
Melancon also says that one topic on the minds of many corporate executives is the lack of clarity regarding where the influence and authority of the government begins and ends in regards to cyber security.
"For example, what is the government's role in the protection of private corporations from nation-state attacks – and what should it be?"
"We're moving into a new era in the intersection of cyber security and everyday society, government leaders need to lead the world in adapting to cyber security threats in a sensible way."