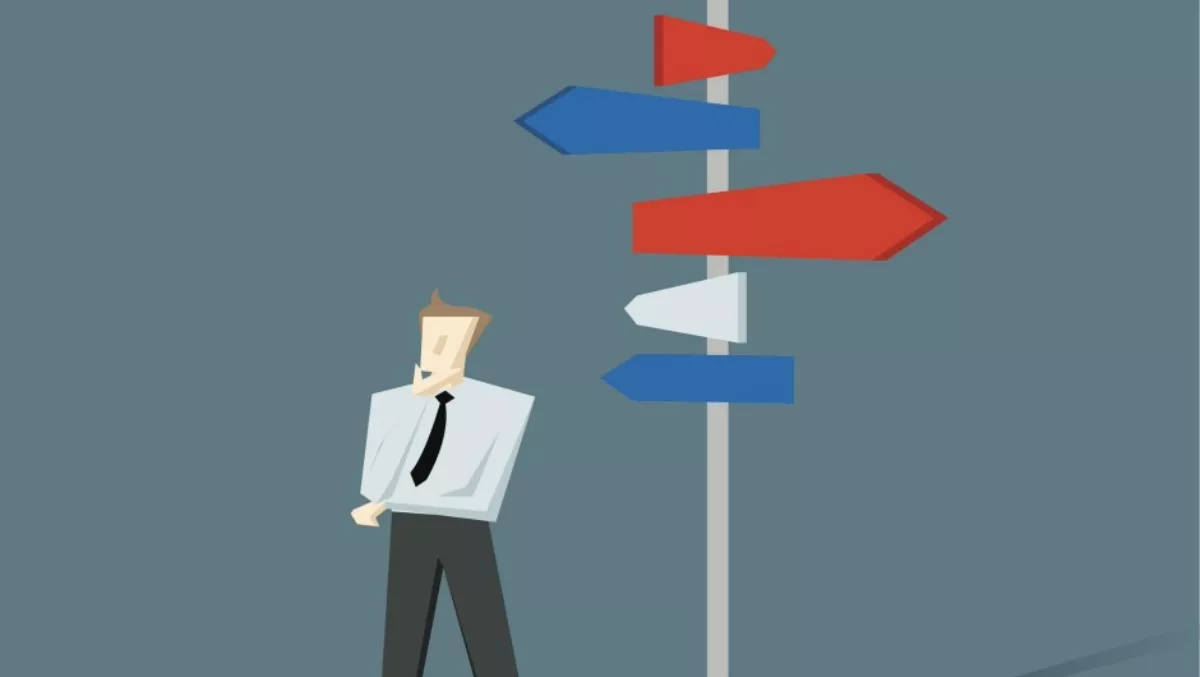 Confusion around GDPR with 37% unsure if they need to comply
Fri, 15th Sep 2017
FYI, this story is more than a year old
By Ashton Young, Editor
A large portion of businesses have no idea what they need to do in the wake of the fast-approaching General Data Protection Regulation (GDPR).
WatchGuard Technologies commissioned an independent global survey by Vanson Bourne of 1,600 organisations to determine the general feeling amongst businesses, with the results showing many are ill-prepared due to uncertainty about the criteria for compliance.
A whopping 37 percent respondents simply don't know whether their organisation needs to comply with GDPR, while a further 28 percent believe they don't need to comply at all.
The study actually paints a more positive picture for the UK, with 25 percent of 'don't knows' and just 13 percent under the impression that they do not need to comply.
"Once enforcement for this new legislation begins, companies all over the world will feel its impact. Unfortunately, the data shows that an alarming number of organisations are still unaware or mistaken about the need for GDPR compliance, leaving them three steps behind at this stage," says Corey Nachreiner, chief technology officer of WatchGuard.
"In the Americas, just 16 percent of organisations believe they need to comply. With sensitive customer data and non-compliance fines at stake, every company with access to data from European citizens needs to ensure they truly understand GDPR and its ramifications.
Under the criteria of the GDPR, any company that stores or processes personal information about EU citizens must demonstrate compliance.
And what is concerning, is that of the respondents who don't believe the law applies to them, one in seven collect personal data from EU citizens. Meanwhile, the 28 percent of respondents unsure about compliance also said that they collect this type of information.
Despite many organisation being aware of GDPR for some time, a tiny 10 percent – including those in the UK – believe their company is currently 100 percent ready.
Furthermore, 44 percent of respondents don't know how close their organisation is to compliance, representing a lack of clarity and communication.
Of the respondents who stated that their orgainisation does to comply with GDPR (35 percent), a majority 86 percent believe they have a solid compliance strategy in place.
However, 51 percent of those respondents believe that their organisation will need to make significant changes to their IT infrastructure in order to comply.
Although the findings show that firewalls, VPN and encryption are the security measures most likely to be involved in compliance strategies, only 18 percent of respondents said that sandboxes would play a role in their GDPR plan.
Nachreiner says companies are feeling the pressure as time runs out.
"Penalties for noncompliance are steep and the deadline is just around the corner," says Nachreiner.
"Companies stand to lose four percent of their worldwide revenue if they haven't met all the requirements by next May. The only way to prevent unnecessary fines and frustration is to take a good hard look at the criteria, assemble a GDPR plan of action and begin implementing it immediately.
According to the results from the survey, respondents believe it will take an average of seven months to complete the requirements for businesses that aren't compliant.