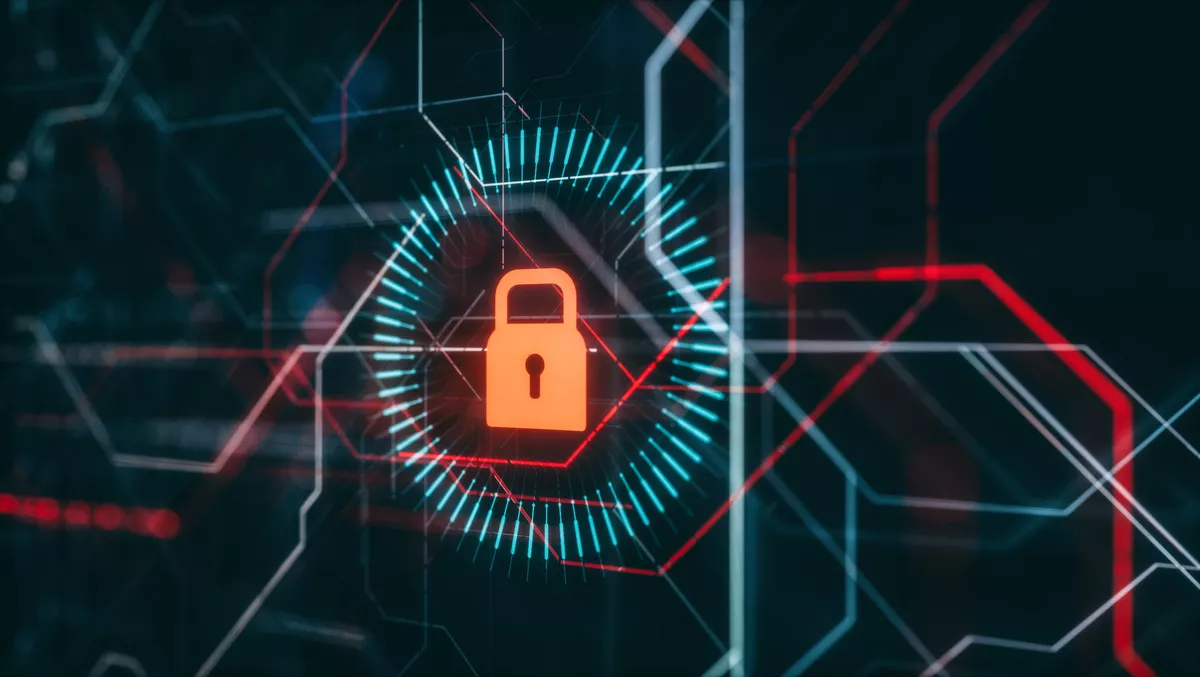 Companies rushing to secure print infrastructure
When the COVID-19 pandemic first hit, IT departments were so busy running communications channels to support the sudden shift to remote work that some critical security maintenance tasks were placed in the 'important, but not urgent' bucket of to-do lists.
Two years and some serious data breaches later, companies are now on the front foot to remove vulnerabilities presented by print infrastructure, involving IT manufacturers more than ever in the process.
One of the easiest ways to address print security concerns is to ensure the firmware of your print fleet is up to date. Before 2020, some organisations felt the inconvenience of a worst-case scenario, having to do physical visits to the site as the print vendor did not have the tools to update firmware remotely.
While this has always been expensive and time-consuming, lockdowns and movement restrictions have made this even more difficult. However, it is fast becoming the norm for companies to use device management tools that enable updates to be easily executed remotely.
What remains are the time-consuming internal processes IT departments usually have in place. This is to test the latest updates in a controlled environment before applying changes to the entire fleet. However, the process can take days. Managed service consultants can support customers to upgrade firmware, allowing organisations that were three, four and up to five firmware versions behind to catch up and better protect their hardware.
Before remote work became the norm, IT departments knew that delaying firmware updates could give cybercriminals an edge to penetrate their perimeter. But as IT teams were forced to prioritise operational effectiveness over maintenance tasks, some office tools became outdated.
Hybrid working only exacerbated the challenge - print activity dispersed further as many tools could not reach beyond the corporate network to help secure devices. Here, managed service providers can help with cloud-based management tools that only require an internet connection.
Cybercriminals aim to penetrate many companies' networks every day, causing millions of dollars in losses to ransoms and lost productivity. During the 2020-21 financial year, the Australian Cyber Security Centre (ACSC) observed over 67,500 cybercrime reports - an increase of nearly 13% from the previous financial year. The reported losses from cybercrime total more than $33 billion.
While businesses think to secure aspects of their network, such as firewalls and computers, they sometimes overlook the role networked printers play in the complete security approach. Leaving this security gap is comparable to living in a house with no locks. Hackers knowingly take advantage of this gap to exploit businesses, or individuals, for malicious purposes.
Quocirca reported, "11% of all security incidents are print related, equating to an average of nine print-related incidents per year. 59% of these lead to data losses, costing an average of £313,000 (AU$600,000) per-annum to deal with. Other impacts include lost productivity and revenue" (2022).
When a printer is hacked, the following can occur:
Data theft − Any printed data stored on the network is potentially stolen by someone and could be used in cybercrime.
Device "bricking" − Once you've been hacked, your device can be destroyed or made inoperable, known as bricking.
Botnet attacks − Hackers have the capability of connecting your printer to a botnet to use it for cyberattacks.
Malicious device malfunctioning − Some hackers use the printers for all kinds of mischief, such as tampering with their settings or even shutting down the device.
Network breaches – documents containing maliciously crafted font can open the door to remote code execution of the wider network connected to the printer.
If you have not created a comprehensive cybersecurity plan for your printers and network, then your business could be vulnerable to a security attack. Fortunately, it's possible to prevent hackers from getting into your system with a few things done on the network side, using the proper hardware, and − let's not forget − updating firmware.
Printers and other devices should be up to date with the latest patches, as new cyber threats emerge every day. If you're having trouble updating firmware because your IT team is too busy with other tasks, reach out to your provider for extra support. Product manufacturers are here to help.