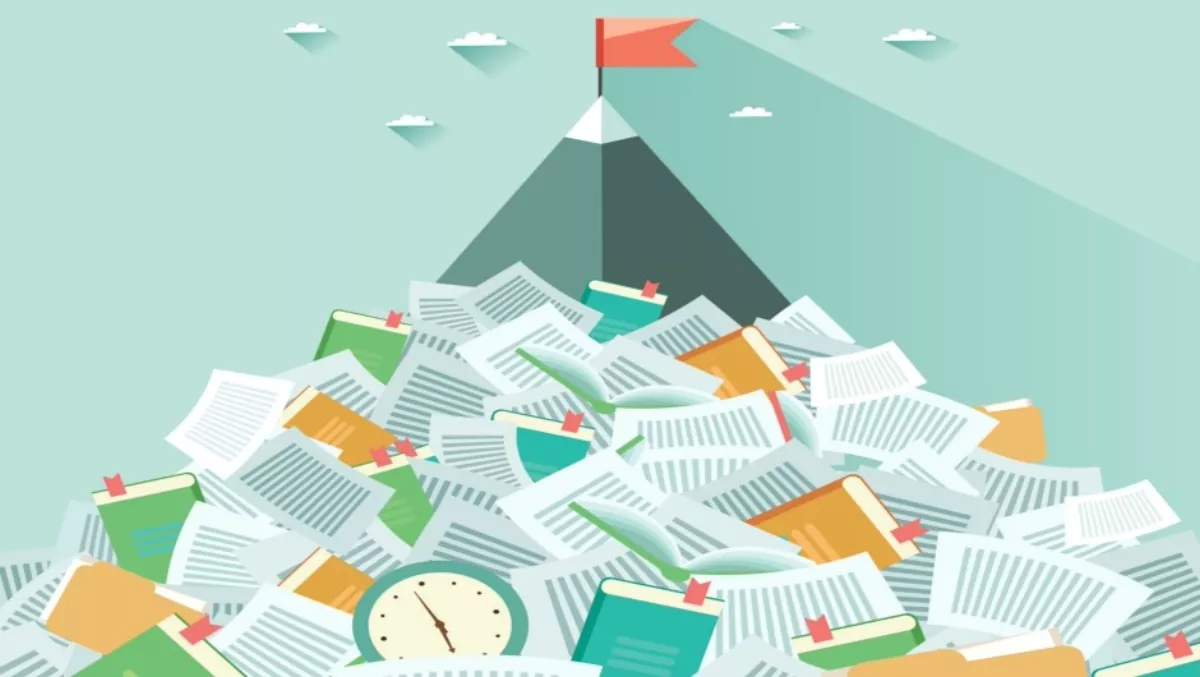 Comodo opens up threat library to public – almost 100m incidents in Q217 alone
FYI, this story is more than a year old
​Comodo has opened its 'library' to university, governmental, and non-profit educators and researchers in an industry-first.
The global cybersecurity solutions developer has named the new research service Comodemia.
According to Comodo, the new service will empower users with access to the Comodo Threat Intelligence Laboratory's cybersecurity data repository, one of the largest in the world driven by threat data coming from millions of endpoints in more than 220 countries worldwide.
In just the first quarter of 2017, the lab detected and catalogued more than 25 million malware incidents. This grew to a whopping 97 million incidents in the second quarter of 2017 as Comodo expanded its research program.
With the establishment of Comodemia, academic and government researchers will now be able to mine and model that same data and use the same analytics engine that Comodo uses to develop and evolve its own cybersecurity solutions – and that the Comodo Threat Intelligence Laboratory uses to produce its quarterly threat research.
Comodo asserts the new research program will equip researchers with the tools required to rapidly drive to insight on identifying and quantifying challenging industry problems and creating innovative technical solutions for them.
According to Comodo, researchers typically spend valuable time setting up technology environments and integrating governmental data sets, which can often be years old – something Comodo is seeking to resolve.
The cybersecurity developer asserts Comodemia will enable academicians and researchers to:
Access real-time, continuously updated sample data sets, such as malware files, domains, and links; phishing emails and links; spam emails; and potentially unwanted application (PUA) file sample sets and domains
Gain full and immediate access to the Comodo Valkyrie platform, a malware analysis engine, which performs static and dynamic analysis on data and enables machine learning
Develop their own algorithm to detect malware and test it with the Comodo infrastructure
Use Comodo's web filtering engine, which categorizes domains and web pages, or create a classification engine of their own
Schedule time with Comodo experts to discuss their proposed solutions to industry problems