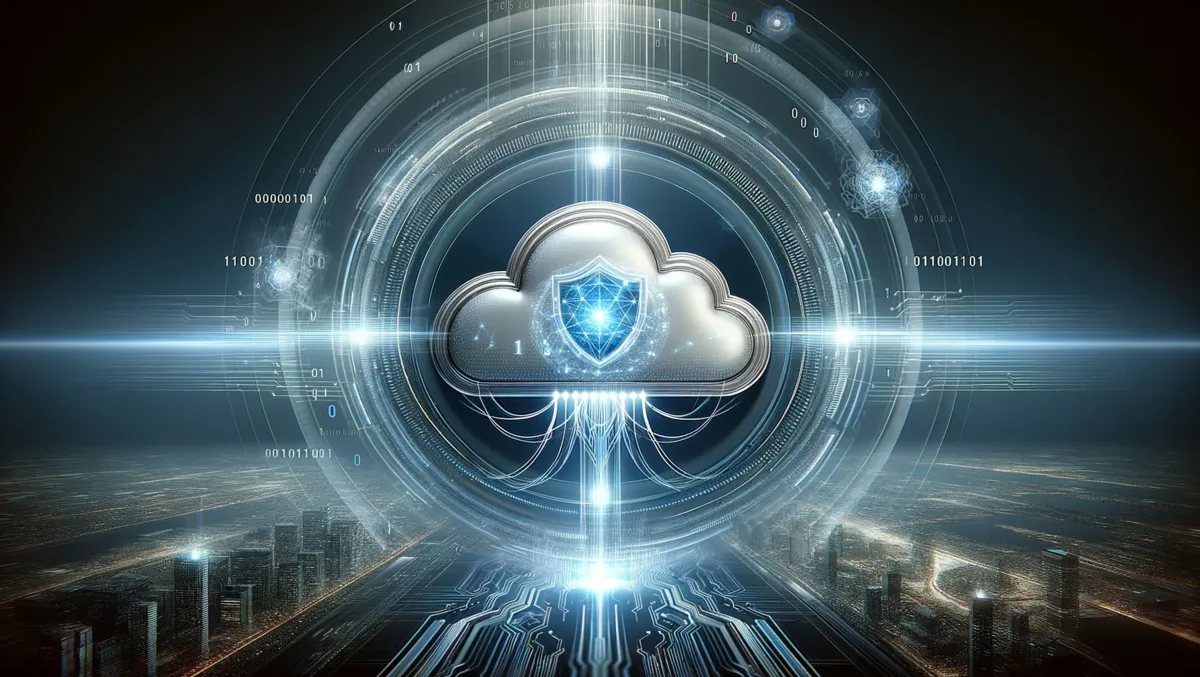 'Commvault unveils AI-enhanced data protection platform 'Commvault Cloud''
Commvault, a leader in cyber resilience and data protection solutions for hybrid cloud organisations, has revealed a pioneering platform named 'Commvault Cloud'. This innovative platform, enhanced by Metallic AI, revolutionises how IT and security teams significantly enhance cyber resilience amid a time of persistent ransomware and malicious cyberattacks.
The Commvault Cloud unifies all of the company's SaaS and software services on a singular platform, improving visibility and control through holistic management. The platform also has a unique architecture, allowing customers to secure and recover their data across any workload or infrastructure, and from any location to any location. The platform is specifically engineered for cyber resilience, enabling users to predict threats faster, make clean recoveries, and speed up threat response times.
Considering the critical importance of modern cyber resilience, an inability to recover from an attack swiftly can negatively impact brand reputations and customer loyalty. More so, research conducted by IDC involving over 500 ITOps and SecOps respondents revealed that 59% anticipate a cyber recovery to take days or weeks, which is unsuitable when attempting to maintain business continuity.
"Achieving enterprise-grade cyber resilience is more than building taller walls or deeper moats. It requires a new approach that looks holistically across the entire landscape, from best-in-class data protection and security to AI-powered data intelligence and lightning-fast recovery", stated Sanjay Mirchandani, President and CEO of Commvault.
With Commvault Cloud, users gain access to Arlie – Autonomous Resilience – a new AI co-pilot that is available around the clock and responds to inquiries in plain, straightforward language. Furthermore, Arlie interfaces with generative AI models that refine and combine information and reports, providing users with personalised actionable responses. Thus, users can utilise Arlie, for instance, to validate a clean point of recovery for critical systems.
Commvault is also introducing AI and security advancements directly coded into Commvault Cloud. These features include advanced threat prediction and Cloudburst Recovery, which improves business continuity by employing cloud-scaling and infrastructure as code to automate the rapid recovery of data to any location.
Jennifer Glenn, Research Director for the IDC Security and Trust Group, said, "Organisations rely heavily on their digital data to keep operations running efficiently and customer services functional... Whether on-premises, in the cloud, or hybrid, the need for modern, AI-supported cyber resilience, such as Commvault's offering, are incredibly important for today's businesses."
Commvault's Cleanroom Recovery collaboration with Microsoft Azure is crucial. Having a clean backup is critical after a cyberattack, and so is having a clean location for recovery. With Commvault Cloud, customers can use the service to recover to a cleanroom in the cloud and ensure rapid, frictionless and reliable recoveries.
The company also revealed Platinum Resilience, a fully managed service that delivers unrivalled protection, engagement, and responsiveness to cybersecurity threats and disaster situations. This service, expected to be fully available in early CY 2024, includes enterprise-grade backup and recovery, advanced AI-driven automation, a dedicated, secure, isolated control plane, and a 24/7 ransomware readiness and response team. Commvault guarantees recovery from an attack under the Commvault Protection Warranty.
Customers can also access Commvault Cloud through private offers via the Oracle Cloud Marketplace, with the solution also being available on Microsoft Azure Marketplace, Google Cloud Marketplace, and Salesforce AppExchange.