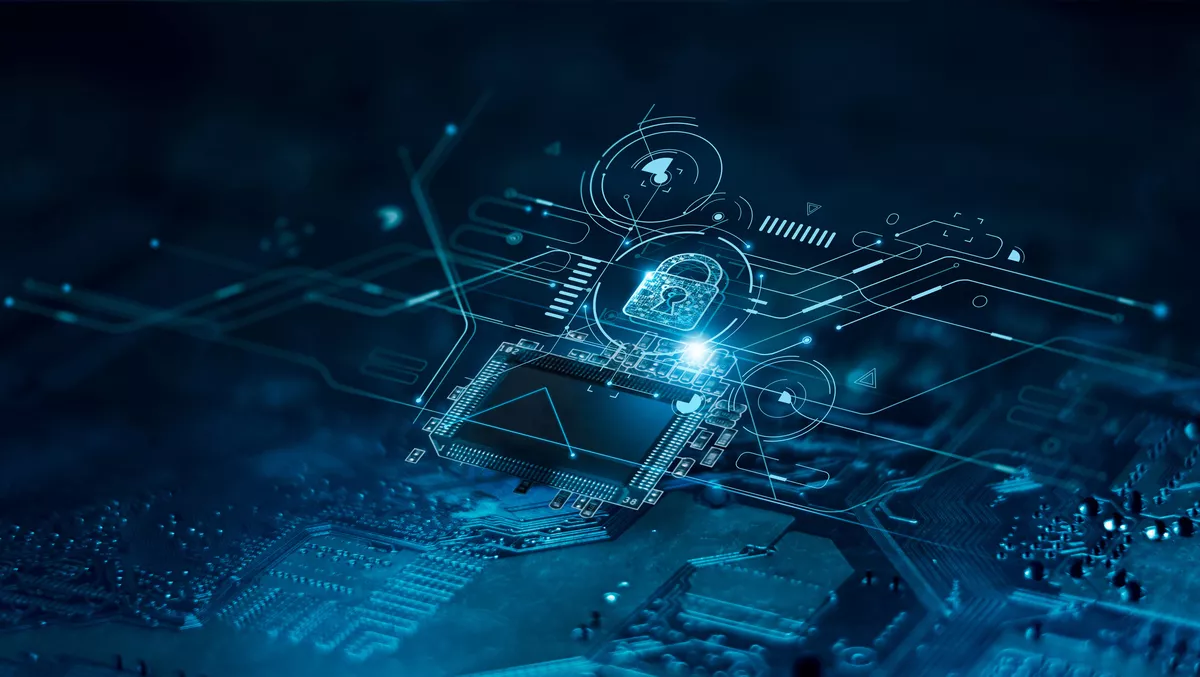 Cloudflare announces new widely available security tools
FYI, this story is more than a year old
Cloudflare has announced new updates to its email security offering, including making enterprise-grade email security tools available to any Cloudflare customer.
With email breaches a continuing problem worldwide, Cloudflare believes effective email protection shouldn't just be available to Fortune 1000 companies with vast budgets and large IT teams.
The company says legacy email security solutions are often expensive, overly complex, and hard for businesses to implement, making it more challenging for customers of varying sizes and budgets.
To help combat this, they have announced new tools and developments, including the acquisition of Area 1 Security. Through this, Cloudflare will now be able to provide organisations with a way to benefit from robust phishing and malware detection that is part of an integrated, Zero Trust approach to securing all of their organisation's applications.
Cloudflare says that general protection from big email providers often only does a good job at stopping spam, but they are not equipped to handle sophisticated phishing attacks. They say because email continues to be a key entry point for increasingly complex cyber-attacks, businesses of all sizes need to integrate email security into their overall security approach.
With the addition of Area 1 Security's email protection, Cloudflare customers will be provided with a simple to use email security solution that can be implemented in one click.
Being integrated with Cloudflare's suite of Zero Trust solutions also means Cloudflare email security tools will use email data to trigger additional security actions. Examples of this would be like automatically routing suspicious links through remote browser isolation or displaying phishing insights within the recently launched Cloudflare Security Center.
"Email is the largest cyber attack vector on the Internet, and we believe that you shouldn't have to be a Fortune 100 company to be secure from email threats," says Cloudflare CEO and co-founder Matthew Prince.
"We recently made a significant investment in email security by agreeing to buy Area 1 Security. In the spirit of democratising email security, we plan to bring several critical capabilities to businesses of any size. This is the future of Zero Trust security–where you have an integrated, one-click approach to securing any and all of your business applications."
Having the ability to block threats at the source is a key feature, and enterprise plan customers will also be able to add additional control, customisation, and advanced visibility via analytics.
Headquartered in San Francisco, CA, Cloudflare has offices in Austin, TX, Champaign, IL, New York, NY, San Jose, CA, Seattle, WA, Washington, D.C., Toronto, Lisbon, London, Munich, Paris, Beijing, Singapore, Sydney, and Tokyo.