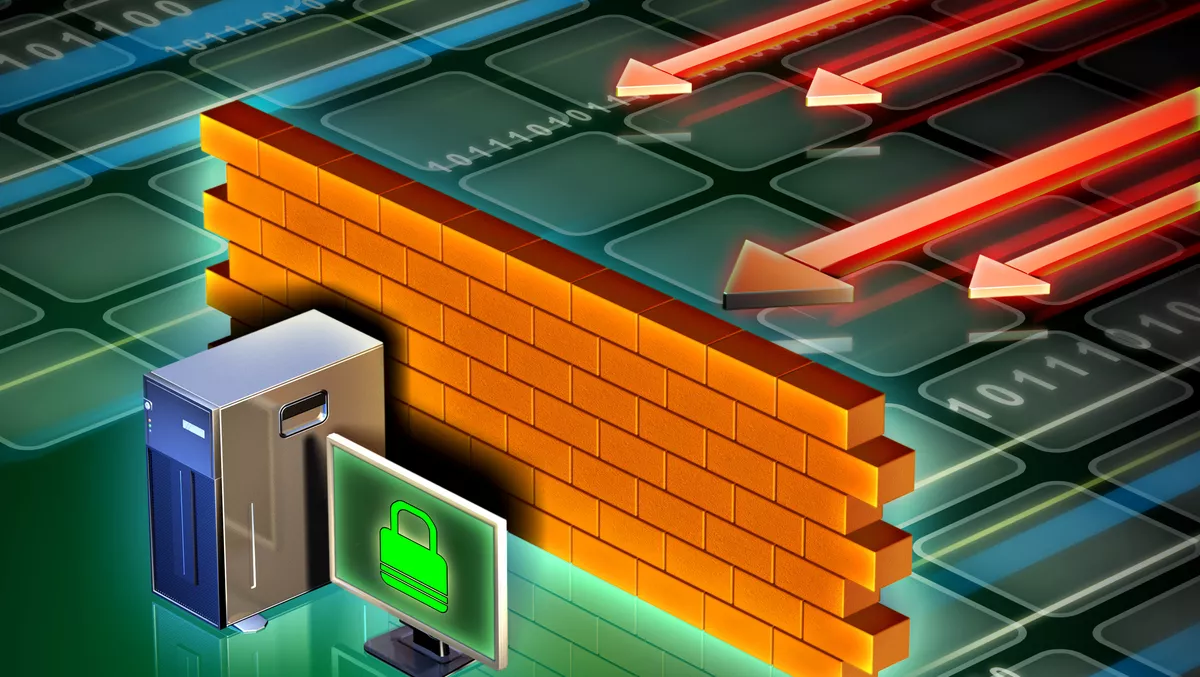 Cloudflare announces new migration program and firewall expansion
FYI, this story is more than a year old
Cloudflare has announced it is expanding its Zero Trust firewall capabilities while also revealing a new program to help customers migrate from legacy hardware to the Cloudflare One suite of Zero Trust solutions.
The company aims to help CIOs better connect and secure their corporate networks with Zero Trust security without the traditionally hard, costly or complex migration.
Many companies have a history of applying virtualised firewalls to help with the transition from office hardware, and there have still been numerous problems concerning capacity planning issues and managing primary/backup devices.
With Cloudflare's new cloud firewall functionality, CIOs can secure their entire corporate network, apply Zero Trust policies to all traffic, and gain deeper network visibility.
The Cloudflare firewall runs everywhere, and because of this, CIOs do not need to rely on traffic being centralised to one box in one location, physical or virtual.
Oahu is the name given to Cloudflare's new program initiative and helps further the expansion in various ways.
It provides all the new technology and guidance, but customers are also eligible for discounts on Cloudflare's Zero Trust firewall solution to mitigate the cost of switching. The name also serves as a competition, as consumers who deprecate hardware firewalls have the chance to win a trip to Oahu, Hawaii.
Cloudflare co-founder and CEO Matthew Prince says new ways of working have accelerated the need for expansion and that the new tech will help the rapid change.
"CIOs know that the corporate network is changing fast, and we want to help make that transition easy, flexible, and scalable," he says.
"When working from everywhere became possible, workers migrated from legacy locations like Palo Alto to work wherever they wanted. With our Oahu Program, we are making it easy for companies to leave legacy tech behind in favor of an everywhere firewall delivered from the cloud."
The new technology will transition businesses old hardware to a fully cloud-native firewall, enabling a wide variety of features:
No capacity planning or maintenance
Hardware firewalls are costly and require tremendous capacity planning and maintenance. Cloudflare's firewall can handle any size workload without sizing.
Security of any type of traffic flow
CIOs can operate a full suite of security capabilities across traffic from clouds, data centers, branch offices, and user devices with a cloud-native firewall.
Comprehensive security policy application
A broad set of controls can support any network regardless of where an organisation is in their cloud journey by enabling traditional L3 rules and sophisticated Zero Trust controls, all in one control plane.
Global visibility and control
CIOs can enforce policies across the globe easier and get single-pane visibility of traffic worldwide, including advanced capabilities like on-demand packet captures.
Headquartered in San Francisco, Cloudflare services a variety of global markets and has worked with companies including JetBlue, BlockFi and Kathmandu to implement firewall solutions.