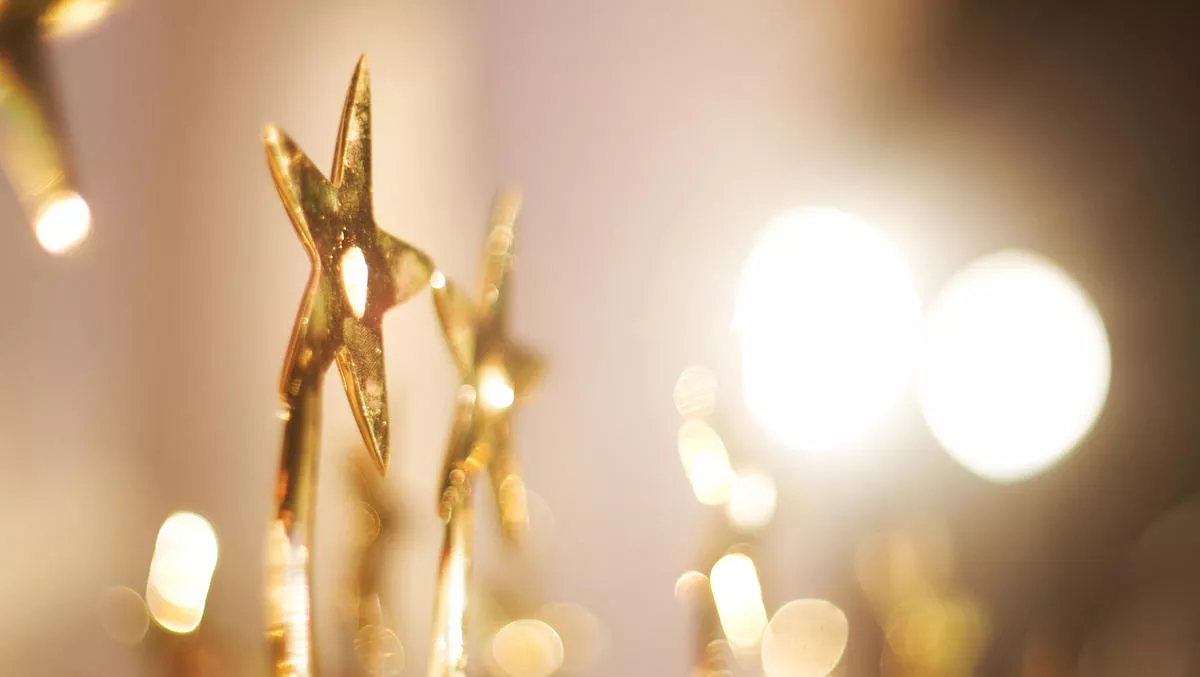 Cloudbric's pandemic response recognised at 2020 Golden Bridge Awards
By Newsdesk
Tue, 10th Nov 2020
FYI, this story is more than a year old
Cloud-based web security service provider was recently awarded a Golden Bridge Award for 'Best Service to Combat and Reduce the Impact of COVID-19', all for its efforts to help vulnerable industries stay secure during the pandemic.
The 2020 Golden Bridge Awards recognise organisations' performance, innovations, products, services, and people from many different industries across the globe. This year the Awards featured a new category designed to recognise business efforts during the pandemic.
Cloudbric, which offered free cybersecurity services to several vulnerable industries, was honoured for its work to keep businesses safe.
During the pandemic, the company introduced a remote access solution for businesses that had to quickly switch to remote working. The solution required no hardware or software so businesses could deploy it over an enterprise VPN.
"Furthermore, Remote Access Solution virtually neutralises risks involved with traditional methods including additional entry points for hackers and lack of traffic monitoring within the private network; the three-layer security blocks out common web attacks such as SQL injections, cross-site scripting, and even orchestrated DDoS attacks while allowing only authenticated users to connect to web applications or access private networks securely," the company states.
Cloudbric offered this service to vulnerable industries such as healthcare, education, and non-profits.
"We are extremely proud that our team members worked diligently to quickly launch an additional means of protection through Cloudbric Remote Access Solution to enhance remote access capabilities from anywhere," says Cloudbric CEO TJ Jung.
"We're also looking forward to adding additional cybersecurity service offerings such as CDN (Content Delivery Network) and Advanced DDoS Protections to combat the arising cybersecurity challenges.
Earlier this year the company filed a patent with the United States Patent and Trademark Office for a deep learning technology called VISION, designed to detect cyber attacks.
The company says that cybersecurity vendors tend to rely on rule-based techniques to spot malicious activity, but this can lead to false positives and low accuracy.
The company believes that deep learning can improve accuracy by learning and analysing hexadecimal characters to cover all URL patterns, in order to determine whether traffic is malicious or not.
"Its fundamental advantage is its ability to overcome limitations of deep learning machines that are constrained to only learning by images or 68 characters — which is not enough to cover complex cyber threat patterns that may contain special characters," the company states.
Early testing showed an 85% accuracy rate increase compared to Cloudbric's existing threat detection engine.
The Korea-headquartered company initially launched in 2015 under the Penta Security Systems brand. It was eventually spun out into its own legal entity in 2017.