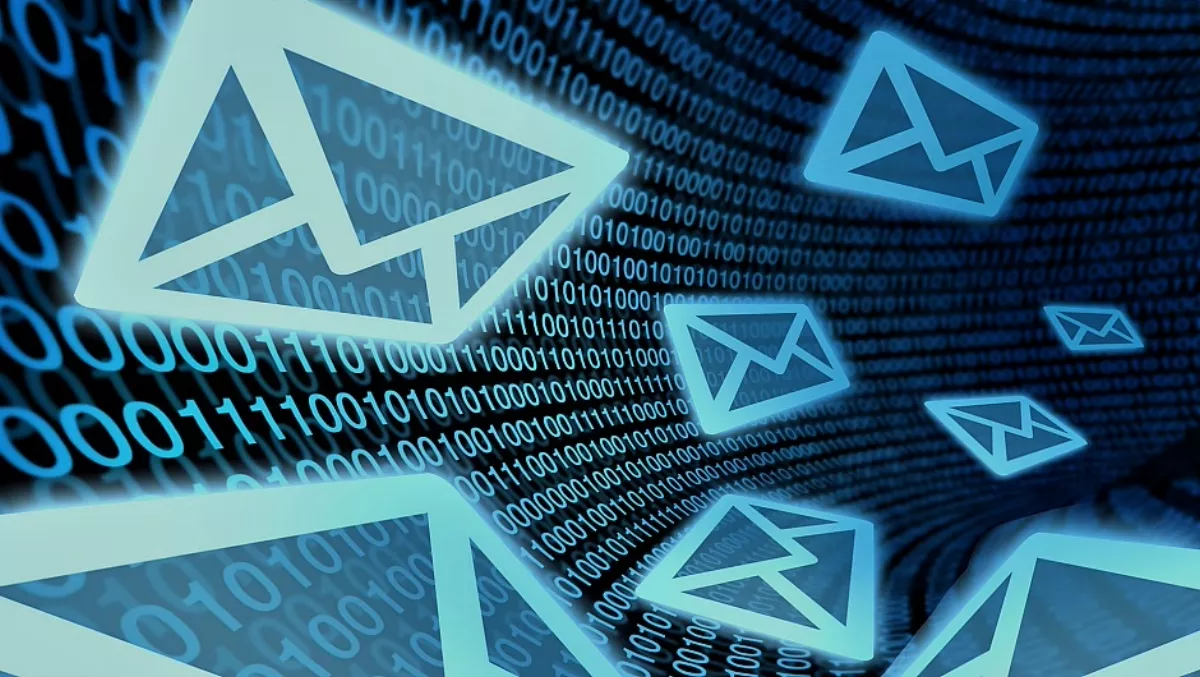 Check Point rolls out email protection solution for Office 365 users
Check Point Software Technologies has expanded its SandBlast Zero-Day protection for cloud-based email accounts. The new SandBlast Cloud proactively prevents the latest known and unknown malware from reaching Microsoft Office 365 email customers. More specifically, it's designed to protect email customers from modern, sophisticated threats such as ransomware and APTs.
SandBlast Cloud also includes Check Point's unique CPU-level detection and Threat Extraction capabilities, proactively preventing attacks from reaching users, according to Check Point.
While email has enabled communication and information to be distributed more efficiently than ever before, it also is a leading vehicle for the delivery of malware, including ransomware. According to the 2016 Verizon Data Breach Investigations Report, email attachments are the most common avenue for crimeware delivery, noting users opened and clicked on about 12% of malicious attachments they received.
Combined with the fact that the median time to first click these attachments was only 3 minutes and 45 seconds from initial receipt, it becomes clear that preventing these malicious files from reaching users in the first place is critical to avoiding infection, Check Point says.
"Enterprises are increasingly at risk of falling victim to a targeted email attack, and hackers' methods are constantly evolving, requiring enterprises to use proactive, sophisticated security measures in order to stay one step ahead of the latest threats," says Nathan Shuchami, Check Point head of advanced threat prevention.
"SandBlast Cloud brings one of the highest levels of protection in the industry to Office 365 email customers in a pure cloud solution that delivers safe content quickly, with full visibility and management through its cloud-based portal," Shuchami says.
In the constant battle to protect themselves from malicious email that can cause data breaches, financial loss and reductions in productivity, businesses need a sophisticated cloud email security solution that not only prevents infection from existing malware, but proactively identifies and stops unknown threats the first time, according to Check Point.
Key features of SandBlast Cloud include:
Integration with Microsoft Office 365, managed as simple cloud solution that is easy to implement.
Highest malware catch rate in the industry, utilising patented CPU-level inspection technology.
The delivery of safe, reconstructed versions of common document formats in seconds, and full access to original files in minutes once full analysis is complete.