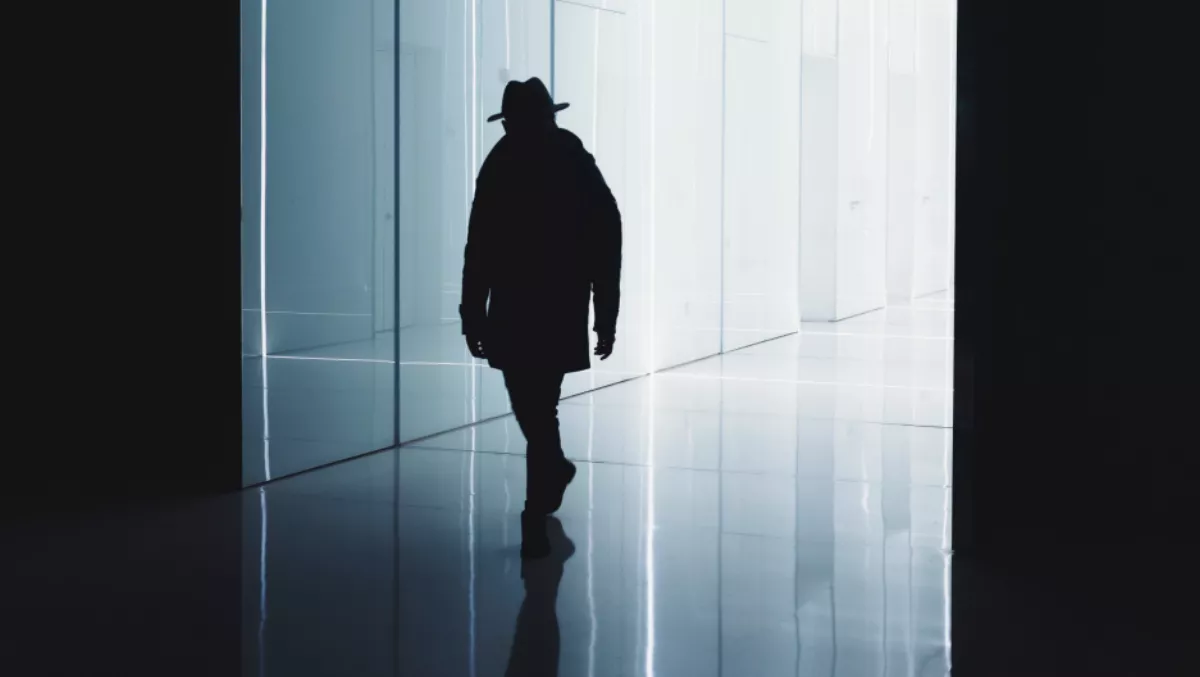 Check Point releases January's 'most wanted' malware
Cryptomining malware continues to impact organisations around the world.
According to Check Point's latest Global Threat Impact Index, 23 percent of companies were affected by the Coinhive variant during January 2018.
The researchers at Check Point found three unique variants of cryptomining in its top 10 most prevalent ranking, with Coinhive ranking first by impacting more than one in five organisations.
Coinhive works by conducting online mining of Monero cryptocurrency when a user visits a web page without the user's approval. The implanted JavaScript then uses the computational resources of the end user's machines to mine coins, impacting system performance.
"Over the past three months cryptomining malware has steadily become an increasing threat to organisations, as criminals have found it to be a lucrative revenue stream," says Check Point threat intelligence group manager Maya Horowitz.
"It is particularly challenging to protect against, as it is often hidden in websites, enabling hackers to use unsuspecting victims to tap into the huge CPU resource that many enterprises have available. As such, it is critical that organisations have the solutions in place that protect against these stealthy cyber-attacks."
What's more, the researchers also discovered that more than 20 percent of organisations have still failed to deal with machines infected with the Fireball malware.
Check Point says Fireball can be used as a full-functioning malware downloader that is capable of executing any code on victims' machines. After first being discovered in May 2017, it severely impacted organisations for the remainder of 2017.
Below is Check Point's list of the most prevalent malware last month:
January 2018's Top 3 'Most Wanted' malware
*The arrows relate to the change in rank compared to the previous month.
1. ↔Coinhive – Crypto-Miner designed to perform online mining of Monero cryptocurrency when a user visits a web page without the user's approval. 2. ↑ Fireball – Browser-hijacker that can be turned into a full-functioning malware downloader. 3. ↔ Rig ek – Rig delivers Exploits for Flash, Java, Silverlight and Internet Explorer
January's Top 3 'Most Wanted' mobile malware
1. Lokibot – Android banking Trojan and info-stealer, which can also turn into a ransomware that locks the phone. 2. Triada – Modular Backdoor for Android which grants superuser privileges to downloaded malware. 3. Hiddad – Android malware which repackages legitimate apps then releases them to a third-party store.