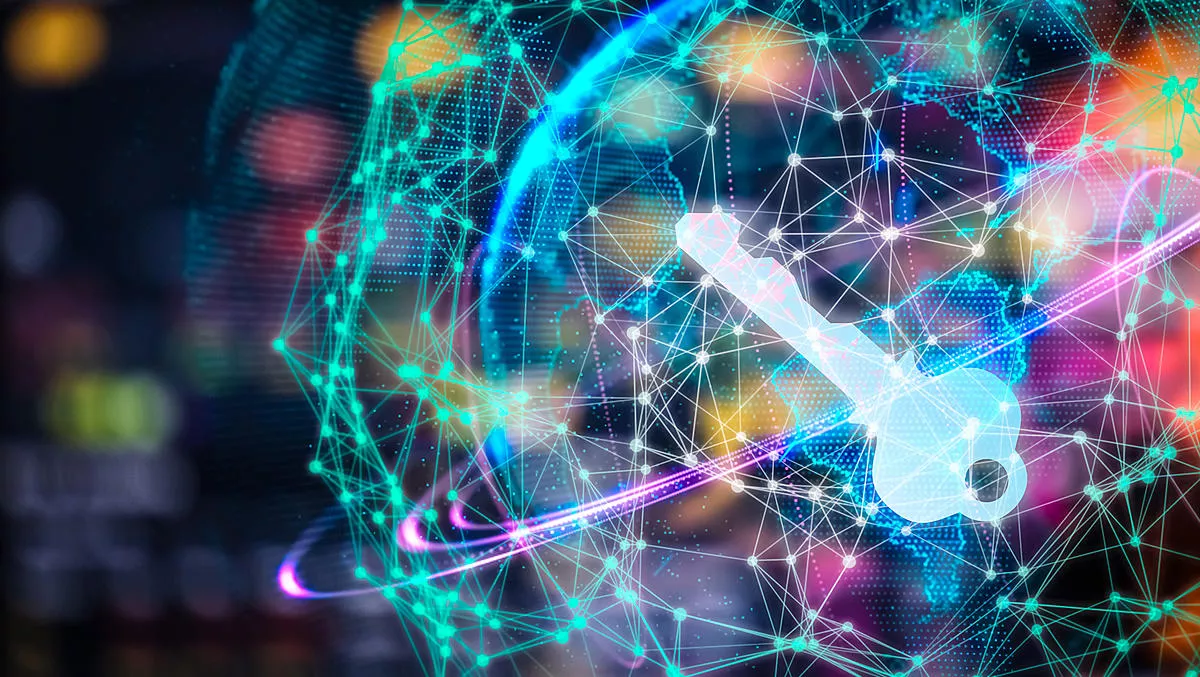 CenturyLink launches solution to combat insider threats
By Newsdesk
Fri, 8th May 2020
FYI, this story is more than a year old
CenturyLink has today announced the launch its latest solution, the Managed Security Behavioral Analytics (MSBA) service package in Asia Pacific (APAC).
This single-platform offering lets organisations detect and monitor insider threats on critical assets.
It employs behavioural analytics algorithms to find malicious user activities and automates the review of privileged account activities.
It also detects events that pose a risk, known attacker behaviour, anomalous network activities and deviations in account behaviour.
Additionally, users of the MSBA service can:
Monitor for signs of credential theft, hijacked accounts, malicious account activities and login anomalies.
Automate the review of privileged account activities to find unauthorized transactions and malicious activities at the operating system, application, and database levels.
Detect malicious server network traffic for signs of backdoors, lateral movement, malware traffic and data exfiltration.
Detect signs of an early breach to minimize dwell time.
The solution is an answer to the rising risk of insider threats and their prevalence around the world.
The average global cost of insider threats rose by 31% to $11.45 million, and the frequency of incidents spiked by 47% compared to 2018, according to the Ponemon Institute.
The study also highlighted that negligent employees or contractors, who were found to have caused 62% of insider threats, created the highest financial burden of the profiles, costing an average of $4.58 million per year.

"Enterprises today face a stark new reality where cyber threats go beyond ransomware, malware and perimeter data breaches," says IDC associate research director for services and security Cathy Huang.
"Organisations are overlooking a potential threat vector from within their businesses, where the risk of sensitive data loss and breaches are high – their employees.
"These insider acts could be classified as unintentional or malicious, but they are equally impactful to a company's overall cyber defence efficacy, and can possibly damage the reputation and trust a customer has given them."

CenturyLink Asia Pacific director of product management Cheah Wai Kit says if the issue is overlooked, organisations risk serious breaches to their security landscape.
"As more digital businesses move their vital infrastructure online, it is crucial that they have a proactive cybersecurity strategy to monitor and protect their assets," says Kit.
"Cyberthreats within the organisation can possibly go unnoticed for months, or even years.
"The MSBA service delivers an integrated approach of unique technologies that are monitored and managed by the CenturyLink Security Operations Center.
"This solution offers business leaders advanced visibility into potential threats that may be hidden within their networks, IT infrastructure, applications and databases.