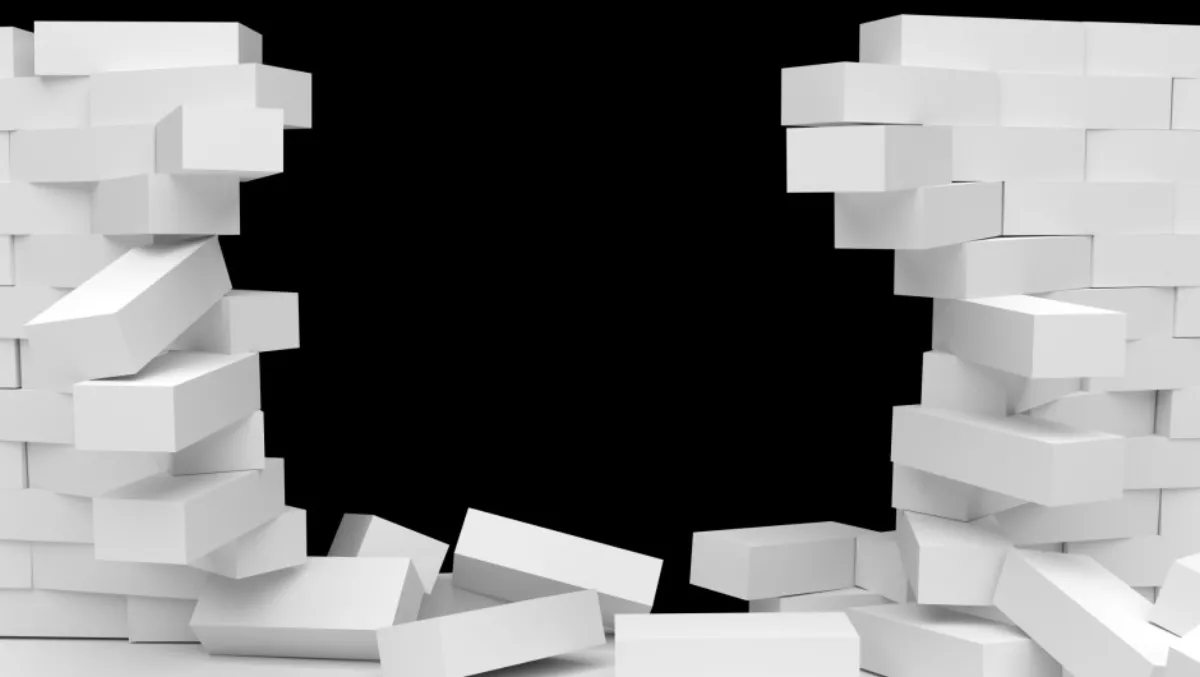 Centrify warns hospitality industry is weak against data breaches
Sat, 15th Jul 2017
FYI, this story is more than a year old
By Ashton Young, Editor
Centrify has rung out a warning for all ICT systems in the hospitality sector.
According to the cybersecurity company, an over-reliance on password-only security authentication is contributing to an outbreak of data breaches in the hospitality industry, and quite simply, these organisations need to update their security systems.
The alert from Centrify come as the Sabre Corp data breach continues to claim victims around the world, with Trump Hotels becoming the latest group identified.
Other reports have identified major global hotel chains as affected after travel industry gian Sabre in May revealed that it was currently investigating an incident of illicit access to payment information in a subset of hotel reservations processed through its Hospitality Solutions SynXis Central Reservations system.
This is deeply concerning, however, the solution is simple as Centrify senior director for Products and Marketing, Corey Williams asserts the ongoing impact of this data breach reflected over-reliance on passwords for Point-of-Sale (POS) system access.
"Breaches affecting the hospitality and tourism industry are rampant, turning their reservation and POS systems into a cyber security 'red-light' district," Williams says.
"Point of Sale breaches are still fairly common, but generally involve malware installed into networks of POS systems. This malware acts as a virtual skimmer, stealing card data as it is temporarily stored in memory and sending it to the criminals' servers.
According to Williams, this malware will often infiltrate systems through compromised accounts which are supposed to administer those POS systems. This means security techniques such as utilising Multi-Factor Authentication for any access to POS systems will significantly reduce the attack surface of POS networks, making the job much harder for cybercriminals.
Williams says the leading cause of data breaches – compromised credentials – can be better protected with multi-factor authentication as it allows companies to easily add an extra layer of security.
Users provide extra information or factors when they access corporate applications, networks and servers to increase the barriers for cyber criminals – not just a simple password!