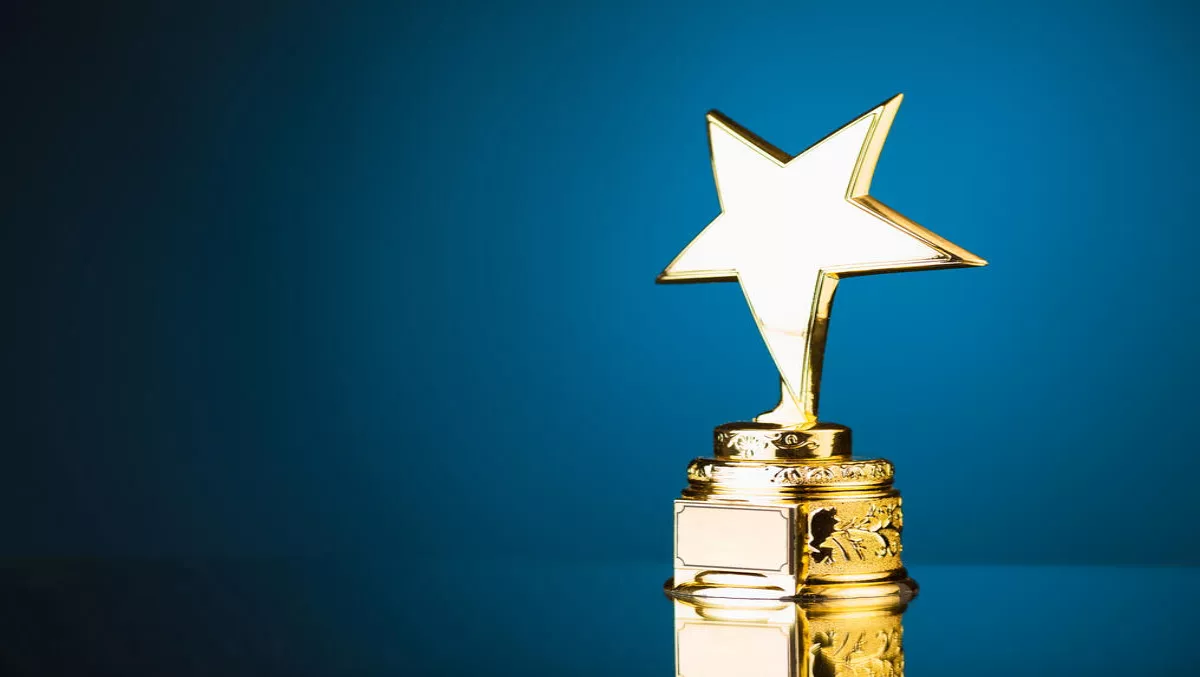 Centrify recognised for cloud computing security excellence
FYI, this story is more than a year old
Enterprise security firm Centrify has been named as a 2016 Cloud Computing Security Excellence Award winner for the Centrify Identity Service (CIS) in the category of Cloud Security.
The Cloud Computing Security Excellence Award, recognises companies that have most effectively leveraged cloud computing in their efforts to bring new, differentiated offerings to market.
"We are honoured to receive this recognition," says Bill Mann, chief product officer of Centrify.
"CIS secures and manages access to cloud apps, on-premises apps and mobile devices via single sign-on, user provisioning and multi-factor authentication," he says.
"It protects against the leading point of attack used in data breaches compromised credentials – which is critical as companies continue to adopt cloud and mobile technology, and embrace BYOD initiatives.
Mann says CIS brings security and peace of mind that is indispensable for IT managers.
"With CIS, IT provisions new accounts across applications, provides single sign-on to them, securing and managing devices used to access those apps. CIS combines user identity with device context to provide security that scales as needed: allowing/blocking access or challenging for multi-factor authentication based on a comprehensive and flexible set of parameters," he explains.