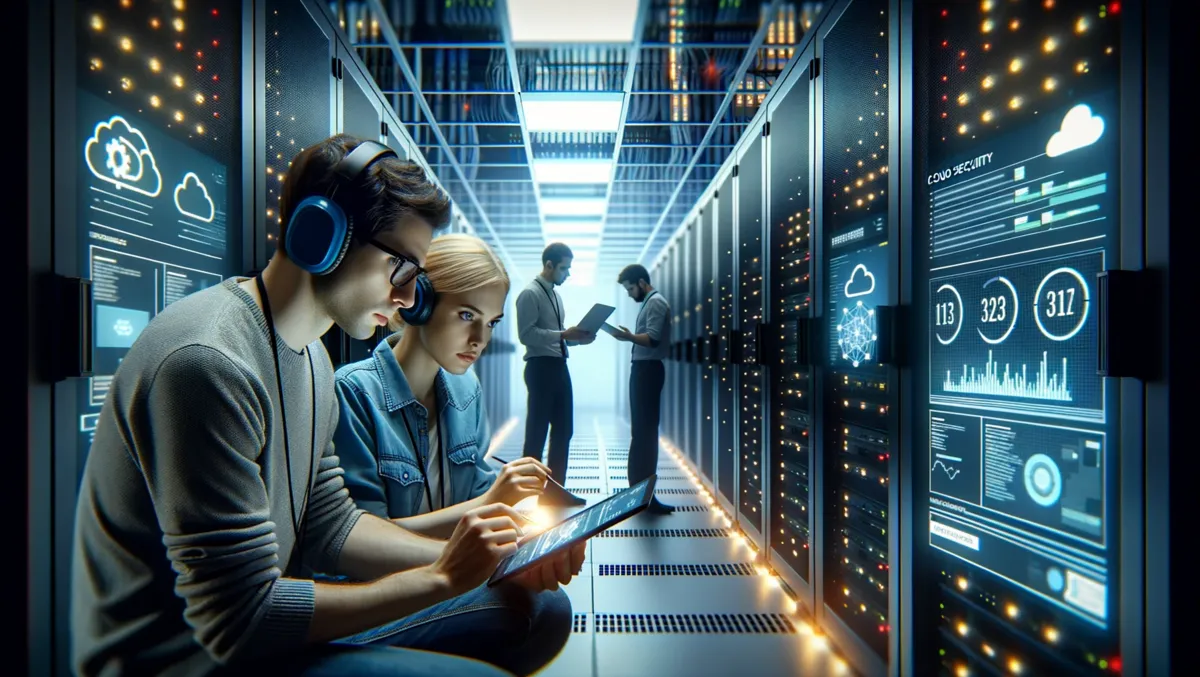 Cado Security unveils Incident Readiness Dashboard for proactive threat response
Cado Security has announced the debut of its Incident Readiness Dashboard that allows organisations the capacity to actively perform readiness assessments, track readiness trends over time, and pinpoint challenges that could obstruct swift response to ongoing threats.
The cloud forensics and incident response company's novel dashboard also emboldens organisations to adopt a proactive stance towards incident response related to cloud computing.
James Campbell, CEO and Co-Founder of Cado Security, emphasised the importance of enterprises being equipped to investigate and respond to cloud threats as a crucial risk management measure. He stated that due to increasing migration to the cloud, organisations often operate with limited visibility into this new environment, which attackers are steadily targeting. The Incident Readiness Dashboard aims to provide companies with a powerful tool that effectively identifies gaps possibly hampering swift investigation and response, while concurrently offering actionable insights for immediate enhancement.
Campbell warned organisations that it is no longer a question of 'if' but 'when' an incident will occur in today's digital landscape, hence rendering the ability to swiftly respond to threats as paramount for business operations.
With the surge in worldwide incident reporting mandates and an increased focus on timely incident response, Cado's new readiness features facilitate users to gauge their preparedness in executing cloud incident response actions. The updated Cado platform includes an Incident Readiness Dashboard that provides a readiness assessment based on several indicators, including the ability of the organisation to gather crucial forensic evidence across its cloud setting. This empowers enterprises to constantly enhance their capability to investigate and respond to cloud threats, while refining their cloud incident response strategy.
A part of Cado's service allows security teams to automate the entire incident response process, ranging from collection, preservation and analysis of forensic evidence to threat containment and impact mitigation. Additionally, the platform allows customers to comprehensively prepare for an incident with accesses set-up, data acquisition tests, automation rule implementation, and integration with third-party systems.