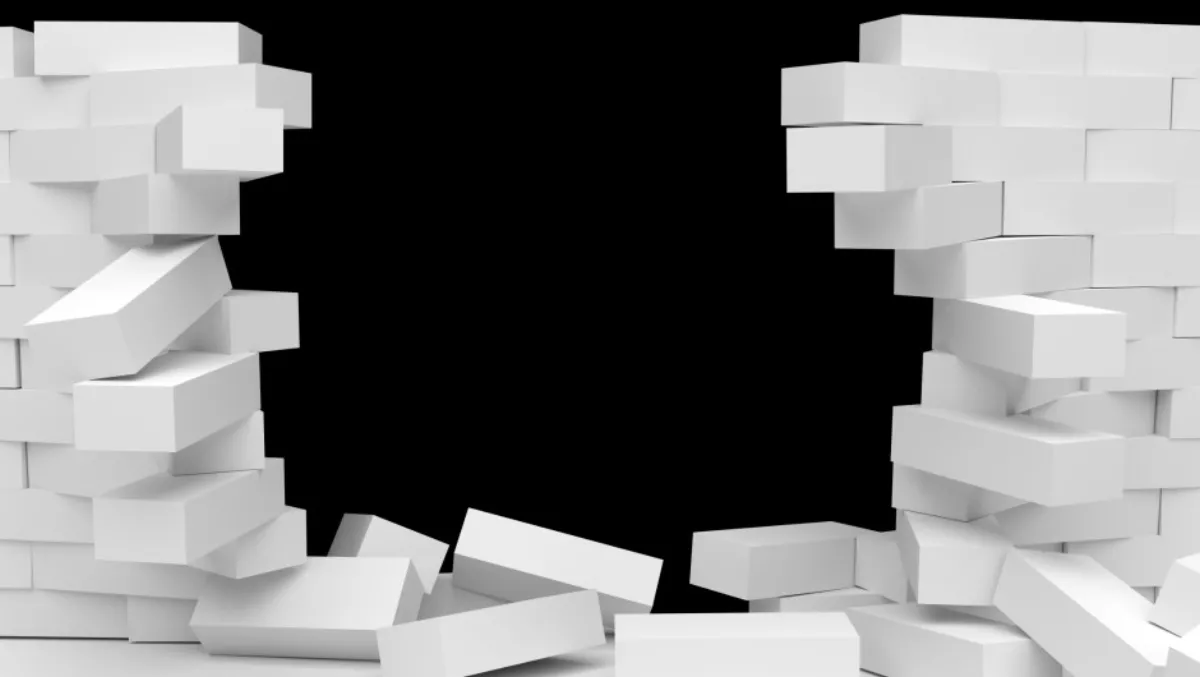 BT says investing in all the latest cybersecurity is no silver bullet
It's dangerous times that we live in as cybercriminal entrepreneurs are becoming increasingly creative in finding and exploiting weak spots.
That's according to BT, who asserts investing in IT security products alone is no silver bullet in the battle against cybercrime.
In the aftermath of massive global attacks like WannaCry and Petya, BT has published a new cybersecurity whitepaper (The cyber security journey – from denial to opportunity) that warns businesses against falling into dangerous traps as they deal with the complexity of securing a digital enterprise – which includes being stuck in 'denial' and 'worry' phases at one end of the spectrum, and 'false confidence' and 'hard lessons' at the other end.
CEO at BT Security, Mark Hughes says the global scale of the recent ransomware attacks shows the astonishing speed at which even the most unsophisticated of attacks can spread around the world.
"Many organisations could have avoided these attacks by maintaining better standards of cyber hygiene and getting the basics right," says Hughes.
"These global incidents remind us that every business today - from the smallest sole trader through to SMEs and large multinational corporations - needs to get to grips with managing the security of their IT estate, as well as their people and processes. This whitepaper aims to help secure the digital enterprise by navigating businesses through their cyber security journey.
Perhaps the main finding from the whitepaper is that too often businesses perceive cybersecurity with a one-size-fits-all approach.
BT argues that while investment in technology such as firewalls and antivirus protection is essential 'good housekeeping' practice at the start of the security journey, firms should avoid throwing money away on IT security products as a knee-jerk reaction.
This is particularly relevant to companies that have matured from the stage of 'denial' and have entered the stage of constant 'worry', where investing in the latest technology can be viewed as the magic be-all and end-all solution to the problem.
BT says this common mistake can make firms a target, not just for cyber criminals, but also for over-zealous IT salespeople.
While the paper does acknowledge that security issues are increasingly being discussed at board level, it claims that those discussions are too infrequent and are treated as a separate and disconnected issue from broader operational risk.
Cybersecurity is simply not often perceived as 'vital' and therefore not incorporated into overarching business strategies – that is, until they're attacked.