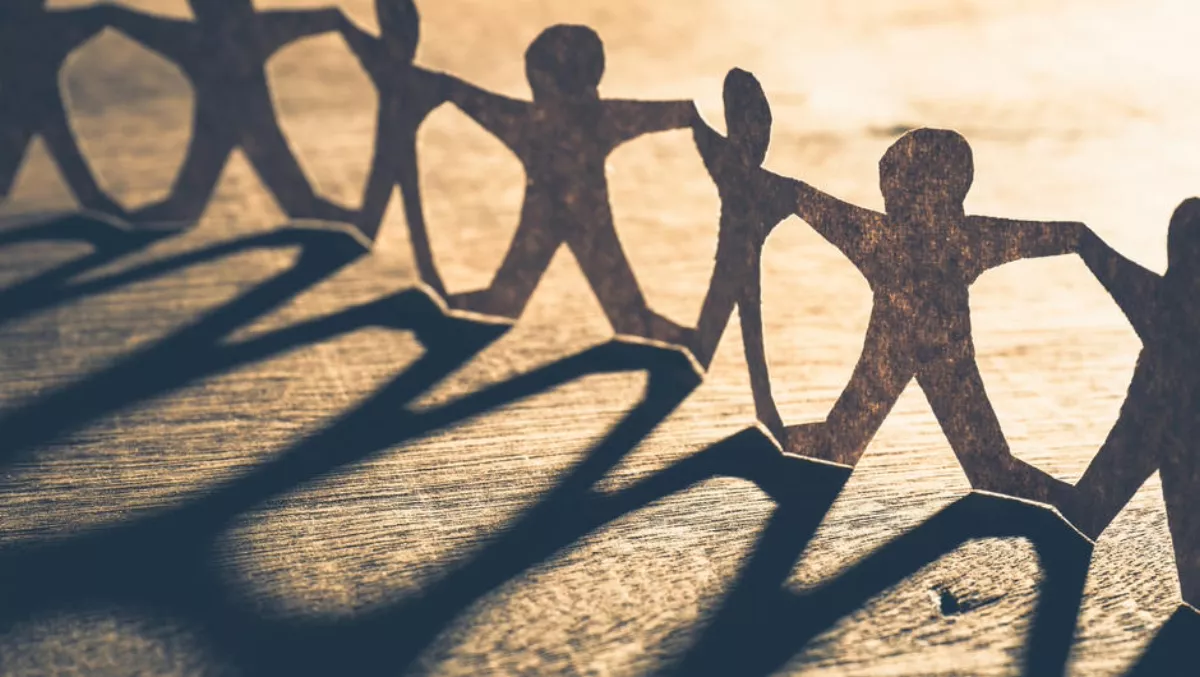 BT and Europol join forces to stem 'global cybercrime epidemic'
It's clear cybercrime is increasingly becoming a global issue with organisations around the world realising power lies in collaboration.
BT and Europol have officially formed a partnership in a bid to reinforce their efforts against cybercrime.
The two establishments signed a Memorandum of Understanding (MoU) at Europol's headquarters in The Hague in the Netherlands to share knowledge about major cyberthreats and attacks.
Both organisations have been actively participants in the fight against cybercrime.
Europol created its European Cybercrime Centre (EC3) in 2013 to strengthen the law enforcement response to cybercrime in the EU, as well as operating the Joint Cybercrime Action Taskforce (J-CAT) which aims to drive intelligence led and coordinated action against key cybercrime threats and targets by facilitating joint cross-border investigations and operations by its partners.
Meanwhile, earlier this year BT became the first telco provider in the world to start sharing information about malicious software and websites on a large scale with other internet service providers via a free online portal known as the Malware Information Sharing Platform (MISP).
According to European Cybercrime Centre head of business Steven Wilson, the agreement provides a framework for BT and Europol to work together in exchanging threat intelligence data in addition to any information relating to cybersecurity trends, technical expertise and industry best practice.
"The signing of this Memorandum of Understanding between Europol and BT will improve our capabilities and increase our effectiveness in preventing, prosecuting and disrupting cybercrime," says Wilson.
"Working co-operation of this type between Europol and industry is the most effective way in which we can hope to secure cyberspace for European citizens and businesses. I am confident that the high level of expertise that BT bring will result in a significant benefit to our Europe wide investigations.
BT Security Threat Intelligence VP Kevin Brown says they've long-held the view that coordinated cross-border collaboration is key to stemming the current global cybercrime epidemic.
"We're working with other law enforcement agencies in a similar vein to better share cyber security intelligence, expertise and best practice to help them expose and take action against the organised gangs of cyber criminals lurking in the dark corners of the web," says Brown.
"The signing of today's accord with Europol sees BT take another significant step forward in making the internet a safer place for consumers, businesses and public sector bodies in the UK, Europe and beyond.