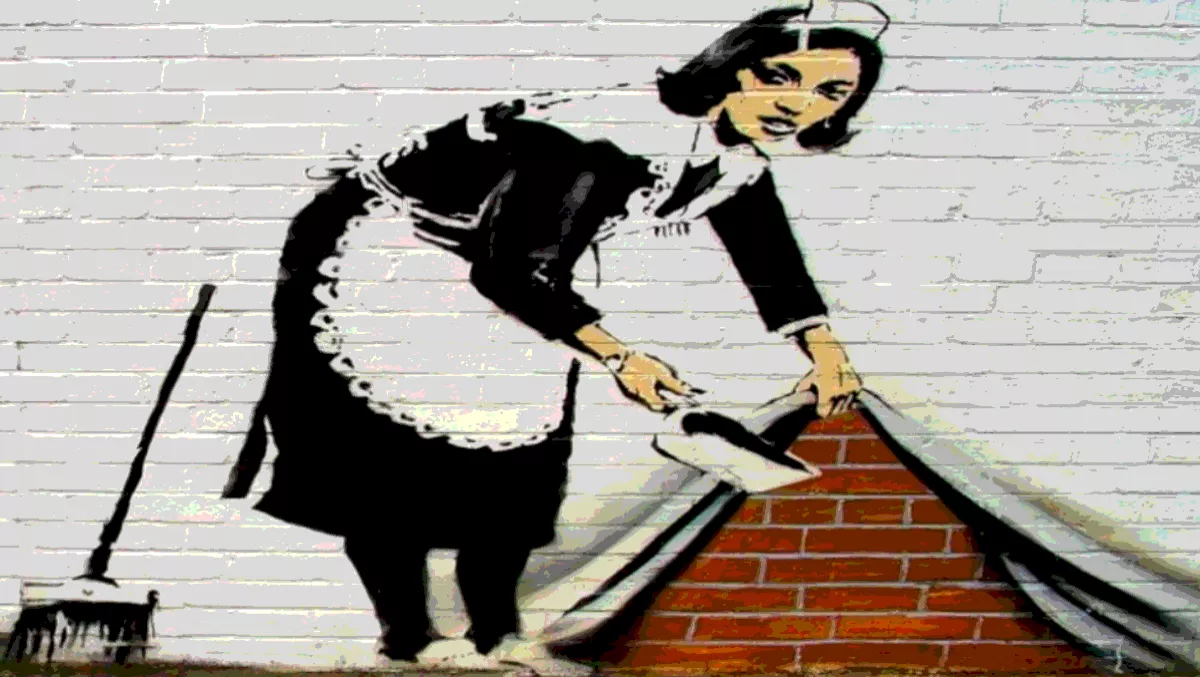 BREAKING: Uber tried to sweep data breach of 57m people under the rug
In October last year hackers stole the personal data of 57 million customers and drivers from Uber Technologies Inc.
While this is a substantial, the worst part is that the company tried to keep the breach under wraps for more than a year.
Now that it has all come to light, the disruptive ride-hailing firm has sacked its chief security officer and one of his deputies as they had leading roles in sliding the attack under the rug, including a $100,000 payment to the attackers.
The data that was stolen included names, email addresses and phone numbers of 50 million Uber riders and seven million drivers around the world, which included their driver's licence numbers.
"None of this should have happened, and I will not make excuses for it," Dara Khosrowshahi, who took over as chief executive officer in September, said in an emailed statement. "We are changing the way we do business.
This is just the latest announcement of a monumental breach following a string of others in recent years, including Yahoo, MySpace and Equifax.
Uber has released details of how the attack went down, with the concentrated version essentially revealing the hackers accessed a GitHub coding site used by Uber software engineers before stealing a set of login credentials.
They then used those credentials to gain access to the infrastructure account that was charged with handling computing tasks for the company.
From here, they discovered the archive of rider and driver information which they promptly took hold of before later emailing Uber with demands for money.
There are a number of both state and federal laws that do require organisations to let people and government agencies know when breaches of sensitive data do occur. Uber acknowledges that it was was obligated to report the hack of driver licence information and failed in this respect.
"At the time of the incident, we took immediate steps to secure the data and shut down further unauthorized access by the individuals. We also implemented security measures to restrict access to and strengthen controls on our cloud-based storage accounts," Khosrowshahi said in the email statement.
"While I can't erase the past, I can commit on behalf of every Uber employee that we will learn from our mistakes.
A number of industry experts have come forward with their thoughts on the matter (some supportive and some scathing), including Trend Micro, Tenable, LMNTRIX, Sophos, Centrify and Zscaler – click here to see their insights.