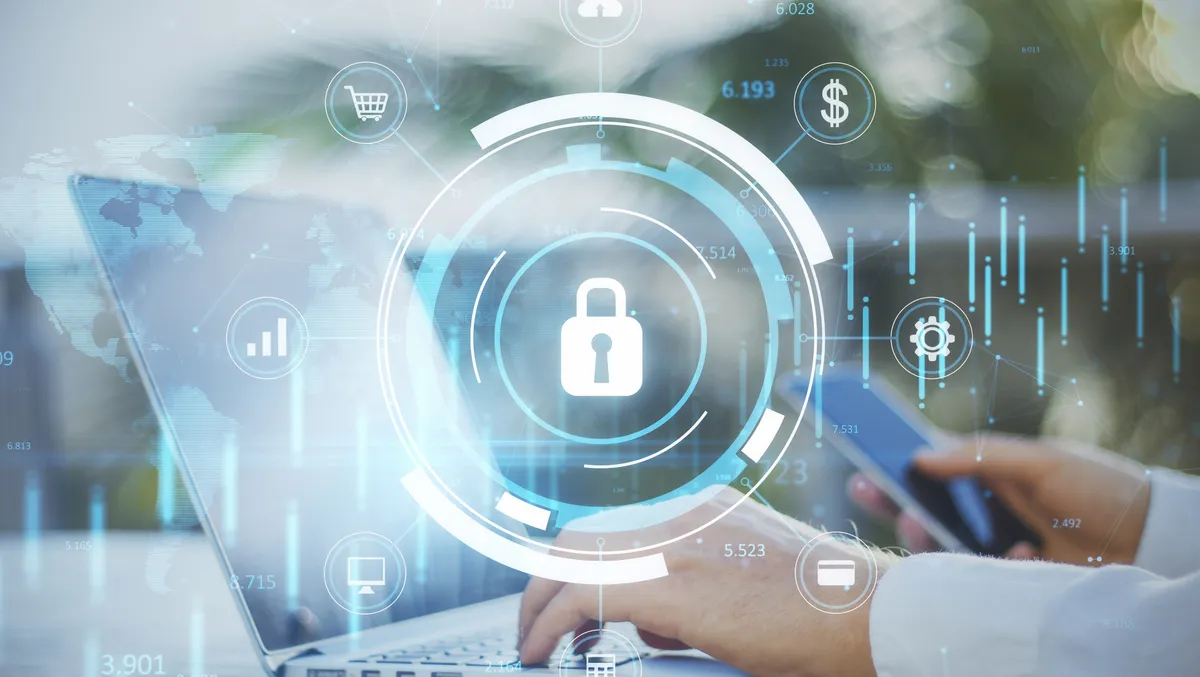 BlueVoyant sees higher customer adoption across APJ
BlueVoyant, a cyber defence company that combines internal and external cybersecurity, has announced it is experiencing a surge in customer adoption across Asia-Pacific and Japan (APJ) as it continues to provide customers with a full spectrum of cyber defence.
"With APJ currently facing a significant digital skills gap, automated and managed service security solutions are perfectly positioned to support overstretched IT and security teams," says Sumit Bansal, vice president for APJ at BlueVoyant.
"Attackers are becoming increasingly sophisticated, and we now know the data breaches at both Medibank and the Good Guys were reportedly the result of attacks in those organisations' supply chains. IT leaders know they need to make cybersecurity a priority and be monitoring for threats both internally and externally, but there is often just too much to manage, which is where BlueVoyant can help."
In April 2022, BlueVoyant added Singapore as a regional headquarters and appointed Sumit Bansal as vice president for APJ. It quickly signed several foundational customers and developed strategic partnerships with Telstra and Microsoft.
BlueVoyant expanded its local team to focus on specifically-designed services, including supply chain defence. It helps protect against and remediate threats in the digital supply chain or the suppliers, vendors, and other third parties with network access. The company also bolstered its managed detection and response (MDR) capabilities that allow customers to control their data in the Microsoft or Splunk cloud environments.
As a result, in 2022, BlueVoyant's total contract value grew more than 330% across APJ, and the total number of customers increased by 380%.
Globally, BlueVoyant's recurring revenue grew 80% in 2022, and it now supports more than 900 customers in over 40 countries.
BlueVoyant has made two new significant appointments to support this encouraging growth, taking the total number of APJ employees to seven.
Kash Sharma has been appointed regional director of Australia and New Zealand at BlueVoyant, having joined from Anomali, where he was the country manager responsible for the Australian and New Zealand business. Sharma has over 14 years of experience in the IT and cybersecurity industry and a wealth of leadership expertise. He has also held roles at Radware, Huawei, Check Point Software and A10 Networks.
In addition, Monish Ramani joins the BlueVoyant team as the sales engineer for APJ. Ramani is a CISSP-certified cybersecurity professional with more than 15 years of experience in cybersecurity, IT/OT networks and consulting for leading organisations across Australia, including IBM, Dimension Data and CyberCX. Ramani joins BlueVoyant from Intalock Technologies, where he was head of pre-sales.
BlueVoyant plans to hire additional staff in 2023 to support further growth across Asia-Pacific Japan over the next 12–18 months.
"We have hired a strong local team and hope to continue to attract the best IT talent in our region to support our growth plans," concludes Bansal.