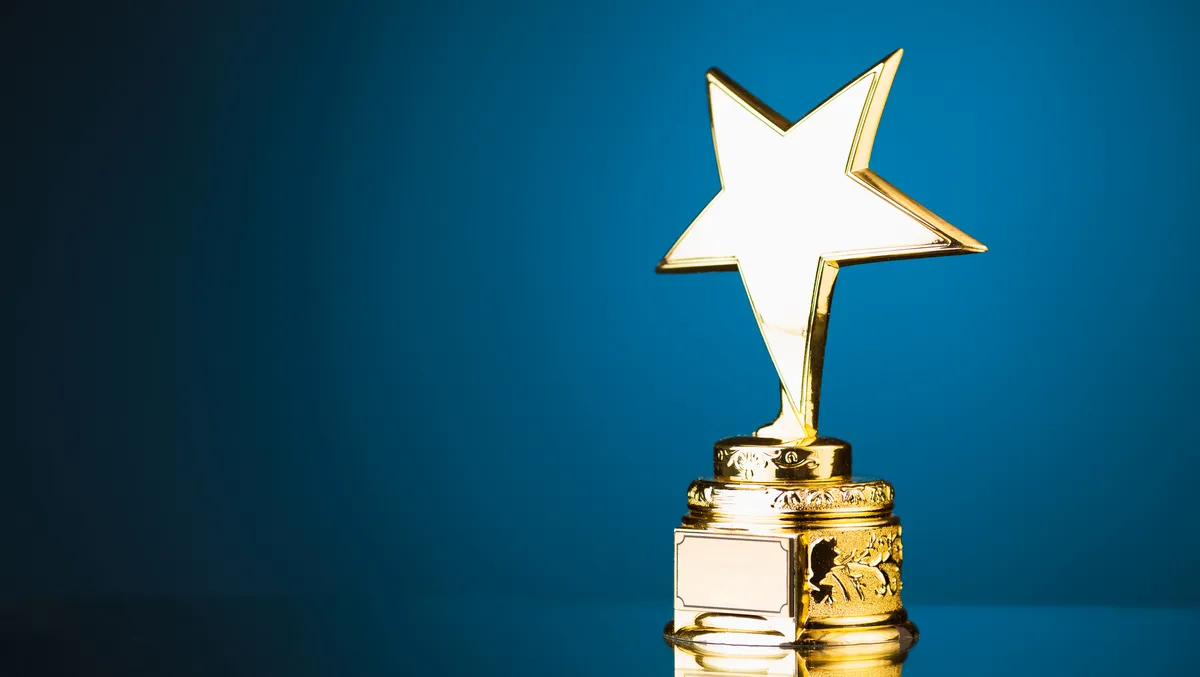 BlueVoyant named Security MSSP of the Year at Microsoft Security Excellence Awards
BlueVoyant has won the Security MSSP (Managed Security Service Provider) of the Year award in the Microsoft Security Excellence Awards 2023.
The company's achievements and track record have helped it rise to the top of the Microsoft Intelligent Security Association (MISA), an ecosystem of independent software vendors (ISVs) and managed security service providers (MSSPs) that have integrated their security products and services with Microsofts security technology.
Award winners demonstrated excellence across security, identity, management, compliance, and privacy during the past 12 months.
"BlueVoyant has developed advanced technologies and scalable services to help clients maximise their Microsoft Security investments bringing together the very best of both companies to drive the outcomes our customers demand," says Milan Patel, global head of managed security services (MSS) at BlueVoyant.
"We are honoured to be named the prestigious Security MSSP of the Year and recognised for our leading influence on the industry. We look forward to continuing to have strong integration with Microsoft products and security services to deliver the very best in cybersecurity to our joint clients."
At the Microsoft Security Excellence 2023 Awards on April 24, Microsoft announced award winners in 11 categories honouring partner trailblazers, solution innovators, customer and technology champions, and changemakers. This is the fourth-year awards were given.
"It is my privilege to acknowledge this year's Microsoft Security Excellence awards recipients, who continually inspire us with their commitment to building a safer world for all," Vasu Jakkal, CVP (corporate vice president), Microsoft Security says.
"Their solutions, services, innovative spirit, and customer focus are integral to this goal. Security is a team sport and we are proud to partner with our MISA community. My warmest congratulations to all the awardees."
MISA was established to bring together Microsoft leaders, ISVs, and MSSPs to work together to defeat security threats and make the world a safer place. In conjunction with Microsoft Stakeholders, MISA members voted on the winners of the Microsoft Security Excellence Awards, giving them a chance to recognise the efforts of their peers and their commitment to making the world a more secure place.
Winning Security MSSP of the Year is among a long list of recognition BlueVoyant has received from Microsoft. Recently, BlueVoyant's Director of Product Management, Mona Ghadiri, and Technical Product Manager, Eric Mannon, were named MVPs (Most Valued Professionals) for Microsoft Security. In 2022, BlueVoyant was honoured as the Microsoft Security U.S. Partner of the Year, achieved Microsoft verified Managed Extended Detection and Response (MXDR) solution status, and was one of Microsoft's top 150 managed security partners. In 2021, BlueVoyant was named a Microsoft Security 20/20 Partner Awards Winner for Top MDR Team.