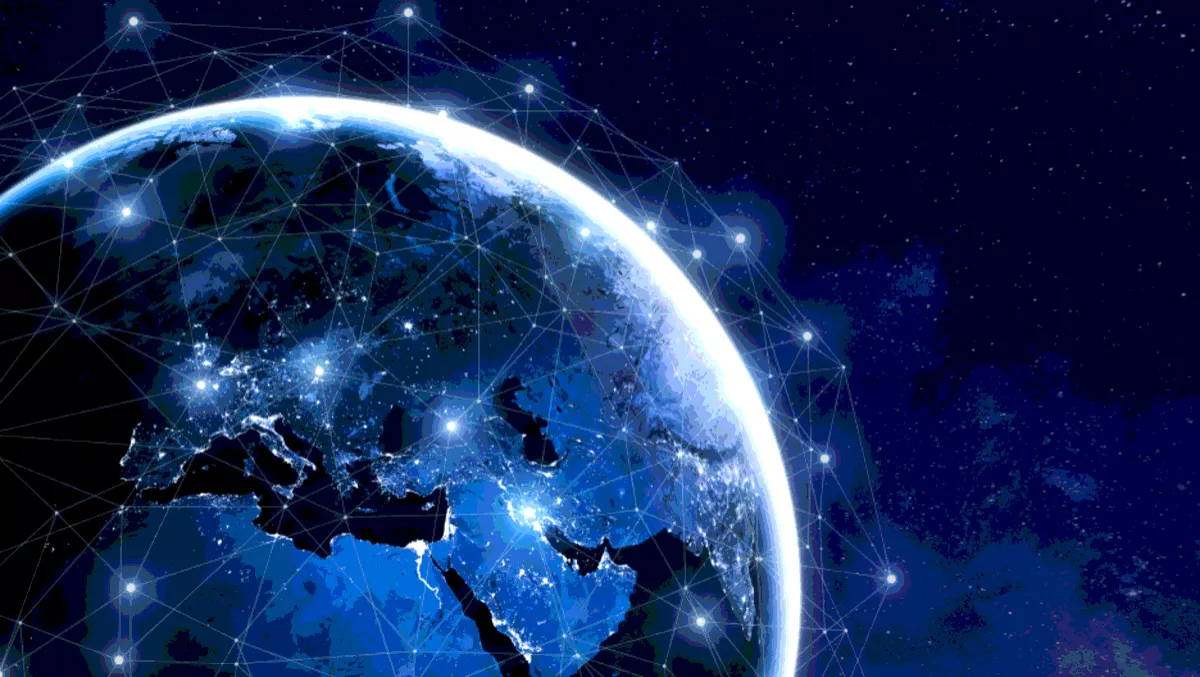 Blueliv makes plea for cybercrime intelligence sharing across industries
FYI, this story is more than a year old
​Now is more important than ever for businesses and governments to be sharing intelligence on cybersecurity and collaborating cross-industry.
That's according to Blueliv, provider of enterprise-class cyberthreat intelligence solutions. The company has just released its Annual Cyberthreat Report that combines actionable intelligence from Threat Compass with expert insight from its own analyst team.
The report found that malware variants previously focused on the financial sector are now successfully attacking non-banking targets too, concluding that a higher level of collaboration and intelligence-sharing between industries is ever-more crucial in the fight against cybercrime.
Specifically, the report found that:
Almost 2 billion exposed credentials were detected
There was a 140 percent increase in TOR domains used as crimerservers from 2016-2017
2 million stolen credit card details were found, 40 percent of which were from four major American banks
Malware has become significantly more complex with new obfuscation and lateral movement techniques
Variants of the most commonly used webinject, Trickbot, were detected
Blueliv CTO Ramon Vicens says as the 'public profile' of cybercrime continues to soar, enterprises are encouraged to look at how they keep their business and customers safe by sharing intelligence, best practice and defence measures.
"When cyberattacks in one industry make headlines, organisations in other industries start to take notice. And when other organisations take notice and start taking proactive steps to strengthen their security posture, that is good news for all of us: The fight against cybercrime is a collaborative effort," says Vicens.
The annual report from Blueliv reflects on notable cybersecurity incidents in 2017 (of which there were many) to make informed predictions about the current state of play and identify areas that require immediate attention in the coming months. Trends identified in the report include:
Attacks are discriminating much less by sector than in previous years. Any company holding PII is a target.
Corporate intrusion in one industry will have a positive effect on other industries in terms of strengthening security posture.
GDPR will mark a fundamental shift for organisations, but also for the bad guys. Even the threat of a reported data breach will become increasingly lucrative.
AI-powered attacks are increasing in scope and complexity, reflecting advances in AI-powered cyberdefense.
Self-spreading ransomware which grabbed the headlines in 2017 will be overtaken by cryptojacking attacks.
The full report includes further analysis and insights, but overall, Blueliv asserts that unless the 'good guys' start to share intelligence and collaborate (regardless of industry) then there could be severe implications not only for businesses but also the world at large.