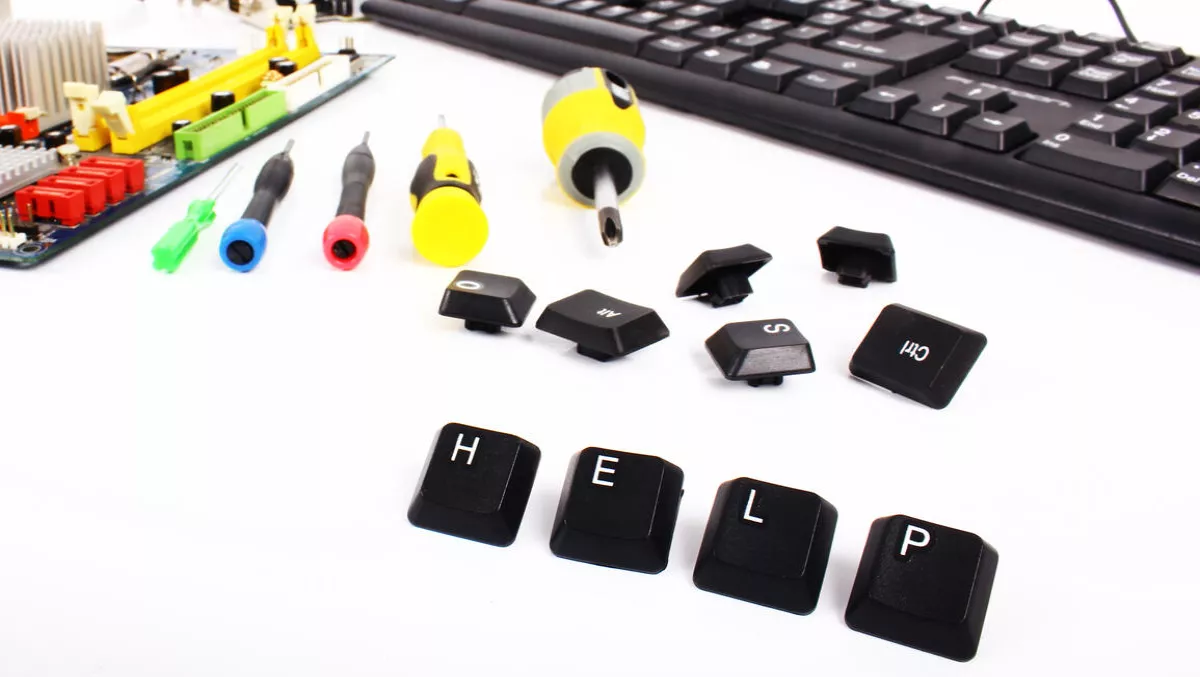 Blue Coat enhances its security analytics tool kit
FYI, this story is more than a year old
Blue coat systems has recently made significant enhancements to its Security Analytics solution.
These include the addition of anomaly detection, an alerts dashboard and support for SCADA (Supervisory Control and Data Acquisition) environments to provide more effective and actionable incident response.
According to Blue Coat, Security Analytics is a network security incident response and forensics solution. It allows customers to quickly detect breaches, integrate context, reconstruct incidents and extract evidence from a complete record of all network traffic.
The company deems the addition of the anomaly detection capabilities a bit of a life saver. With it, the incident response teams are able to identify abnormal behaviour and react to threats in an efficient and timely manner. Blue coat claims it also reduces the risk of human error and false-positives.
Additional enhancements to Blue Coat Security Analytics include:
Alerts Dashboard
Support for SCADA Analysis
Capture Only Mode
Central Manager
Mike Fey, Blue Coat president and COO, says that advanced targeted attacks, customised malware, and zero-day attacks are infiltrating networks at an unprecedented rate.
"Traditional security solutions are simply not keeping pace, and in order to uncover the full source and scope of an attack, incident response teams require full network security visibility," says Fey.
"With today's announcement, we are expanding the tool kit available to incident response teams to easily understand an attacker's methods and activities, so they can swiftly resolve incidents and mitigate further risk.
For Christopher Kissel, senior industry analyst at Frost - Sullivan, an adequate defence for enterprise networks requires sophisticated technology.
"Cyber security professionals need relevant, complete and actionable information – before the alert sounds," says Kissel.
"With its Security Analytics Platform, Blue Coat offers a combination of technologies that maximises network visibility and increases the success of incident detection while also formulating the correct response. The new enhancements and capabilities demonstrate why Blue Coat Security Analytics solution maintains its market position."