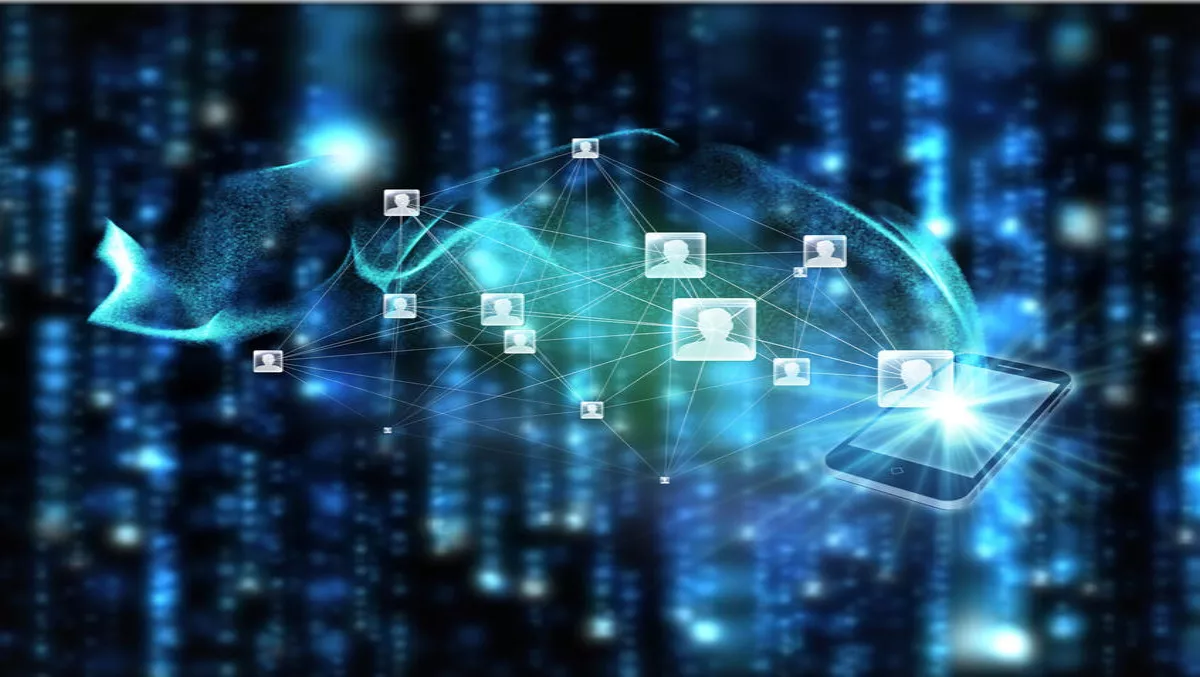 BlackBerry boosts software play with new mobile security platform
FYI, this story is more than a year old
BlackBerry has this week unveiled its new mobile security platform, designed for what the company called the Enterprise of Things as it continues to make its move into the software business.
According to the company, the new platform is cloud enabled and addresses the entire enterprise from endpoint to endpoint. The platform completes the integration of the company's prior acquisitions of key technologies such as Good Technology, WatchDox, AtHoc and Encription.
John Chen, executive chairman and chief executive officer, BlackBerry, says data breaches and cybersecurity threats are some of the biggest roadblocks to realising the 'greatest potential of the Enterprise of Things', which BlackBerry defines as the network of intelligent connections and endpoints within the enterprise that enable products to move from sketch to scale.
"Businesses must be able to confidentially and reliably transmit sensitive data between endpoints to keep people, information and goods safe," says Chen.
"BlackBerry is uniquely qualified to address this emerging market now because of our deep experience, industry leadership and ongoing product innovation that addresses future business needs," he explains.
The totality of the BlackBerry solution is called BlackBerry Secure and is grounded in the company's mobile software security platform, Chen says.
He says, "Our customers' investments are protected because this foundational platform is not only compatible with our current products and third-party software like Microsoft Office 365, but is also 'future-proofed' to address upcoming capabilities such as messaging and analytics.
"It allows customers to build their own apps, workflows and business processes, and will be compatible with future applications and cloud-based systems because we have plans to expand the platform's features, market segments it supports, and our entire partner ecosystem," explains Chen.
According to a company statement, as part of BlackBerry's platform, the company is launching a new portfolio of 'business-class applications' designed for the 'mobile-first work environment'.
"BlackBerry's enterprise app and channel ecosystem continues to grow with an expanding roster of partners like Zimperium, Polaris, Swyft, Acronis and ISEC7," Chen adds.