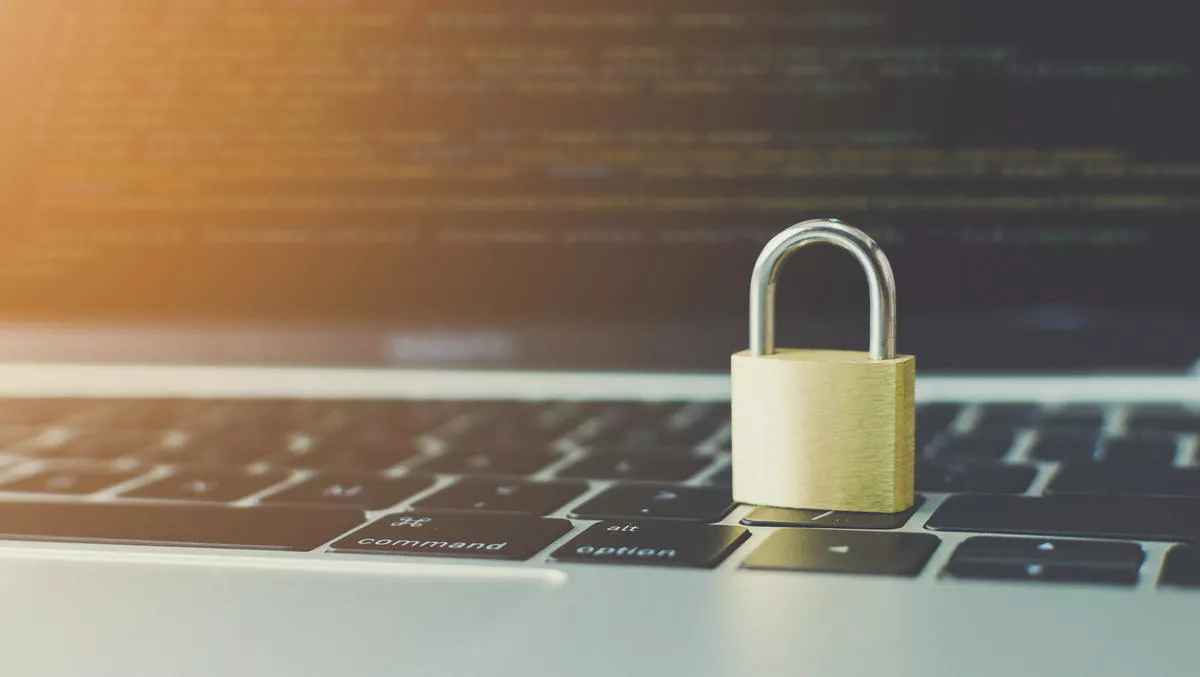 Bitglass receives US patent for SAML technology
By Newsdesk
Tue, 1st Sep 2020
FYI, this story is more than a year old
Bitglass has won a US patent for its SAML relay that helps to provide more transparency and real-time access control of cloud services.
SAML, which stands for security assertion markup language, has become popular in recent years as security vendors as an open standard for authentication and authorisation.
Bitglass designed its SAML relay to allow a cloud access security broker (CASB) to be inserted into the traffic flow between users and cloud services during the login process, all in a transparent manner.
Bitglass explains that once a user logs in, the CASB considers the risk profile of the user, and determines the level of access to permit the user. The CASB may permit direct access to the application, proxied and controlled access to the application with data and threat protection enforced, or deny access altogether.
Bitglass CEO Nat Kausik says, "This patent is further recognition that Bitglass is the architect of SAML relay and reverse proxy technology that all CASB vendors have imitated.
"For organisations that need transparent cloud security, the Bitglass CASB remains the solution of choice. Today, it is a core component of our SASE offering, along with our SmartEdge Secure Web Gateway and our zero trust network access."
Bitglass CTO Anurag Kahol adds that the company recognises that organisations need cloud-based solutions that secure application access from both corporate and personal devices.
"Our SAML relay technology has become the standard for enabling secure, ubiquitous access," says Kahol.
The company recently released a 2020 BYOD report which showed 69% of polled respondents enable employees to use personal devices to do their work. Partners, contractors, customers, and suppliers could also have their own BYOD policies.
Due in part to the shift to mass adoption of remote working, businesses are embracing BYOD, however many are not taking the proper steps to secure data.
Respondents were most concerned about data leakage, unauthorised access to data and systems, and malware infections.
However, 51% of respondents say they lacked visibility into file sharing apps 30% had no visibility or control over mobile enterprise messaging tools, and 9% had cloud-based anti-malware solutions in place.
Bitglass notes that organisations generally need physical access to devices to secure them – which is problematic and puts privacy at risk when it comes to personal devices.
"To remedy this standoff, companies need comprehensive cloud security platforms that are designed to secure any interaction between users, devices, apps, or web destinations," Kahol concludes.