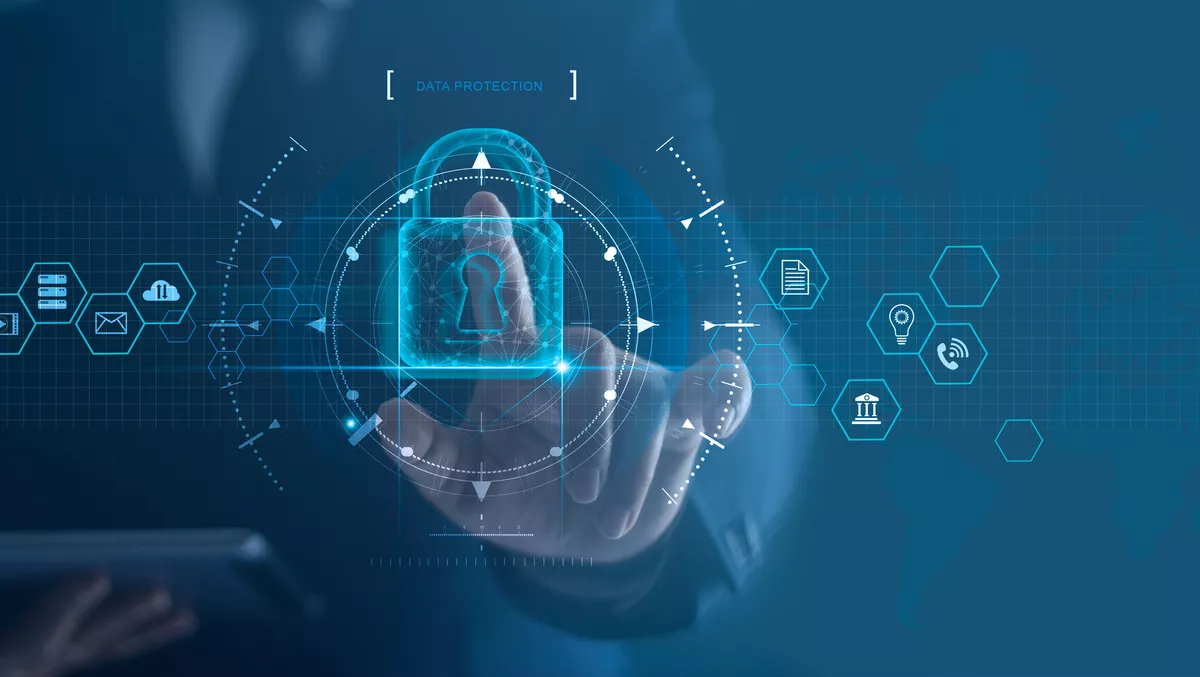 Bitdefender unveils MSP continuous threat monitoring service
Bitdefender has released MDR Foundations, a managed security service designed for managed service providers (MSPs) that provides continuous threat monitoring and response, intelligence-based threat hunting and elite security experts.
The offering is intended to offer managed detection and response (MDR) capabilities specifically catered to MSPs and customer businesses with limited resources.
The service draws on the ability of in-house security and IT teams to overcome the cybersecurity skills gap and makes it faster to detect and eliminate threats, minimises attacker dwell time and streamlines security operations for greater cyber resilience.
Bitdefender MDR Foundations is designed to address the security challenges brought about by digital transformation and the move to cloud environments.
It also adds Bitdefender's existing portfolio of MDR Premium and MDR Enterprise offerings.
The service is delivered using Bitdefender's award-winning GravityZone Business Security Enterprise unified platform, which brings together risk assessment and hardening, prevention, endpoint detection and response (EDR), cross-endpoint threat correlation and extended detection and response (XDR) with sensors that go beyond the endpoint.
In contrast to other MDR offerings on the market, which only focus on managed anti-virus or managed EDR, Bitdefender says MDR Foundations offers businesses of any size a fully managed detection and response security service.
Key benefits of Bitdefender MDR Foundations include:
24/7 threat monitoring, detection and response
MDR Foundations helps customers strengthen environments to assist in preventing breaches and then continuously monitors for and eliminates threats including ransomware, zero-days, phishing attempts and more access endpoints, networks and cloud environments.
It also incorporates the skills and knowledge of security analysts in the Bitdefender security operations centre (SOC), who lead alert prioritisation, threat analysis, recommendations and response actions.
Proactive human-led threat hunting
Bitdefender threat hunters actively locate and eliminate advanced persistent threats (APTs) quietly residing in systems, investigate abnormal behaviour from internal and outside sources (users and applications) and consider each customer's industry, technology environment, and most likely threat actors.
Threat hunts apply real-time threat intelligence from Bitdefender Labs and the Bitdefender global network of millions of sensors to guide informed decision-making.
Moreover, Bitdefender threat hunters have military and law enforcement backgrounds, making them renowned for having deep insights into advanced adversarial techniques to stop attacks fast.
Improved security operations
The offering improves defence and response to threats by affording MSPs and customers the means to work side-by-side with Bitdefender security analysts.
Key pain points such as alert fatigue, running complex tooling, maintaining data compliance, and establishing security procedures are dramatically reduced or eliminated from day one.
Furthermore, a dedicated MDR portal enables clients to connect and communicate with their Bitdefender team at any time, view alerts, manage endpoints and take recommended actions to contain or eliminate threats, all from a single dashboard.
Easy onboarding and service management
The MDR Foundations onboarding process is automated and straightforward, with most businesses up and running in less than a day.
For MSP partners, Bitdefender offers the ability to onboard and manage multiple customers simultaneously.
"Cybercriminals and advanced cyber-attacks are no longer confined to large organisations, as they were in the past," Bitdefender global security operations and services vice president Daniel Clayton says.
"Today, businesses of all sizes are at risk of data theft, espionage, and crippling ransomware attacks.
"As the threat landscape continues to evolve, organisations with smaller budgets and smaller security teams are finding that protecting themselves and their end customers is increasingly challenging.
"MDR Foundations is a big step forward in innovating for this underserved market to even the playing field with a powerful 'always-on' detect and response service that combines award-winning technology with elite security experts that scales on-demand.