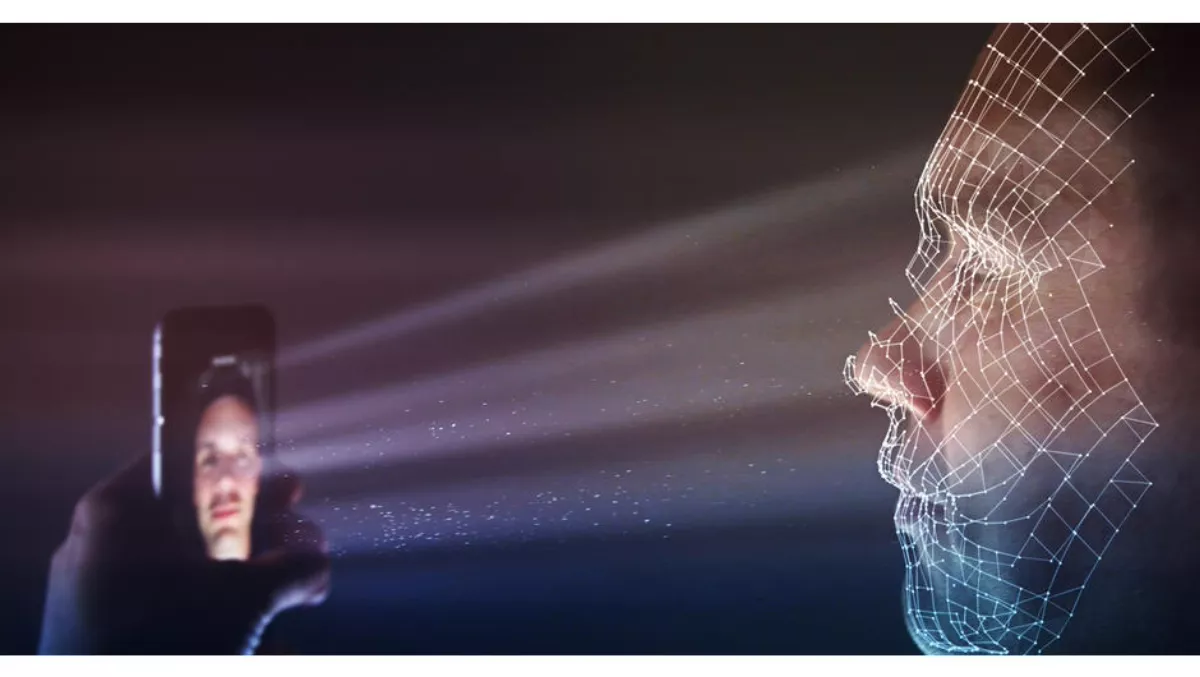 Biometrics: Adding the human touch to cybersecurity
FYI, this story is more than a year old
Biometric security is no longer confined to sci-fi movies like Star Trek or spy films such as the Kingsman and James Bond series. It is now more commonly used in the real world than you might realize. Think about it: many of us are unlocking our smartphones or authenticating mobile payments with our fingerprint or face/selfie on a frequent basis.
Even though biometrics is widely used today, the technology isn't new. Identifying people based on their fingerprints started as early as the 20th Century, when the police in France, the UK and the USA used it to bring offenders to justice. The use of biometrics has expanded since then.
Expanded applications of biometrics
Besides using it for crime investigation, biometrics is also used in other areas to provide convenience and security to consumers. ePassport is an example of that. Since one of the ways ePassport stores the holder's personal and biometric data is via a secure embedded microprocessor, ePassport allows passengers to scan their passport and fingerprint to be verified instead of having to go through manual passport checks.
This not only reduces the time taken for identity checks, but also enables Border Protection Officers to better monitor passengers in real time and identify potential threats who require additional checks.
Airports are also introducing automated eGates that allow travellers to use ePassports and facial recognition to speed their way through border control. Given the convenience and increased security it brings, ePassport adoption is seeing growth, with 1 billion ePassports being issued from more than 120 countries worldwide as of May last year.
Another area that is seeing an uptake in biometrics is the banking sector. Gemalto's 2017 eBanking Trends research found that more than half of consumers globally are willing to use biometric security measures for mobile banking.
Their interest to do so is mostly driven by their belief that biometrics is more secure (80 percent) and more convenient (41 percent) than the traditional security method of relying on username and password. Therefore, progressive banks are enabling their customers to use selfies to facilitate rapid, self-service account enrollment.
Asia welcomes biometrics with open arms
Out of all the regions in the world, Asia is the most optimistic and receptive towards biometrics. China and India were found to have the highest proportion of consumers using fingerprint recognition tools last year, at 40 percent and 31 percent respectively.
In addition, consumers in India were three times more likely than other countries surveyed to have used iris recognition for identification purposes. This could be the result of Aadhaar, a national biometric identification program in India.
Residents are issued a 12-digit unique identity number based on their biometric and personal data, which they can use to apply for public subsidies and unemployment benefits. By providing residents with the means to provide irrefutable proof of their identity with biometric authentication, Aadhaar enables social inclusion while minimizing the risk of corruption and identity theft.
Biometrics: A cure-all for cybersecurity?
Cybersecurity measures have indeed improved over the years. Most organizations today rely on two-factor authentication (2FA), which combines something we have such as a credit card or mobile phone, and something we know like passwords. However, this may not be enough in the present day and future as cyberattacks become increasingly sophisticated.
This is where biometrics can help: it replaces fundamentally weak passwords with something we are, which can't be easily copied, forgotten, lost or stolen.
Under the catch-all term of biometrics, it is clear that the solutions currently being deployed already embrace a diverse array of techniques. And the trend is only set to accelerate. For example, behavioural biometrics – including how the end user interacts with a touchscreen or keypad - is now supporting sophisticated risk analysis for payment transactions.
Similarly, live facial recognition solutions have progressed markedly in recently years, to reach levels of accuracy that are now well beyond what even a well-trained human eye can hope to achieve.
But with that said, biometrics isn't a silver bullet for cybersecurity. Such techniques should be combined with risk scoring and machine learning systems to create multi-dimensional portraits of each individual to ensure more reliable and accurate authentication.
Biometrics no doubt simultaneously addresses the two priorities of today's consumer: convenience and security. However, governments and organizations need to take a holistic approach to biometrics adoption – that covers digital identity, data protection and lifecycle management – if they want to reap those benefits.