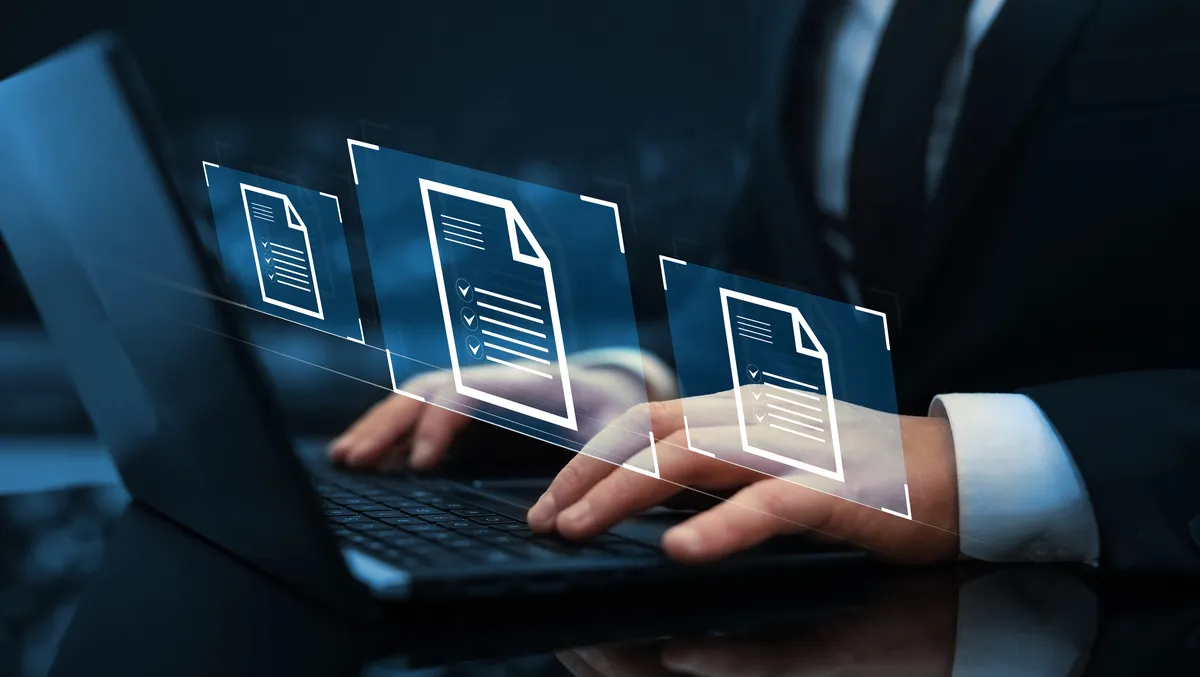 Binance launches a new tool integrated with ChatGPT
Binance has launched Binance Sensei, a new AI tool housed on the Binance Academy platform and integrated with ChatGPT.
The new offering gives users the means to seamlessly navigate the vast world of blockchain and crypto education, which Binance notes will improve how millions of people learn about these topics.
The solution provides a personal guide to everything related to Web3, blockchain and crypto, offering users more than 1,000 articles and glossary entries in multiple languages, all stored on Binance Academy.
Additionally, because it is intuitively embedded within Binance Academy, Binance Sensei is even more of a convenient go-to source of information.
Binance Sensei uses ChatGPT as an educational assistant, helping and motivating users at every step.
Further, integrating ChatGPT ensures users get straightforward responses to any questions they might have about these topics.
Having this conversational interface also provides users with an immediate understanding of each topic.
Binance Sensei allows users to type questions directly into a chat window and get an instant reply drawn from Binance Academy or other resources.
This makes it easy for users to find exactly what they are looking for when it comes to crypto and blockchain material.
In addition, ChatGPT's potential data cutoff limitations are no longer an issue because Binance Sensei draws its responses from curated content.
The new solution also gives users the ability to quickly learn new information or develop in-depth understanding, all from a single platform.
Binance Academy launched in 2018 and now serves millions of users worldwide in more than 30 languages.
Moreover, all of Binance Academy's content is free, with no advertising and no requirement to pay to register, meaning everyone is able to learn at their own pace.
Binance Academy also includes other educational initiatives such as the University Outreach Program across 30 countries, the Student Ambassador Program, and partnerships with top online learning platforms, professional associations and industry alliances, among others.
Binance is a leading blockchain ecosystem and cryptocurrency infrastructure provider.
Its financial service suite contains the largest digital asset exchange by volume, and the Binance platform is trusted by millions of users around the world.
It is committed to growing the freedom of money for users and, to this end, includes a vast array of crypto products and offerings in areas such as trading and finance, education, data and research, social good, investment and incubation, decentralisation and infrastructure solutions to name a few.
Binance Sensei is now publicly available.