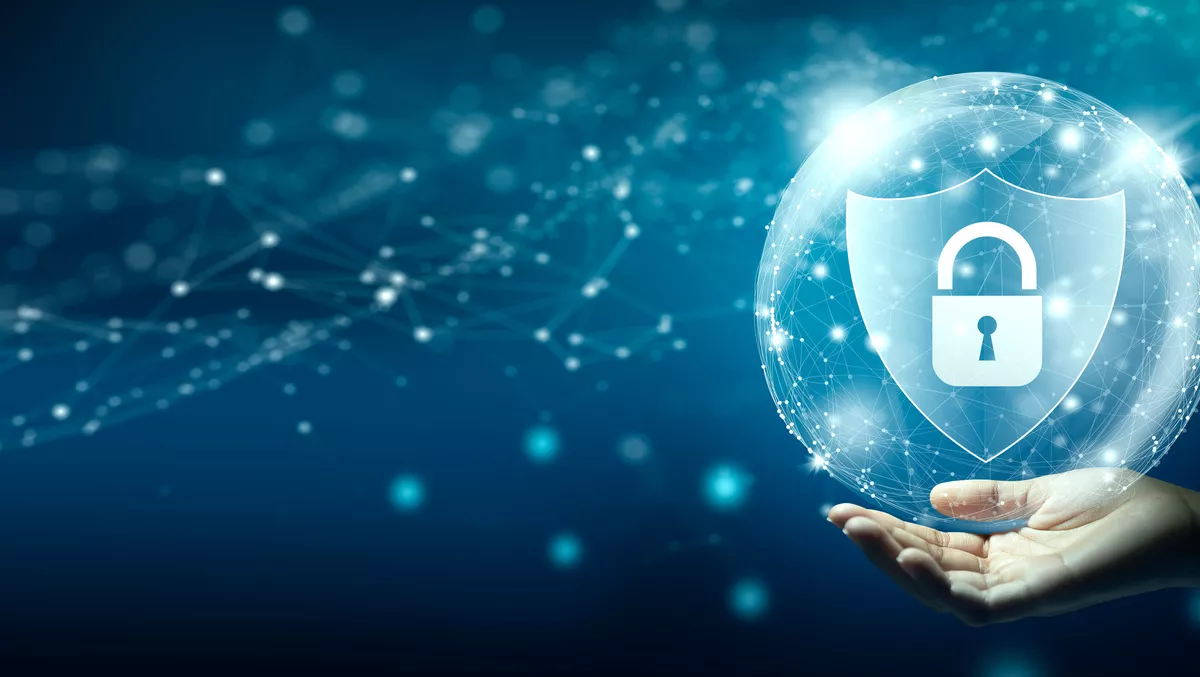 BeyondTrust named Leader in 2022 Gartner Magic Quadrant
Gartner has positioned BeyondTrust as a Leader in the 2022 Gartner Magic Quadrant for Privileged Access Management (PAM).
This marks the fourth year that the intelligent identity and access security company has received this recognition.
BeyondTrust notes that attacks on privileged identities and access are relentless and that almost all cyber attacks involve these technologies, either to gain initial access or to move laterally within an environment.
The company's integrated platform and offerings protect all identities, access and endpoints throughout an entire environment, facilitating monitored, managed, secured and just-in-time identity and access security.
"We believe the continued recognition as a PAM Leader validates BeyondTrust's strengths in this market, focused on platform breadth, solution depth, integrations, and value," BeyondTrust CEO Janine Seebeck says.
"We take our mission seriously to protect our customer's identities, stop threats, and deliver dynamic access to empower and secure a work-from-anywhere world.
BeyondTrust's offerings have achieved positive ratings and reviews on Gartner Peer Insights from a range of industry sectors.
"Working with BeyondTrust is always a pleasurable experience. The BeyondTrust technical and customer success teams take any challenge thrown their way in strides. We love working with BeyondTrust for their strong focus on ensuring customer success and satisfaction," An aerospace Industry enterprise architecture and technology innovation practitioner says.
Moreover, a finance industry systems engineering associate director says, "BeyondTrust Endpoint Privilege Management adds major security for your company. Setting it up took some time, but was not as difficult as we suspected."
"Implementing allowed developers to have the privileges they needed without making them a local admin.
"Our tech admin team now uses their regular user IDs for all but the most sensitive admin tasks. We have no local admins on workstations or servers. This has created much better security and helped us pass government audits."
This year's Gartner recognition comes after BeyondTrust unveiled Remote Support 22.2, building upon its existing integration with Microsoft Teams by introducing 1:1 screen sharing from a Teams chat.
The release also includes multi-portal support, custom greetings and instance customisation for Remote Support users.
Further, a new Remote Support External Jump Groups integration with BeyondTrust Password Safe gives users a straightforward workflow that extends access capabilities through SSH and RDP.
This latest offering expands the capabilities of Remote Support into the systems and processes that service desks use every day.
BeyondTrust Remote Support 22.2 also makes it more convenient and secure for support technicians and admins to access systems while furthering the goal of least privilege to make an organisation's security posture more robust.
BeyondTrust Remote Support 22.2 new features and improvements include:
Microsoft Teams integration that allows remote support sessions to be started from within a Teams chat session, saving time and providing a more seamless experience.

Enhanced BeyondTrust Password Safe Integration, enabling the use of multiple Jumpoints, expanding and enhancing the integration between Remote Support and Password Safe.

Syslog access from the appliance UI that allows reports to be downloaded directly from the appliance.