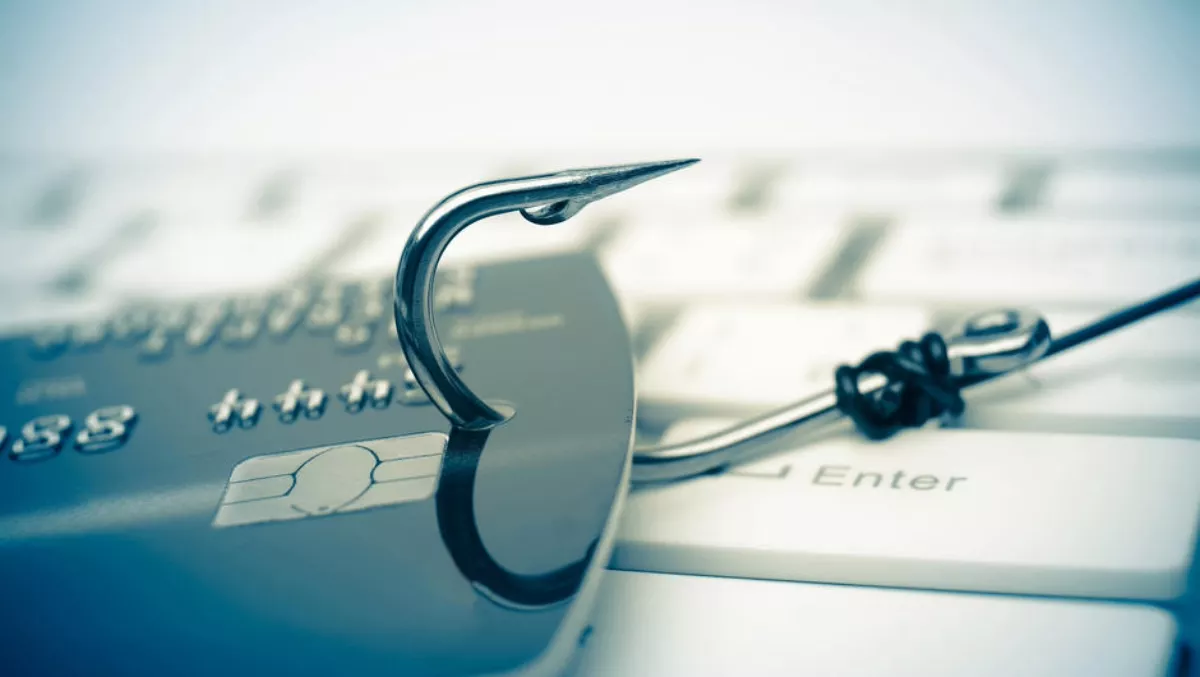 Barracuda acquires social engineering platform PhishLine
Thu, 11th Jan 2018
FYI, this story is more than a year old
Cloud-enabled security and data protection solutions provider Barracuda Networks today announced it has acquired PhishLine, a SaaS platform for social engineering simulation and training.
Combining Barracuda's AI-driven protection against phishing and spearphishing with PhishLine's platform gives customers comprehensive defence against email-borne targeted attacks and social engineering.
Email remains the most targeted threat vector and one that requires both security technology and the human layer of defence.
PhishLine offers data analytics and reporting to allow customers to measure and report on risks at macro and micro levels across the human and process layers.
With this transaction, Barracuda combines gateway security, data protection, AI-based targeted threat protection, and user awareness training to deliver comprehensive protection against email-borne threats.
"Security awareness training is an important and quickly evolving area, particularly with increasingly targeted attacks making the human element a critical link in the security value chain," says Barracuda president and CEO BJ Jenkins.
"PhishLine has a culture of developing innovative email protection solutions, including social engineering and data analysis offerings.
"Combining the power of the Barracuda security technologies with PhishLine's capabilities gives us the opportunity to deliver integrated, adaptive security training aimed at preventing email security threats.
PhishLine president and CEO Mark T. Chapman says, "An effective security strategy demands a collaborative effort between the employees using the network and the security technology designed to protect it.
"Barracuda's innovations around targeted attacks, AI, archiving, and data protection complements PhishLine's solutions well. Our combined strengths offer a comprehensive, data-driven approach to help customers fight smarter, mitigate risks, eliminate threats, and gain greater peace of mind.
Email threats continue to become more targeted, making a multi-layered approach critical in successfully protecting employees, applications, and data.
With this acquisition, Barracuda offers a broad solution against email-borne targeted attacks and social engineering.
Highlights include:
Comprehensive email protection – Barracuda provides customers comprehensive protection against email-borne threats to their businesses, including email security, data resiliency, and business continuity.
Protection for people, brands, and businesses – The breadth of Barracuda's security portfolio and AI platform integrated with PhishLine's aggregated data insights and training capabilities creates a powerful combination to protect customers' technical assets, people, brands, and businesses.
Continued email security innovation leadership – Barracuda uses advanced AI to address spear phishing and cyber fraud. The PhishLine capabilities offer customers the ability to further improve security process, accuracy, and effectiveness.
Protecting customers of all sizes – Barracuda's solutions are full-featured, yet elegantly simple, making them suited to protect organisations of all sizes.
PhishLine is recognised as a Visionary within Gartner's Magic Quadrant for Security Awareness Computer-Based Training based on its completeness of vision and ability to execute.
PhishLine has three issued and eight pending patents for its SaaS platform, which includes multivariable attack simulations across email, text message, voice, and USB/mobile media; best-in-class data capture, analytics and reporting; and continual, complex analysis of employee performance.