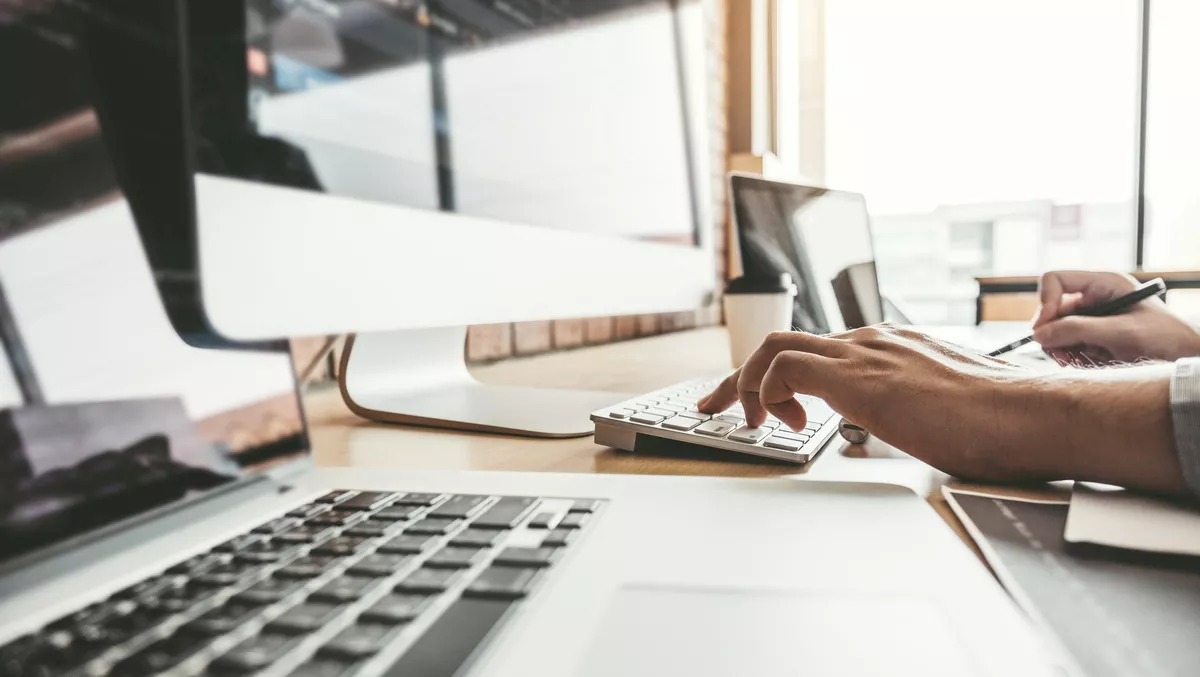 Axonius launches first SaaS risk management product
Tue, 25th Jan 2022
FYI, this story is more than a year old
Cybersecurity startup Axonius has released its first SaaS risk management product to the market, with a focus on bringing visibility back into the SaaS application landscape.
AxoniusX CEO and cofounder Amir Ofek says that SaaS management tools typically cater to the business side or the security posture management side, but each side is still prone to visibility gaps and information siloes.
Axonius takes a cybersecurity asset management approach to SaaS applications. The company draws on its background of building and maintaining API integrations with SaaS solutions. AxoniusX is the company's innovation-focused business unit, which launched in June last year.
In a blog, Amir Ofek and Oleg Mogilevsky comment, "businesses rapidly increased SaaS consumption over the last few years — making SaaS management a major concern for IT and security teams. The rate of change makes manual approaches to gaining a credible SaaS asset inventory inadequate and leads to increased visibility challenges into both known and unknown SaaS applications.
Such challenges mean that organisations are not sure how data flows between apps, how configurations are managed, and how gaps in security can be dealt with.
The company explains, "Axonius SaaS Management uses adapters (API connections to data sources) and proprietary SaaS discovery tools to create a detailed inventory of all SaaS applications, permissions, and data flows. By connecting to all layers of the SaaS application stack, the solution discovers both the SaaS applications known to and sanctioned by organisations as well as shadow and unmanaged apps.
This method provides visibility into data types and interconnectivity flows, identifies misconfigurations and data security risks, and provides actionable insights.
"Axonius SaaS Management lets customers address both the security risk and operational challenges of SaaS asset management via a seamless, non-intrusive deployment that delivers actionable insights from day one," Ofek and Mogilevsky comment.
Features:
Gain actionable visibility into apps, users, devices, and data flows: By providing a complete inventory of all SaaS apps, data flows, and interconnectivity, Axonius SaaS Management lets IT and security teams gain control over their complex SaaS environment
Assess and mitigate IT and security risks: Axonius enables discovery and mitigation of various security risks, including misconfiguration issues, suspicious or malicious behaviour, and user access management, enhanced by comprehensive compliance tracking
Control and optimise costs: Axonius offers centralised SaaS apps cost analysis and licensing management.
Axonius SaaS Management integrates with Axonius Cybersecurity Asset Management to form a platform for all digital assets in the IT environment.