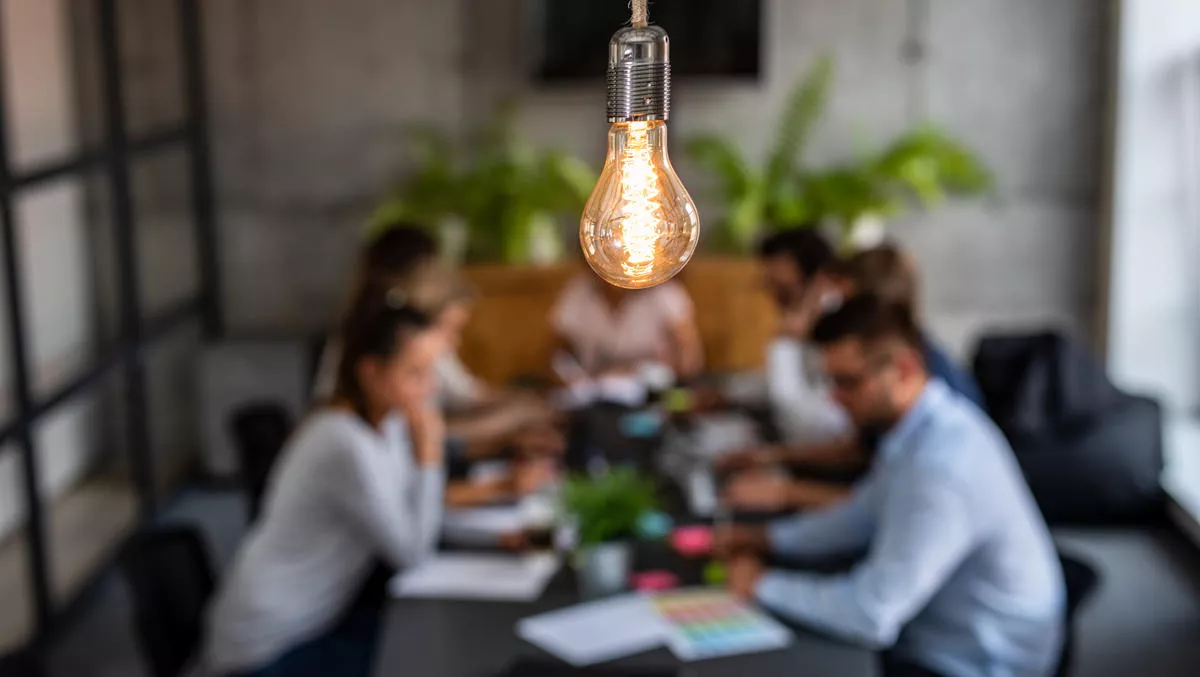 Auth0 launches social impact platform & joins Pledge 1% movement
Tue, 6th Oct 2020
FYI, this story is more than a year old
Auth0 has launched a new social impact platform that aims to provide secure access for nonprofit organisations and social enterprises.
Auth0.org is an extension of the company's 'secure access for everyone (SAFE)' initiative, which states that inclusivity and accessibility are important for progress and the human experience.
It will leverage Auth0's products to help bring secure, inclusive technology to people worldwide, regardless of location, gender, sexual orientation, disabilities, religion, or race.
Auth0.org will focus on three areas: Nonprofits, SAFE Fund, and Employee Giving.
Auth0 for Nonprofits: This provides eligible organisations with accessibility to Auth0's identity management solutions and support. Auth0 for Nonprofits is an extension of existing Auth0 offerings for nonprofit organisations, including the company's efforts to provide Startup Relief for qualifying companies most affected by COVID-19.
Auth0 SAFE Fund: The Auth0 SAFE Fund is a donor-advised fund of Tides Foundation. It will award grants to various nonprofit organisations with a similar focus on fighting for secure, inclusive access for all.
Auth0 Employee Giving: To grow the ongoing philanthropic interests of Auth0's employees, Auth0 Employee Giving will provide donation matching opportunities, encourage volunteering and community outreach efforts, and organise employee events and campaigns.
"We are so thrilled to launch Auth0.org as our social impact program, and help facilitate accessibility and inclusivity through technology to connect and improve lives," says Auth0 CEO and cofounder Eugenio Pace.
Tides Foundation will serve as its philanthropic partner and charitable home. The Foundation is a philanthropic services provider for corporate social impact and a sponsor working towards a world of shared prosperity and social justice across sectors.

As part of the launch, Auth0 has also joined the Pledge 1% movement, which means it will give 1% of its equity to nonprofits over the next 10 years. Auth0 cofounders Eugenio Pace and Matias Wolosko will make the first contributions.
"We are excited to welcome Auth0 to the Pledge 1% movement and celebrate their incredible leadership as a role model to others. Increasingly, we're noting a strong trend of top companies like Auth0, setting aside equity for social impact," comments Pledge 1% chief Lesnick.
"As we face unprecedented challenges from COVID-19, racial injustice, climate issues, and more, companies have an important role in tackling pressing issues of our time. By leveraging equity, in addition to other assets such as time, expertise, product, and its global network, Auth0 is fortifying its commitment with the financial resources required to sustainably address these challenges and drive lasting positive change.