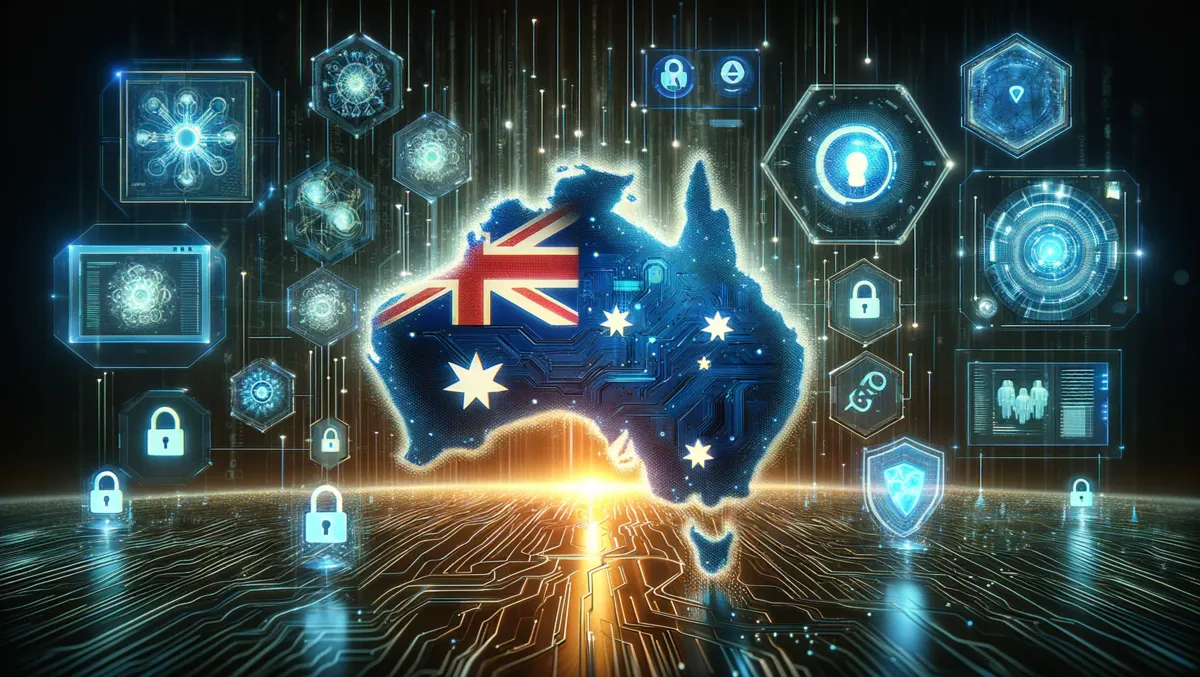 Australia embraces AI to bolster cybersecurity amid skills shortage
Thu, 9th Nov 2023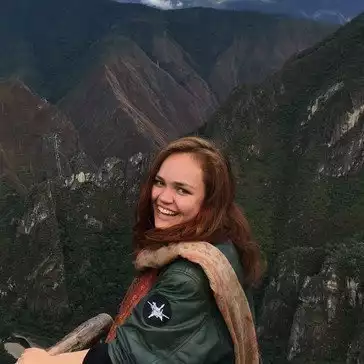 By Catherine Knowles, Journalist
As Australia works towards the establishment of AI regulations, tech companies are harnessing this advanced technology to improve cybersecurity, amid a predicted comprehensive skills shortage and expanding threats.
Data shows that Australia anticipates around 16,000 unfilled roles by 2026 due to the critical skills shortage, with an enormous explosion of endpoints across enterprises, indicating AI-driven solutions need to be intuitive and user-focused for successful adoption in organisations.
SentinelOne has taken strides in this area, revealing enhancements to its cloud-native Singularity platform during their first Customer Conference in Florida. This platform, which leverages generative AI for security teams, provides an affordable alternative to Security Operations Centres (SOCs).
In their recent media release, SentinelOne announced the imminent overhaul of their Singularity Platform. Promising a new user experience along with significant enhancements to its Endpoint Security, Cloud Security, and Data Lake offerings, SentinelOne aims to elevate the bar for cybersecurity solutions.
Ric Smith, SentinelOne's Chief Product and Technology Officer, emphasized the need for intelligent automation, "In today's security landscape, enterprises don't just need a robust and capable platform, they also need intelligent automation that simplifies the analyst experience and boosts the productivity of their security teams."
"Guided by our belief that the fusion of design-driven product development and AI culminates in an unparalleled security experience, the Singularity Unity Release is meticulously crafted to heighten user experience and fortify security measures."
Designed to enhance user experience and strengthen security measures, the Singularity Unity Release is expected to revolutionise Security Operations Centres. Notably, the platform is based on Singularity Data Lake, which bolsters the case for standardisation on an AI-powered security platform, capable of consolidating Security Information and Event Management (SIEM) and Extended Detection Response (XDR) solutions.
The user experience is set to be optimised and provide metrics, including Mean Time to Detect (MTTD) and Mean Time to Resolve (MTTR), which will be significantly improved. Moreover, SentinelOne is the sole next-gen vendor offering a single agent and a single platform in the cloud.
As part of the updates in the Unity release, the Singularity Platform will upgrade its cloud security by implementing a comprehensive Cloud-Native Application Protection Platform (CNAPP) to secure both public and private cloud infrastructures.
Along with the Singularity Unity release, SentinelOne is enhancing its endpoint experience to make it more effective and user-friendly, such as introducing new features like Identity (conditional access and breached password detection) and Attack Surface and Exposure Management (prioritising and managing vulnerability exposures).
SentinelOne is a pioneer in incorporating AI into cybersecurity as they have procedurally integrated it across the Singularity Platform to elevate business efficiency and protection.
For instance, the company has introduced Purple AI to significantly decrease investigation and resolution times through natural language translation, summarisation, recommended queries and actions, as well as automated investigations.
"The Unity Release promises a smooth, integrated experience that leverages the power of AI to protect the entire enterprise. The updates we are announcing today will help security teams break down silos, gain enterprise-wide visibility and control, action their data in real-time, and ultimately, make their organisations more secure," stated Smith.