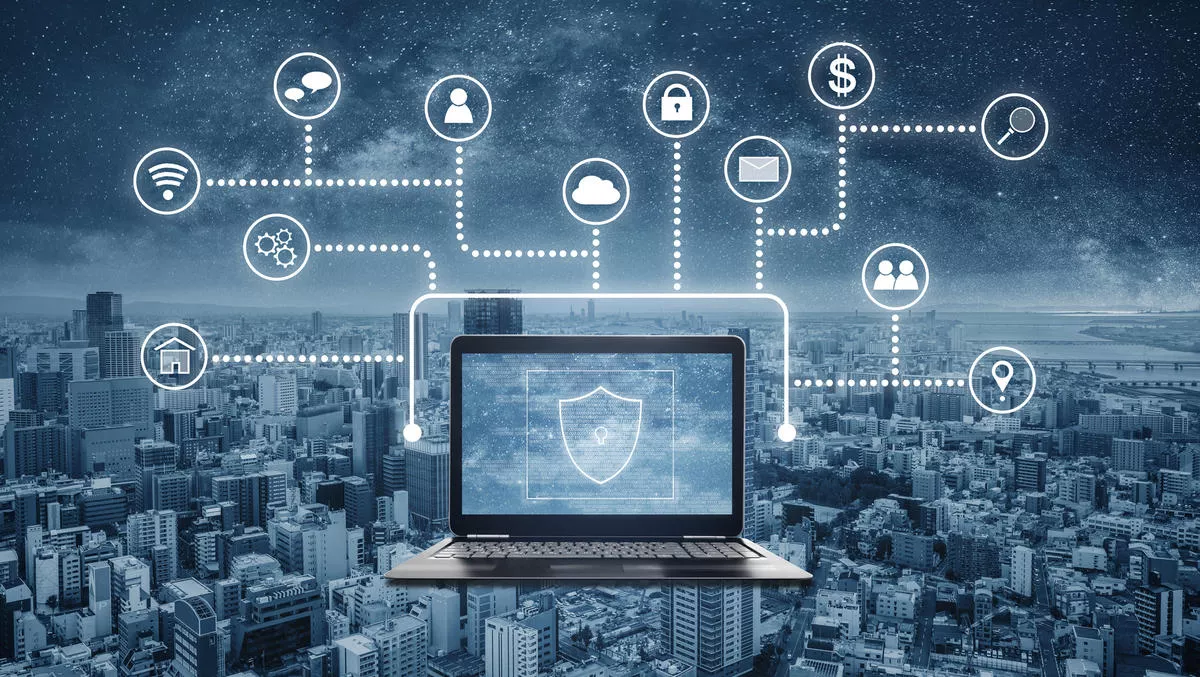 Aruba ClearPass recognised by independent evaluation program
FYI, this story is more than a year old
Aruba's ClearPass Security Portfolio has recevived the coveted Cyber Catalyst designation, according to a statement from the company.
Cyber Catalyst by Marsh is a cybersecurity evaluation program in which participating insurers independently evaluate cybersecurity products and solutions to identify those that have the ability to reduce cyber risk.
Developed with the goal of helping organisations make informed decisions about cybersecurity products, the Cyber Catalyst program enables customers that adopt designated technologies to be considered for enhanced terms and conditions on cyber insurance policies from participating insurers.
Aruba ClearPass joins the Aruba Policy Enforcement Firewall (PEF), which received the designation in 2019, marking the second time in a row that Aruba security solutions have been recognised.
Now, with both ClearPass and PEF having received the Cyber Catalyst designation, customers have an integrated identity-based network access control solution that is the foundation for both Zero Trust and Security Access Service Edge (SASE) frameworks, Aruba states.
Products that receive the Cyber Catalyst designation undergo a rigorous, multi-stage evaluation process in which each of the participating insurers assess the cybersecurity solutions' ability to reduce cyber risk, while meeting key practical considerations such as ease of deployment and ongoing management requirements.
A majority voted to designate Aruba ClearPass as a Cyber Catalyst solution for its ability to provide full-spectrum visibility, combined with role- and device-based secure network access control for IoT, BYOD, corporate devices, as well as employees, contractors and guests.
Whether deployed alone or used in conjunction with Aruba PEF, ClearPass helps customers adopt a Zero Trust posture to mitigate the risks associated with the significant growth in attacks targeting IoT devices and users connecting to the network.
This approach can also support organisations who are looking to implement a SASE approach to protecting its operations, Aruba states.
To further reduce security complexity, while strengthening enforcement functions, ClearPass integrates with an ecosystem of 150+ third-party solutions across a broad range of security capabilities.
Aruba chief technology officer of APJ Carlos Gómez Gallego says, "Organisations nowadays are at different stages of their digital transformation, with greater focus not only on business resiliency and operational efficiency, but also on security.
"Modern network security must be able to accommodate an ever-changing, diverse set of users and devices as cyber attacks are becoming more sophisticated and persistent.
"Having Aruba ClearPass recognised as a Cyber Catalyst designee along with Aruba PEF provides our customers with the confidence that their Edge evolution will be secure and in compliance with stringent regulation and security policies.
Marsh US Cyber Practice leader Tom Reagan says, "The Cyber Catalyst designation signals that leading insurers believe Aruba ClearPass can help reduce cyber risk, and strongly merits consideration by organisations who seek solutions that yield meaningful improvements in cyber risk outcomes.
"This class of Cyber Catalyst solutions are designed to address the cyber risks that organisations face today and, together with the 2019 designees, comprise a roster of more than 30 cybersecurity products insurers believe can be highly effective against cyber threats.