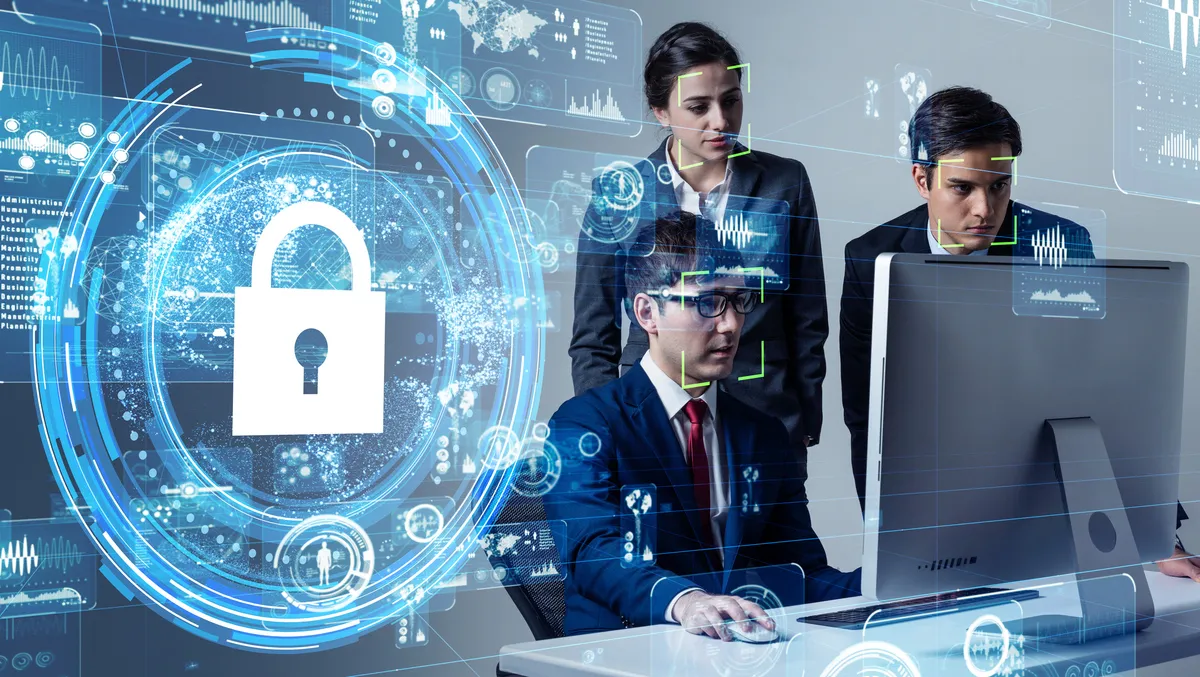 Arena Investors acquires Australasia's Optic Security Group
Arena Investors, a New York-based global investment firm, has acquired the operating businesses of Optic Security Group (Optic) through an affiliated entity. The announcement was made in Brisbane, Australia, concluding a six-month sales process.

Providing the business with new ownership suitable for the long term, Arena will work with Optic as it expands its portfolio of solutions for converged security projects across Australia and New Zealand while assessing broader markets in the Asia-Pacific (APAC) region.
Optic is a provider of converged security risk management solutions serving the needs of enterprise and government clients across Australia and New Zealand. It specialises in services and solutions that enable its clients to achieve resilience to multi-domain digital-physical security risks. It provides a full range of security solutions to complex and highly sensitive sites.
Harnessing international best practice, Optic delivers end-to-end security risk management through security risk advisory; networked and integrated physical security and safety system design, installation, monitoring, servicing, and maintenance; information and cybersecurity solutions; IT services; and business continuity and resilience advisory services.

"Having worked with Optic since 2018, we are excited to finally be on a path towards greatly expanding and enhancing the Optic business. We have come to appreciate Optics' superior capabilities and commitment to industry-leading service standards," says Todd Strathdee of Arena Investors.
Arena Investors is an institutional asset manager founded in partnership with The Westaim Corporation. With over US$3.5 billion of committed assets under management as of June 30, 2022, and a team of more than 80 workers in offices globally, Arena provides creative solutions for those seeking capital in particular situations.
The firm brings individuals with decades of experience, a track record of comfort with complexity, the ability to deliver within time constraints, and the flexibility to engage in transactions that banks and other conventional financial institutions cannot address.

"As the need for both physical and digital security platforms elevate in a changing world, Arena's future support will enable Optic to expand its service offerings in both product and geography while not compromising its established service standards," adds Mark Lloyd, Managing Director, Optic Security Group.
"All the senior management and staff at Optic are very excited by the certainty and growth opportunity Arena elevating its investment and taking full ownership delivers."
Since the creation of Optic out of the merger of six Australian and New Zealand electronic security integration and IT businesses in 2018, Optic has enhanced its converged security offerings, including via its joint venture with Tesserent, Australia's largest listed cybersecurity company.
Optic has extensive licensing and qualifications, including Type 1A certification status (Australia); ISO14001:2015 Environmental (Australia and New Zealand); ISO45001:2018 Occupational Health and Safety (Australia and New Zealand); ISO9001:2015 - Auckland Quality Assurance (Australia and New Zealand); Defence Grade Systems qualified installers, service and maintenance, Site Safe; and ANZLA and NZSA security clearance certificates across the employee group.