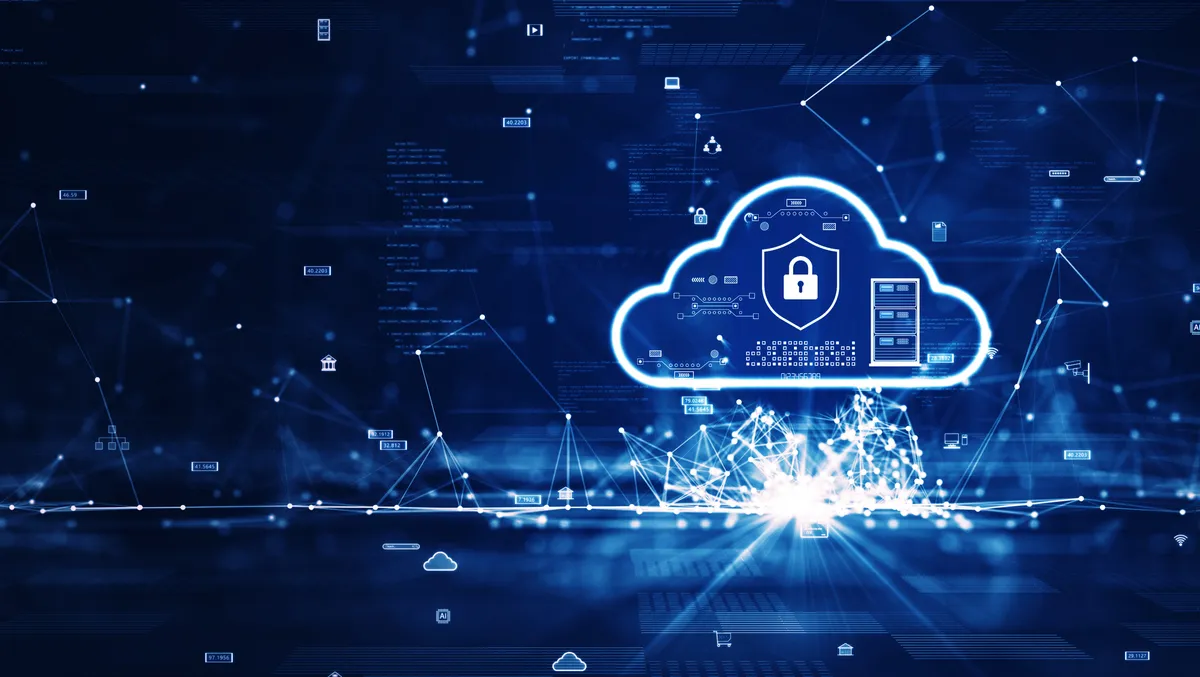 Aqua continues APJ expansion with an office in Singapore
Aqua Security, the integrated cloud-native security provider that stops cloud-native attacks, has announced further expansion into Asia Pacific and Japan (APJ) with the opening of a new office in Singapore's Marina Square.
The local team, comprised of sales, pre-sales, marketing and customer success, will support the growing customer needs in the region and serve as an on-the-ground location for continued professional training and customer workshops.
"We are thrilled to demonstrate our commitment to the region through a new office space and continued investment in resources," says Rob D'Amico, Area Vice President for APJ. "This will allow us to further support our customers and partners."
D'Amico joined Aqua in early 2021 and, since then, has led significant growth in the region. In the last 12 months, Aqua launched its cloud-native application protection platform (CNAPP), the Aqua Cloud Security Platform, in APJ, driving three times year-over-year growth in the region.
"We've seen accelerated adoption of cloud native applications in Singapore, and organisations are looking for a single platform approach to protecting their applications throughout the lifecycle from dev to cloud and back. This allows customers to reduce cost, by consolidating multiple capabilities into Aqua's single platform."
As the cloud-native security pioneer, Aqua is committed to advancing cloud security to help its customers solve security challenges for the new cloud-native application stack, notes D'Amico.
"Aqua secures customers' cloud native assets from day one and protects them in real time with the industry's most integrated cloud native application protection platform backed by a $US1 million warranty. The Aqua platform prioritises risk and automating prevention, detection and response across the lifecycle. Founded in 2015, Aqua is headquartered in Boston, with Fortune 1000 customers in over 40 countries," says the company. "After expanding its platform with software supply chain security, it is the only solution with the end-to-end context to accurately identify and stop threats in any phase of the application lifecycle."
Aqua currently secures over 40 percent of the Fortune 100 and is trusted by highly regulated industries such as BFSI, and government and telecommunication providers. The Aqua Cloud Security Platform also assists the financial sector in meeting and reporting on all the Monetary Authority of Singapore requirements in production at scale.
Notably, Aqua Security was recently named the Best Cloud Native Security Solution/Service in Techstrong Group's DevOps Dozen Awards. "Since inception, Aqua's mission has been to help organisations holistically protect their cloud-native applications and reduce risks to their business," Dror Davidoff, Chief Executive Officer of Aqua Security, had said then. "We're delivering on that mission by consolidating tools and providing one platform, from development to cloud and back. This award validates Aqua's leadership and technology and is a testament to our commitment to protecting our customers."