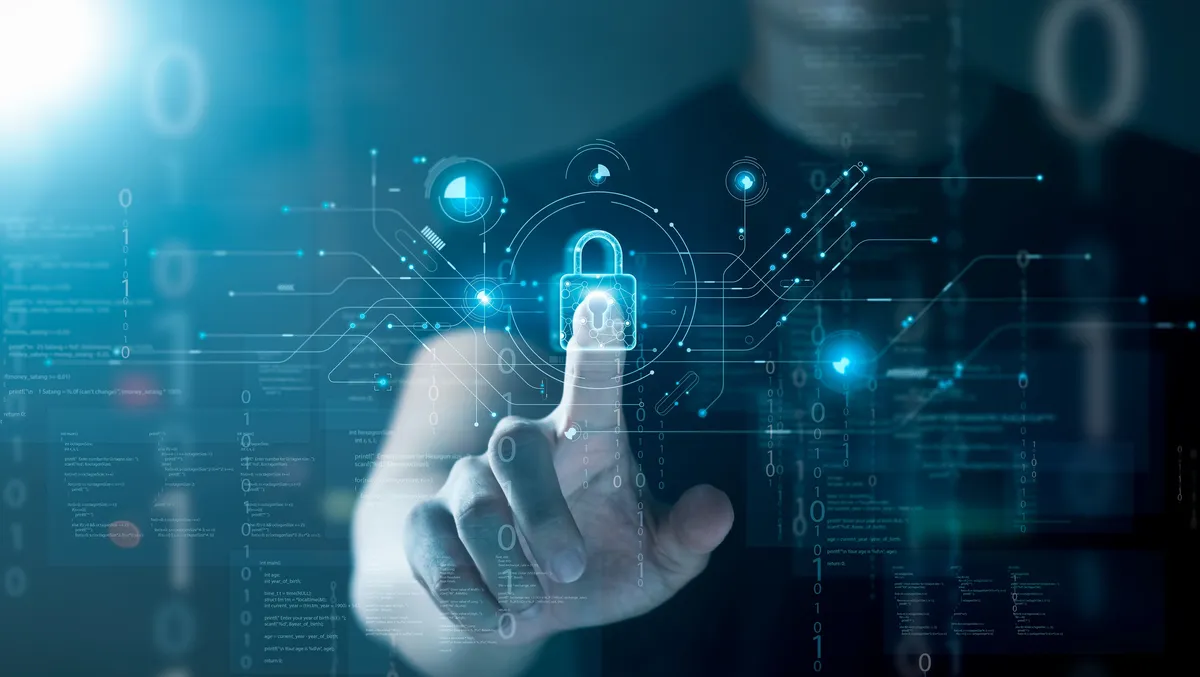 Apricorn releases its first offering to feature NVME SSD
Apricorn has released the USB 10Gbps Aegis NVX, the first encrypted device the company has offered to feature an NVME SSD inside.
Apricorn makes software-free, 256-bit AES XTS hardware-encrypted USB drives, and its latest offering uses proprietary architecture.
The company's new offering has been designed to address the immediate protection of raw data delivered directly from its source at high speeds.
In fact, the NVX was created to meet demands and product requirements such as those necessary for using a USB with high-definition video cameras, which need an offering capable of writing to an external SSD through a USB C or HDMI.
The NVX can read/write at 1000 megabytes per second, a high-speed capability that is sought after in military intelligence, digital forensics, filmmaking, and healthcare, where write speeds over 600 megabytes per second are crucial.
"With the advent of NVMe technology, Apricorn saw an opportunity to develop encrypted storage for users who are operating ultra-fast devices, but have had to settle for awkward, multi-step means of securing data," says Kurt Markley, U.S. Managing Director at Apricorn.
"We built the NVX with NVMe speeds and took it a step further with our own unique approach based on Apricorn's 40-year legacy as pioneers in secure device innovation.
"We patented our design, which takes high-speed output and simultaneously writes and encrypts on the fly. It can keep up with whatever machine it's hooked up to, with speed to spare."
The Aegis NVX is Apricorn's first device to use the company's new design patented NVME architecture.
However, the offering still functions the same as all Apricorn secure devices: it shares no CSPs with its host and employs no software component in its authentication and encryption processes.
The Aegis NVX also has a keyboard built in that provides the ability to authenticate a user without needing them to interact with a host computer, as is the way for other software-encrypted devices.
Further, the product comes with an internal encryption module that platforms all encryption and decryption processes.
Apricorn notes this is vital to the offering's compatibility with virtually any operating system, as well as equipment with no operating system or keyboard.
"For most applications, the speeds of our encrypted HDDs and SSDs continue to do a great job of covering the performance needs of our users," Markley adds.
"But teams who are working with technology such as HD video cameras, medical imaging and forensic tools are going to be excited about the speed and rugged security of this device.
"They can take the NVX in any environment and it's going to protect their data in real-time with USB 10Gbps, a superspeed transfer rate that is not limited by the traditional USB type. Plus, it doesn't require software."
Apricorn's Aegis NVX is approximately 75% the size of a smartphone, and its enclosure is milled from a solid block of 6061 aluminium alloy and assembled using breakaway headless fasteners and epoxy threadlock.
In addition, each USB has a wear-resistant membrane keypad that has been tested to 10,000 presses.
The Aegis NVX comes standard with AegisWare, Apricorn's proprietary firmware and feature set, which the company developed to address constantly evolving security threats and business needs for highly regulated sectors such as government, defence, finance, manufacturing and healthcare.
Further security advantages of Apricorn's USB 10Gbps hardware-encrypted Secure Keys include:
On-the fly 100% hardware-based encryption
Software-free setup and operation
One Admin and four separate user PINs
OS Agnostic - completely cross-platform compatible
Onboard wear-resistant keypad for authentication
Real-time 256-bit AES-XTS hardware encryption
Separate administrator and user modes
Forced-Enrolment / and User Forced Enrolment
Programmable minimum PIN length
Advanced configurations for enhanced security
Rugged milled aluminium 6061 alloy with breakaway fasteners and epoxy threadlock
IP-67 validated against water and dust intrusion
Initial capacity offerings will be 500 gigabytes and two terabytes, with a price range of £280.00 - £600.00 MSRP.