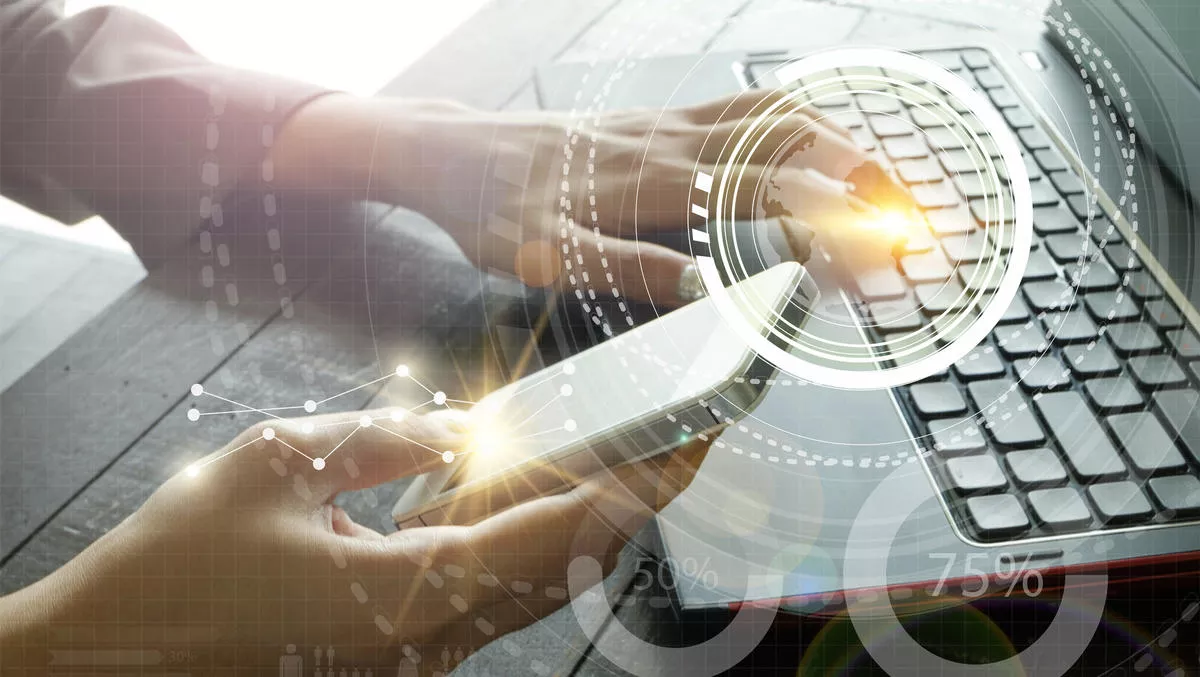 App install fraud up $945 million in APAC
Asia Pacific was exposed to US$945 million in app install fraud in the first half of 2020. This is according to the AppsFlyer annual fraud report The State of Mobile Ad Fraud 2020 Edition.
The report looked at 3.8 billion installs across 55,000 apps in the entertainment, finance, gaming, shopping, social, and travel verticals, with finance the most targeted category.
The report found that APAC markets are responsible for approximately 60% of the financial exposure worldwide, at US$945 million, due to increasing investment in marketing activity.
Globally, app install ad fraud has dropped by approximately 30% to US$1.6 billion compared to H1 2019.
Within Southeast Asia, Singapore's overall fraud rate in the entertainment vertical has seen an increase from 54% in July 2019, to 59% in May 2020 the highest fraud rate in the region with Indonesia at 23.5% and Vietnam at 18.6% in May 2020.
Despite this, verticals such as entertainment, casual games, midcore games, and shopping saw drops in fraud levels across the regions in APAC due to COVID-19 lockdowns.
A previous report, AppsFlyers The Coronavirus (COVID-19) Impact on App Installs and Marketing Budgets, showed that Southeast Asian countries saw a spike in App activity when many countries enforced lockdowns.
The report showcases a drop in total revenue for shopping apps in Indonesia at 8.05% in May 2020 to 4.67% in June 2020, as the demand for online shopping decreased after lockdowns in many countries ended.
When it comes to specific apps, while the finance vertical was the most prone to fraud gaming had lower rates of fraud generally speaking.
According to the report, faudsters are attracted to finance because of the monetary nature of these apps, with significant scale and higher payouts.
Vietnam is currently experiencing the highest level of fraud levels in the finance vertical, seeing a fluctuation in rates, with a growth to 64% by May 2020, in comparison to 62.3% in July 2019.
Indonesia, on the other hand, saw finance fraud rates fluctuate between 2019 and 2020. In July 2019, fraud rates were 55.9% but dropped to 38.2% by October 2019.
These fraud rates seem to have risen by April 2020 to 63.3%, but by May of the same year started to decline to 61.2%, the report finds.
Relatively low fraud rates are seen among gaming genres globally. However, hardcore and social casino games in some APAC regions paint a different picture.
For fraud rates, South Korea had 44% for hardcore gaming and 61% for social casino gaming (yearly averages), while Vietnam had 30% in hardcore games and a 10x leap in social casino games between March to April 2020.
In Singapore, fraud in the hardcore gaming genre dropped from 50.8% in July 2019 to 4.6% in May 2020.
In addition to the above, the AppFlyers report found that Android devices dominate worldwide in terms of market share, making it the platform of choice for fraudsters.
The app install fraud rate on Android is more than 4.5 times higher than it is on iOS, because iOS apps are better protected from fraudulent activity, due to its stricter vetting processes, the researchers state.
APAC has seen higher percentages of flooding attacks, which is a combination of bots and automation tools.
Cost-Per-Action (CPA) models play a part in fraud protection due to its deeper funnel activity making it harder to hijack in comparison to Cost Per Install (CPI) models. This leads to fraudsters setting their sights beyond CPI to include CPA rewards, the report finds.