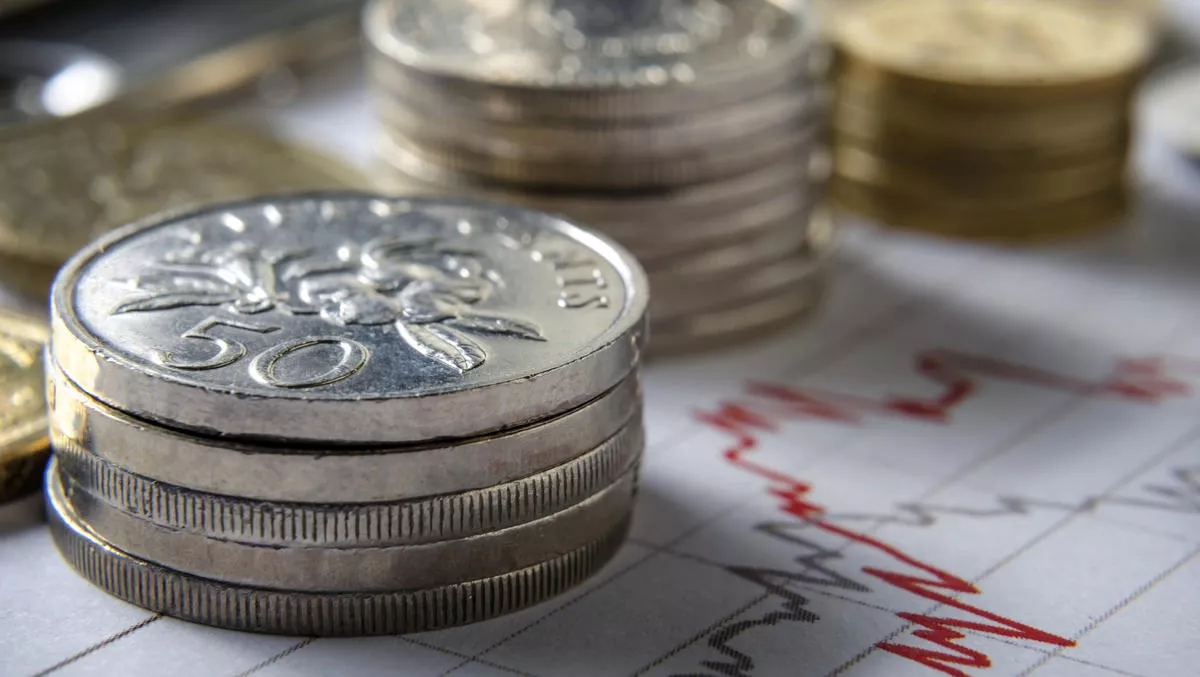 APAC financial firms bite down as crime compliance costs rise
FYI, this story is more than a year old
The total projected cost of financial crime compliance within Asia Pacific firms reached US$12.06 billion, with India taking out a significant chunk (US$5.51 billion) of these costs, due to the large number of financial firms operating in the country.
A new study from LexisNexis Risk Solutions, titled True Cost of Financial Crime Compliance Study - APAC edition, examines how COVID-19 19 and wider business impacts of changes that have affected compliance and spending trends.
The study notes a correlation between how much budget technology receives and the effects on risk management. Those that spend more report improved risk management and more robust data to help support more informed customer relations. These tech-forward firms are also buffered from excessive increases in compliance costs driven by regulatory needs.
COVID-19 will continue to have an effect on compliance costs over the next 12-24 months, with 69% of respondents expecting increased costs related to technology spend. A further 31% say it will also influence labour costs.
Financial institutions that allocate a larger share of their financial crime compliance costs to technology also have lower costs of US $61,300 per compliance professional annually compared to $115,400 for firms that allocate more for labour.
Organisations are also feeling negative effects in areas such as sanctions screening (75%), KYC for account onboarding (74%), resource efficiencies (65%), efficient alert resolution (63%), customer risk profiling (63%), and positive identification of sanctioned entities or politically exposed persons (58%).
Financial institutions that invest more in financial crime compliance spend often deal with lower costs compared to those with lower spending. According to the study, those with larger spending have fewer challenges during the customer acquisition process (39% compared to 70% of those who spend less on compliance).
LexisNexis APAC director of financial crime compliance Douglas Wolfson says there's no denying COVID-19's impact on compliance and costs for financial institutions.
"The pandemic compounded the current set of KYC (Know Your Customer), alert resolution and sanction screening challenges and contributes conclusively to significant cost increases among all banks.
"Additional regional and international regulations will continue to spur the need for greater internal controls and more comprehensive risk-management technology platforms that help ensure compliance and lessen financial crime compliance cost," Wolfson adds.
The small-scale study surveyed 231 decision-makers in banks, investment, asset management and insurance firms who oversee financial crime, KYC, and sanctions monitoring. Asia Pacific respondents resided in India, Indonesia, the Philippines, and Singapore.