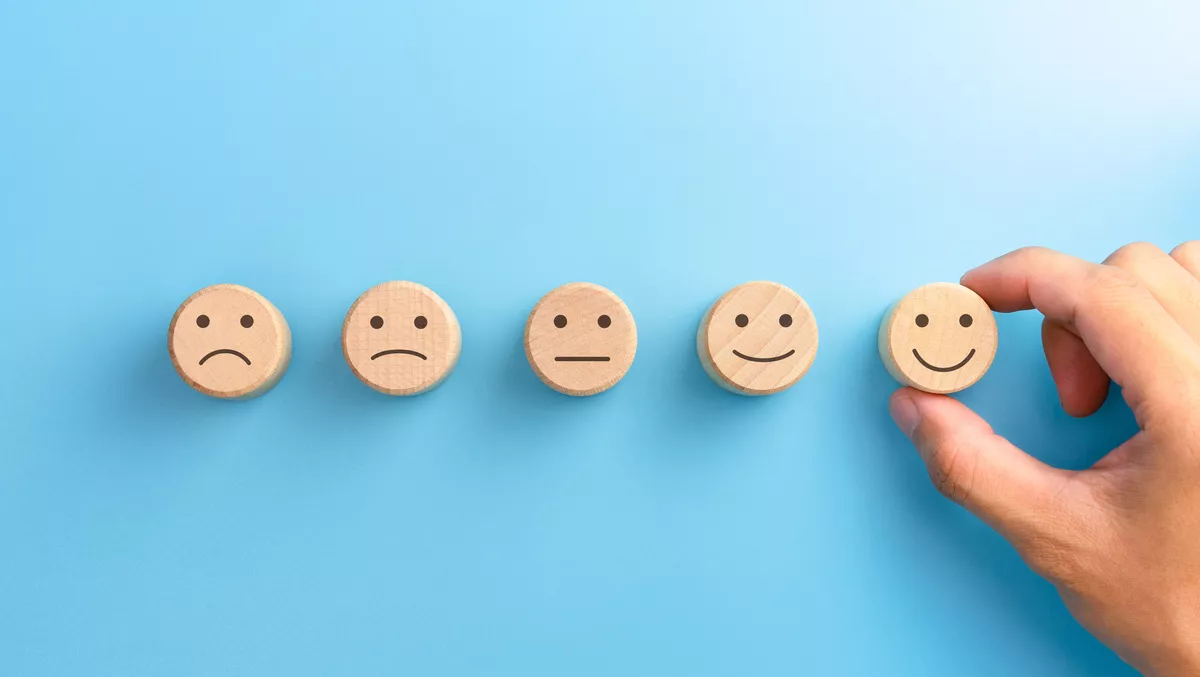 APAC consumers worried about how brands use personal data - Adobe
Adobe's latest study of more than 5000 APAC consumers and 900 senior business leaders reveals a strong correlation between brand trust and consumer behaviour.
The company says consumer preferences are ever-changing, but never more than in the past two years. APAC business leaders admit it's now more difficult to gain consumer trust as expectations of the digital brand experience change.
Adobe says as digitally savvy APAC consumers demand more from brands, businesses are responding to keep pace, but the report shows room for improvement. According to consumers, personal and valuable experiences, data security, and great content can all deliver a trust dividend– if done well. Adobe says missteps can put hard-fought loyalty and consumer spend on the line.
The report found that 60% of those in Southeast Asia will stop purchasing from brands that break their trust, while 85% of APAC consumers are concerned with how their data is being used, and almost half are very concerned.
The survey found there could also be consequences following data misuse, with 71% of Southeast Asia consumers saying they would stop purchasing from a company that used their data without permission. In APAC, 67% of consumers would do the same if they experienced a data breach.
Adobe says interestingly that 55% of Southeast Asian consumers believe the benefits of providing their data to companies outweigh the risks, compared to 38% of APAC customers.
Despite clear messaging from consumers, 95% of APAC leaders believe consumers trust them to keep their data safe and use it responsibly, and 76% say the benefits customers receive from companies collecting their data outweigh the risks.
Adobe APAC president Simon Tate says the importance of digital experiences to a trust exchange has come into sharper focus, and the stakes are high.
"Done right, many consumers will reward brands with loyalty and spending. When trust is broken, most consumers will walk away permanently," he says.
"APAC consumers' experiences over the past two years and rise of the digital economy are combining to shift the fundamental drivers of brand trust. More than ever, trust relies on brand's ability to make a positive impact, use data responsibly and deliver digital experiences on customer's terms."
The report also found consumers recognise the benefits of receiving attention from brands on a personal level but know the difference between a good and bad experience. This is seen as 74% say trust falls when personalisation is executed poorly, with creepy brand experiences topping the list.
But Adobe says technology plays a role in engendering trust, especially for Southeast Asian consumers.
Almost seven in 10 (68%) say their trust in brands increases when technology is used to personalise their experience, higher than the global average of 56%. In addition, 81% of Southeast Asian consumers also find that personalised content delivered at the right time increases their trust in brands.