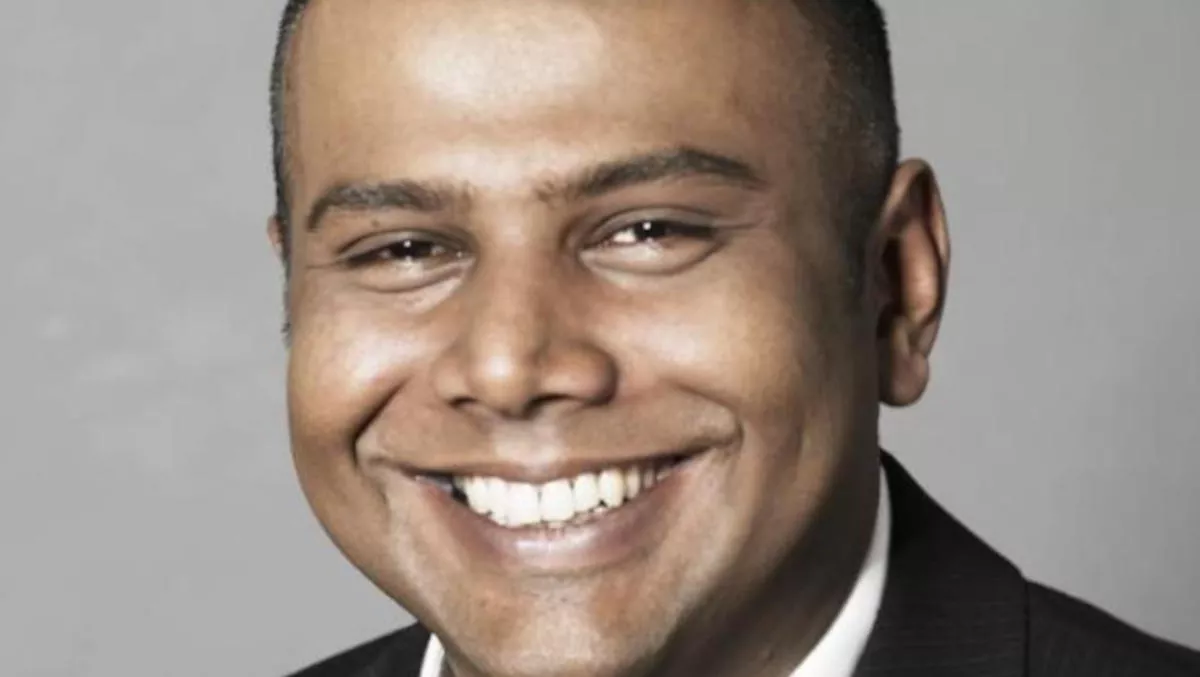 Anomali picks up pace on APJ expansion with exec appointment
By Newsdesk
Fri, 12th Mar 2021
FYI, this story is more than a year old
Cybersecurity firm Anomali has appointed channel sales specialist Stree Naidu to lead its business across Asia Pacific and Japan (APJ), including Australia and New Zealand.
As Anomali's senior vice president and general manager for APJ, Naidu will be responsible for overseeing the company's operations in the region. He will also lead the company's cybersecurity professionals with the aim of building on the company's brand promise and expanding throughout the region.
"The Asia Pacific and Japan region is inundated with cyberattacks. Businesses there are keenly aware of how damaging threats like Olympic Destroyer can be and know that APTs, backed by hostile nations such as North Korea, are always looking for ways to penetrate networks," explains Stree.
"I'm excited to be with a company known for delivering proven capabilities that are reducing customers' risk of falling victim to attackers that are focused on this part of the world."
Naidu's 25 years of industry experience comes from a background including ATG, Brio, Cato Networks, Hyperion, Imperva, Radware, Sun Microsystems, and Tumbleweed.
Anomali recognises Naidu's technical knowledge and expertise in both developing and growing software businesses.
Anomali's chief revenue officer Mark Boullie says that Pacific countries are demanding more solutions that provide actionable and high fidelity threat intelligence.
"To meet this demand, build scale and market reach in the business, we decided to bring in a leader with a proven track record who could ensure the success of Anomali and its customers.
In November 2020 Anomali was named a Representative Vendor in Gartner's 2020 Market Guide for Security Orchestration, Automation and Response Solutions (SOAR).
Gartner notes that SOAR is the convergence of threat intelligence platforms, security incident response platforms, and security orchestration and automation.
Anomali notes that the recognition from Gartner gives organisations more confidence that the company can provide a threat intelligence platform that fulfils a role as part of SOAR.
Commenting on the recognition, Anomali chief product officer Mark Alba said at the time, "Everyone who keeps a close eye on the industry has seen how threat intelligence has evolved to respond to more enterprise use cases, which has cemented its role in helping organizations to build more effective security operations.
"Organisations building out SOAR solutions are turning to Anomali for its ability to seamlessly integrate needed intelligence, driving demand among organizations and MSSPs that is helping to fuel our continued growth.
Anomali was founded in 2013 and serves more than 1500 customers.