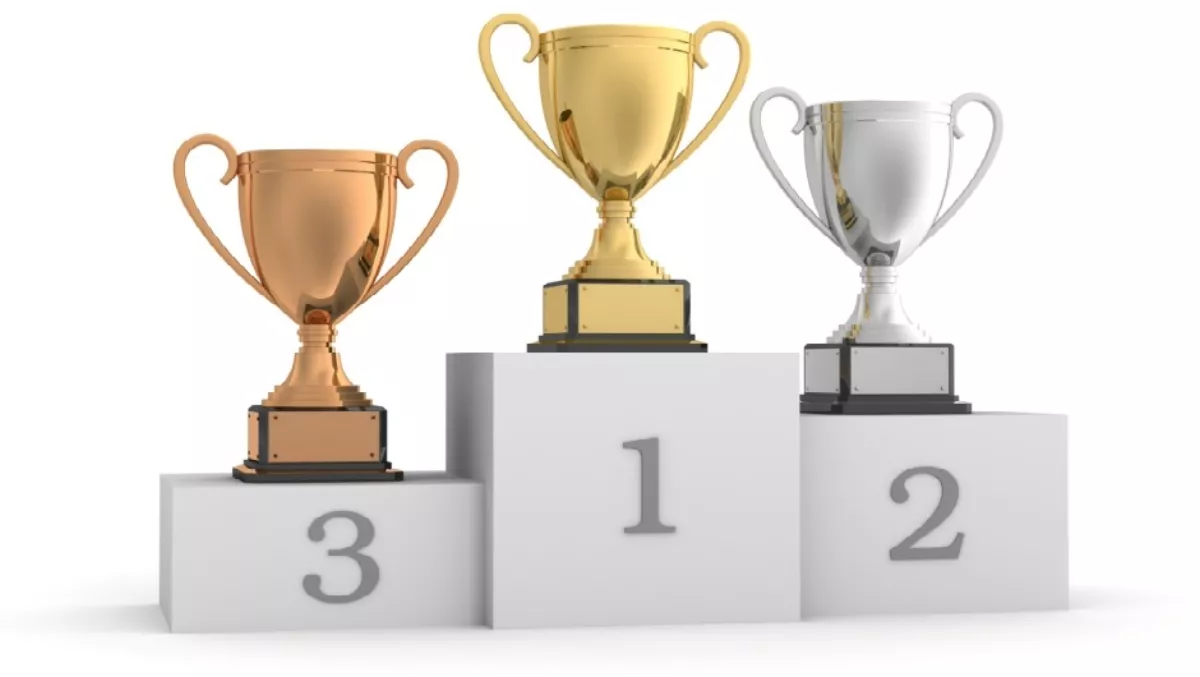 And winner for the best Mac security solution is…
Are you a Mac user? Apple's offerings claim a substantial part of the market, and thus it is always good to know which security solution is the most effective.
To satisfy this demand, AV-TEST ran a test (how ironic) of 12 separate security solutions for Mac OS X to determine the best among them. The winner?
In the On-Demand scan for OS X malware, ESET's solution was the only one in the test that detected all malicious files for both OS X and Windows. In the detection prevalent Windows malware, again ESET was the only solution that reached a 100 percent success rate – certainly something to be proud of!
ESET also identified all of the clean apps in the test as legitimate and generated zero False Positives during dynamic malware detection testing.
"ESET demonstrated excellent performance when it came to detecting over 11,000 selected OS X and Windows malware threats in the test, with almost no burden on the system," says Andreas Marx, CEO at AV-TEST GmbH.
Product manager at ESET, Martin Kralik affirms that they do their best to protect all of their customers, regardless of the computing platform.
"Once again, we are happy to see that our efforts have paid off," Kralik says. "Both business users of ESET Endpoint Security and home users of ESET Cyber Security Pro – these products' detection technologies are identical – benefit from our ongoing research and development, that has been recognised here."
The competition between the various solutions was fierce, with very little separating the various solutions. While Apple's Mac OS X is already designed relatively secure thanks to its internal protection components, their systems are moving closer into the cross-hairs of attackers as technologies further advance the weapons in their arsenals – good reason to invest in a security solution.