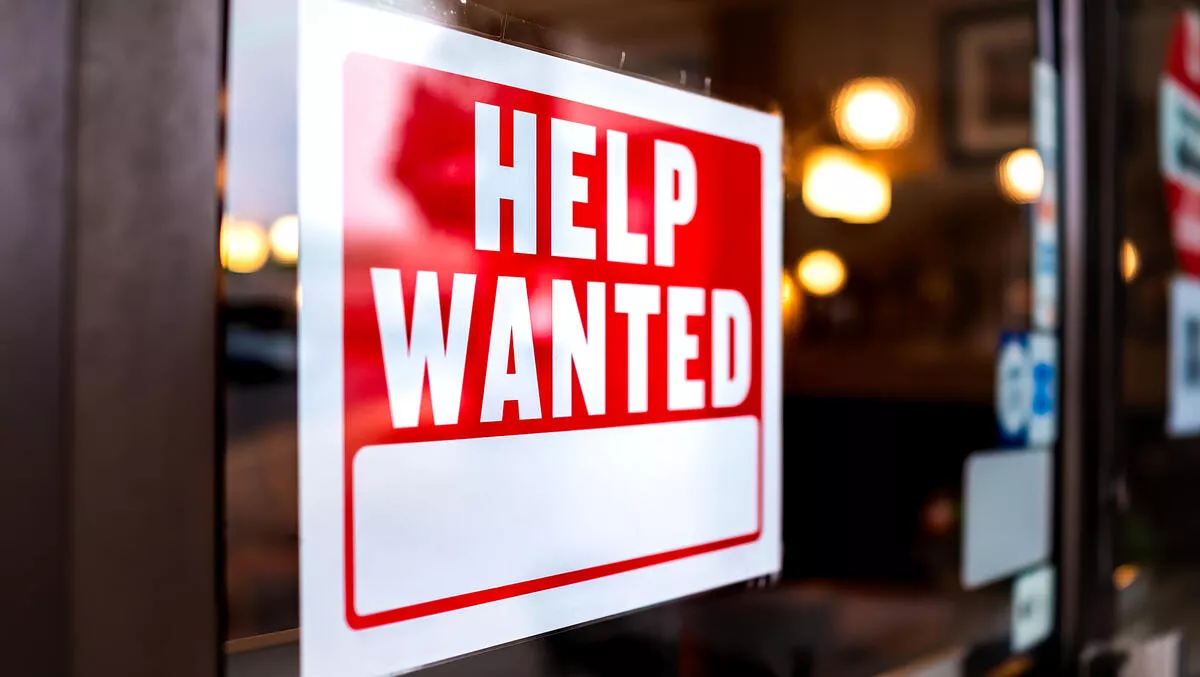 Almost half of APAC organisations believe they lack necessary security talent - CrowdStrike research
FYI, this story is more than a year old
CrowdStrike research reveals almost half of APAC organisations believe they lack the necessary security talent.
In newly released research, CrowdStrike reveals the extensive technology skills gap facing the APAC region. Almost half of all organisations say they lack trained IT cybersecurity professionals to set up and maintain a robust security posture.
In the survey conducted by Vanson Bourne, 48% of 300 IT leaders in the APAC region say they lack trained IT security professionals in their organisation, while 83% say they plan to recruit for essential security and tech positions over the next 12 months.
According to respondents, some of the most prevalent issues when upgrading to modern IT infrastructure include refactoring and building a security stack (44%) and the time spent implementing the technology by employees (35%). This need for talent becomes even more pronounced as the findings coincide with estimations from AustCyber that Australia will need to fill around 17,000 additional cybersecurity jobs by 2026.
The survey found that key contributors to the talent crunch are a combination of a growing risk surface, an increasingly distributed workforce, and ongoing international border closures.
Of the APAC IT leaders surveyed, 25% say a lack of cybersecurity awareness and training was a significant security challenge if work-from-anywhere became normalised, while 32% say the normalisation of the 'work from anywhere' culture would bring greater risks from unsecured networks and devices, making the need to recruit even more critical. To take on this resource issue, 80% of IT leaders plan to outsource IT security management to external providers.
Encouragingly, 94% of respondents highlighted they were already taking steps to build a cybersecurity framework into their organisations' security ecosystem, and 86% recognised using an aggregated pool of data across security solutions would increase the ability to combat growing threats.
"These findings show that the technology skills gap is at a conflation critical point in the APAC region," says CrowdStrike VP of channels and alliances in APJ, Geoff Swaine.
"Organisations accelerated their digital transformation projects due to the pandemic, but security teams are playing catch-up, with some looking to outsource their IT security management as a result. With so much competition now for talent, organisations must get themselves ahead by attracting the right people, implementing effective training and cyber awareness programs, and deploying best-in-class security platforms to combat the growing list of threats."

Related stories
Top stories