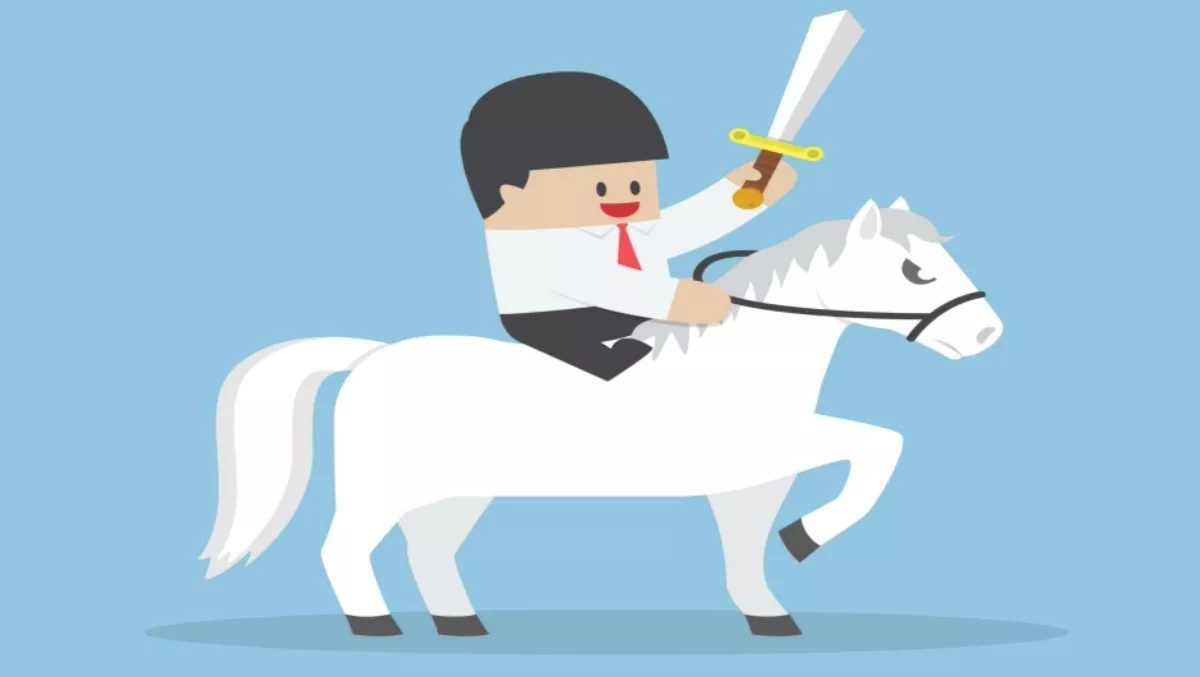 ALE OmniSwitches gain extra layer of security to battle modern cyber attacks
FYI, this story is more than a year old
Every day there are hundreds of thousands of new malware threats released into the wild. With this in mind, it has become crucial for organisations – both large and small – to adopt a proactive and in-depth network security strategy that takes care of multiple layers of the network.
It is circumstances like these that has seen the recent technology partnership between Alcatel-Lucent Enterprise (ALE) and LGS Innovations.
The new technology that is come about from the partnership, known as CodeGuardian, is believed to be the world's first independently developed solution aimed at protecting the operating system of third party network switches and routers from security threats and vulnerabilities. The addition of CodeGuardian to ALE's existing OmniSwitch products creates another layer of defense against security exploits.
"Alcatel-Lucent Enterprise switches are continuing to evolve with superior, enhanced security to protect businesses from modern security threats and vulnerabilities," says Stephane Robineau, executive vice president, GM, network business ALE. "After all, preventing an attack is much less expensive than recovering from an attack. We take pride in the continued evolution of our portfolio to address our customers' security concerns, and are excited to work with LGS Innovations to bring the added assurance of CodeGuardian to our offering.
Ale and LGS Innovations affirm that CodeGuardian will be able to protect networks from intrinsic vulnerabilities, code exploits, embedded malware and potential backdoors that could compromise mission-critical operations.
"With extensive experience deploying secure, mission-critical switching solutions, we recognise the importance of network-level software integrity as a critical component of the larger network security ecosystem," says Kevin Kelly, LGS Innovations chief executive officer. "LGS is excited to partner with ALE to bring CodeGuardian to their OmniSwitch family of products.
According to ALE and LGS Innovations, businesses who use the CodeGuardian technology will benefit as the technology is designed to mitigate larger enterprise security risks at the source, enabling an enhanced security profile through:
• Independent verification and validation of OmniSwitch source code
• Address space randomisation to protect the OmniSwitch operating system without changing any functionality
• Secure delivery of OmniSwitch software by ALE helps to prevent tampering